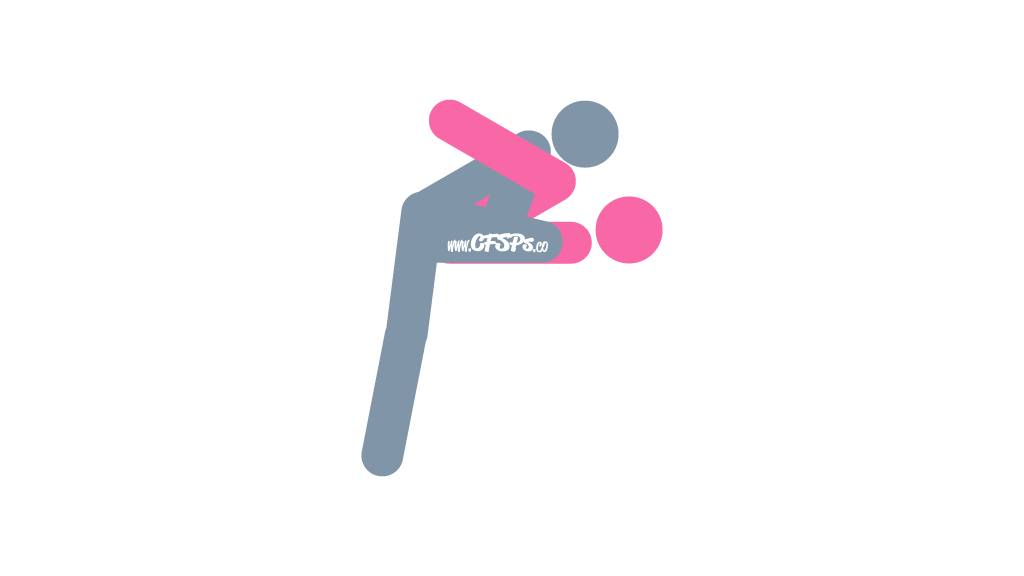 Add to your favorite positions |
View your favorite positions
An intimate edge of the bed sex position with deep penetration and g-spot stimulation.
Getting Into the Are Those Colored Contacts? Sex Position
The wife lies on the edge of the bed with her bottom at the edge.
She brings her knees up to her chest.
Her husband stands before her with one knee resting on the bed near the side of her bottom.
How it's done
The husband penetrates his wife and then leans forward supporting his upper body with his arms near her sides. He makes love to her with long deep thrusts.
Pros and Cons
Pros:
Closeness. Your husband's body hovering just over yours while he makes love to you give a nice sense of intimacy.
Deep penetration. Your opened pelvis allows him to go very deep while making love to you.
G-spot stimulation. Your legs being pushed back near your head rolls your pelvis back and allows his penis to stimulate your g-spot.
Cons:
She must be flexible. She must be able to bring her legs back near her head for this position to work.