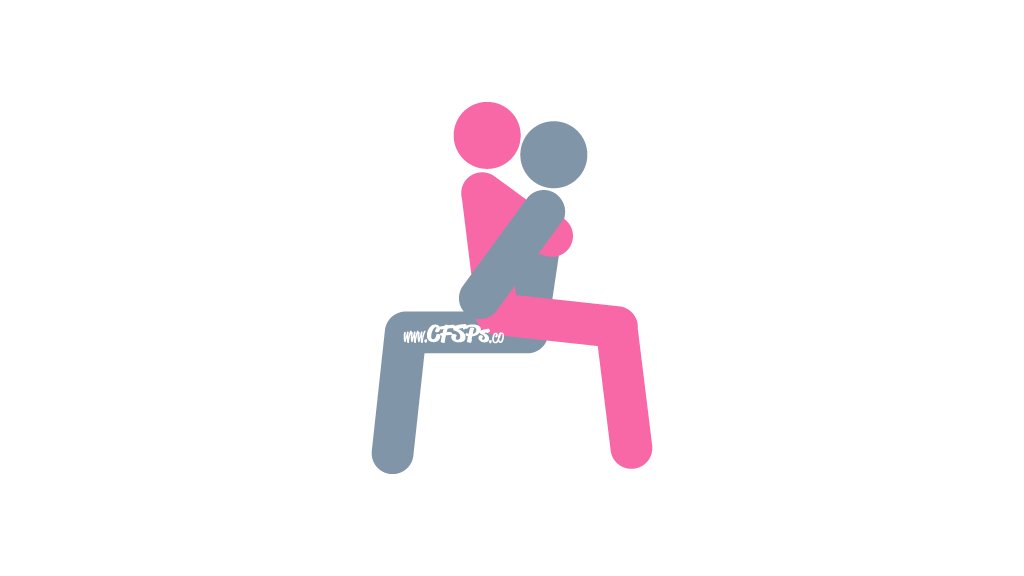 Add to your favorite positions |
View your favorite positions
An intimate seated sex position enjoyed in a comfy chair.
Getting Into the Bad Santa Sex Position
The husband sits in a chair.
His wife sits on his lap.
He wraps his arms around her waist.
How It's Done
The husband penetrates his wife and either she bounces up and down or he makes a rocking motion with his pelvis to make love.
Pros and Cons
Pros:
Closeness. This position requires each spouse to embrace the other which makes it more romantic.
Cons:
Limited thrusting. Since she's straddling him the range of motion for thrusting is limited.