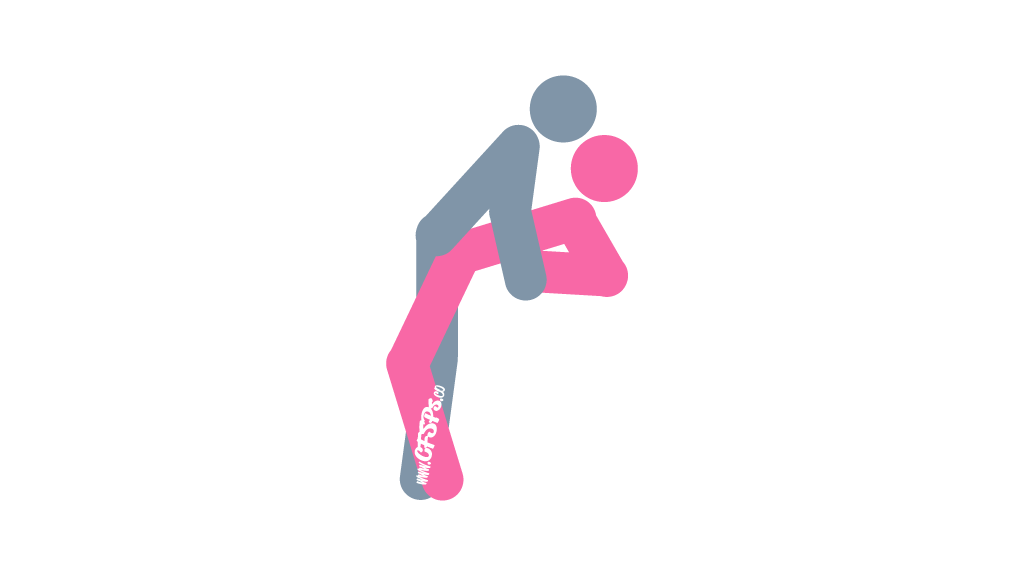 Add to your favorite positions |
View your favorite positions
A deep penetration sex position enjoyed on an ottoman or edge of a bed with a little whipped cream to top things off.
Getting Into Banana Split Sex Position
The wife lies on her back with her bottom at the edge of an ottoman or bed.
Her legs are open and her heels resting against the edge of the ottoman or bed.
The husband stands before her and leans forward, resting his upper body with his elbows on each side of his wife.
How It's Done
The husband spreads some whipped cream between and on his wife's breasts. He penetrates his wife and makes love to her while enjoying the whipped cream on her breasts.