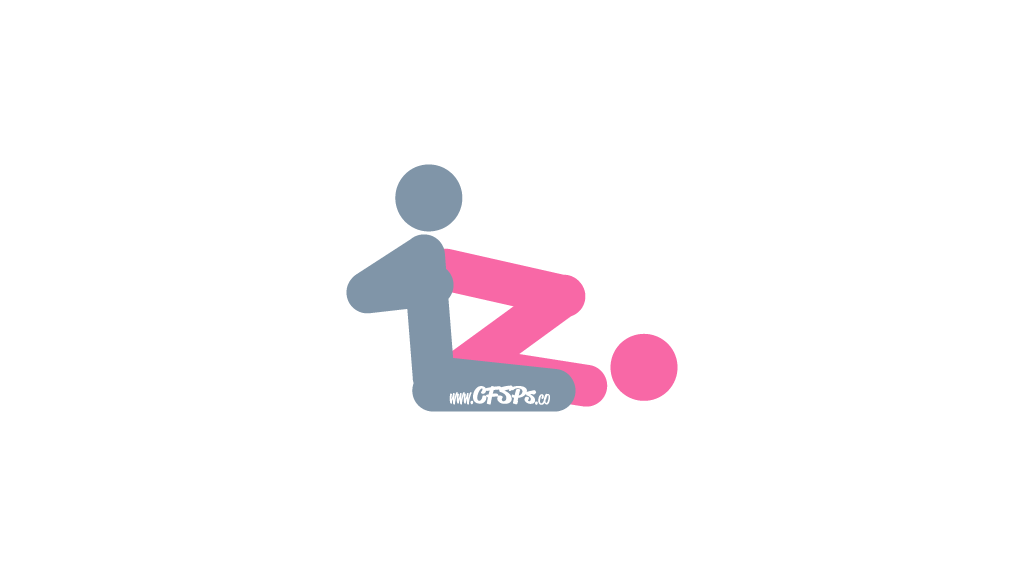 Add to your favorite positions |
View your favorite positions
An amazing sex position for both spouses. It has deep penetration and g-spot stimulation for her and a great view and deep penetration for him.
Getting Into the Best View Sex Position
The wife lies on her back with a pillow under her head.
She spreads her legs and brings her knees about half way up to her chest with her legs bent.
The husband kneels before his wife. His knees are near the sides of her bottom.
He holds her knees to support her legs.
How It's Done
The husband penetrates his wife and then pushes his wife's knees towards her chest to roll her pelvis back a little. He makes love to her making sure the angle of her pelvis allows his penis to rub her g-spot.
Pros and Cons
Pros:
Good g-spot stimulation. When he pushes your legs back, it also rolls your pelvis back and allows his penis to stimulate your g-spot during intercourse.
What a view. He gets a great view of the action while making love to you.
Cons:
She must be flexible. She needs to be able to have her knees pushed back to her chest to enjoy this sex position fully.