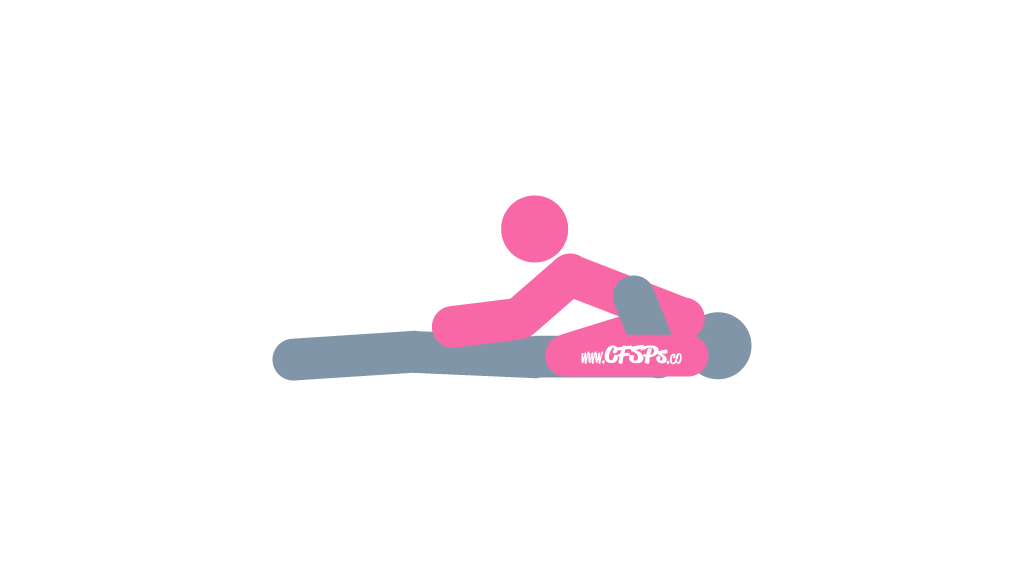 Add to your favorite positions |
View your favorite positions
A reverse cowgirl style cunnilingus oral sex position.
Getting Into the Blazing Saddles Cunnilingus Position
The husband lies on his back.
His wife straddles his head while facing his feet.
She gets on her knees and then sits on his face.
She leans forward a little and supports her upper body with her hands on his pelvis or upper legs.
The husband holds on to her waist.
How it's done
The husband stimulates his wife's clitoris with his tongue.
Cunnilingus tip: Check out the "Giving Your Wife Great Cunnilingus" guide from our sister site MarriageBed.tips.
Pros and Cons
Pros:
Both spouse's stimulated. This position allows both spouses to stimulate each other simultaneously.
Cons:
Shy about her backside. Your wife might be a little apprehensive about waving her backside over your face.