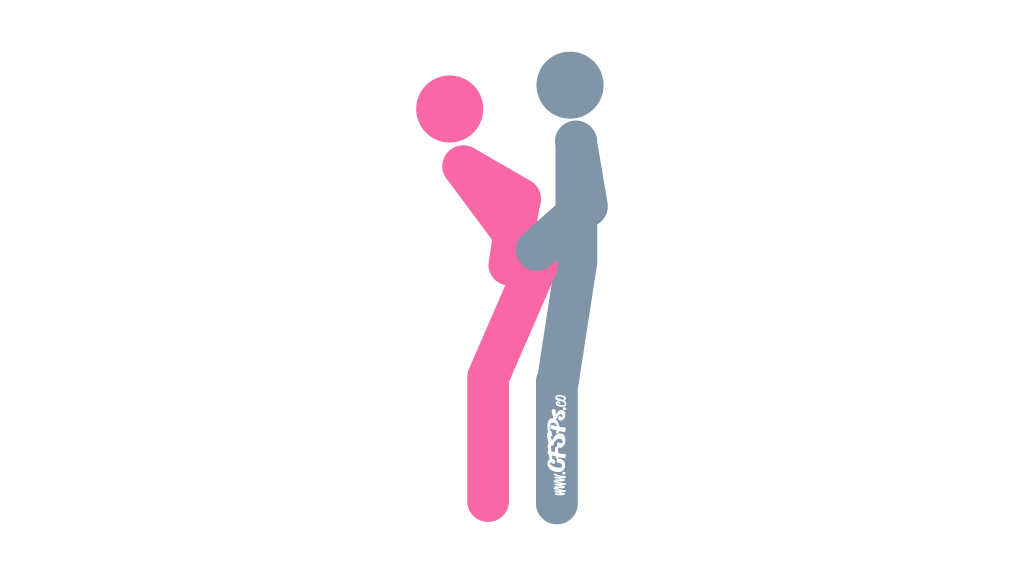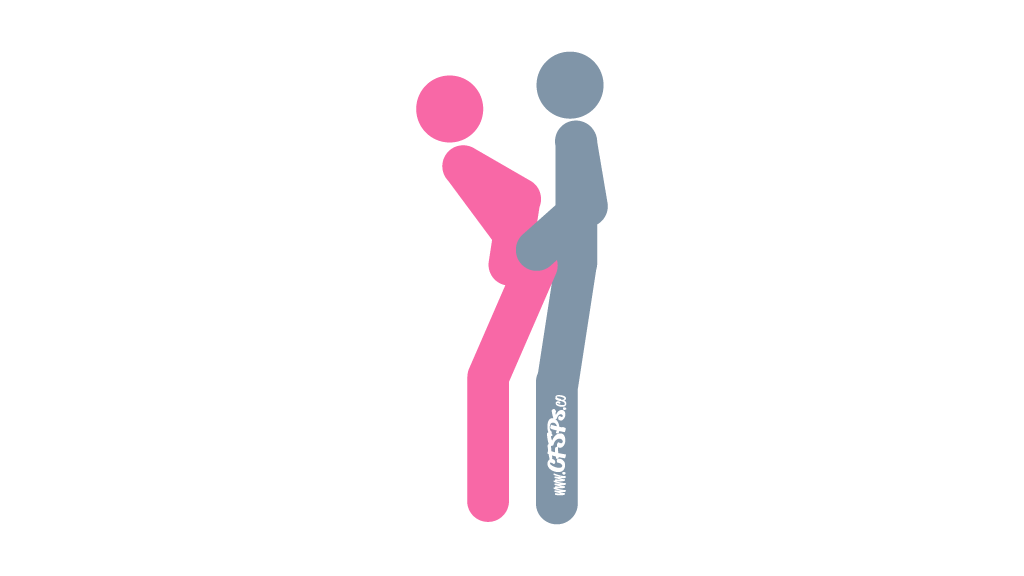 Add to your favorite positions |
View your favorite positions
A standing rear-entry sex position that works great against a wall and allows powerful thrusts by the husband.
Getting Into the From Behind Sex Position
The wife stands.
She squats down a little to poke her bottom out and leans against a wall for support.
He husband stands behind her and holds on to her bottom.
How it's done
The husband penetrates his wife and makes love to her.