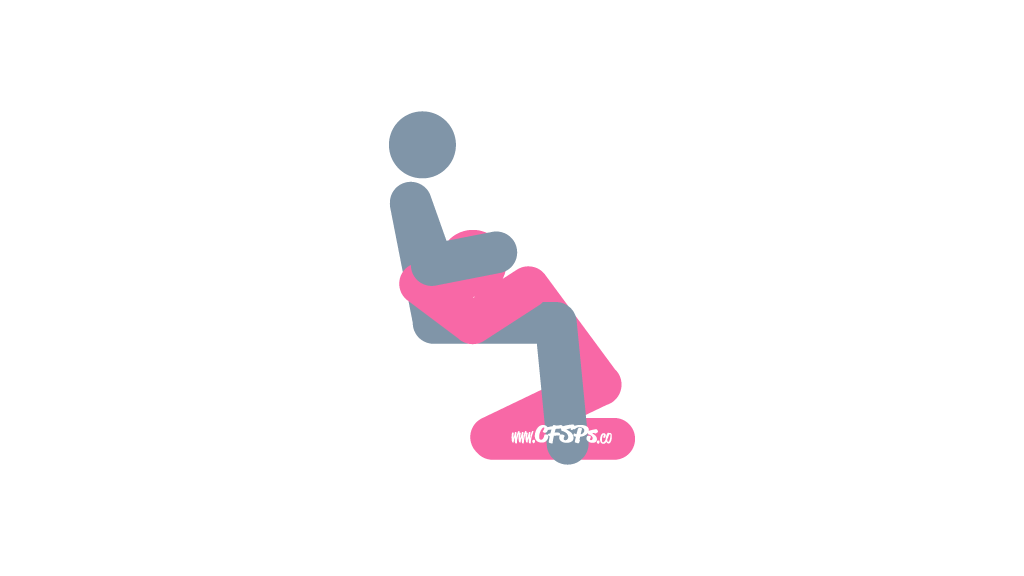 Add to your favorite positions |
View your favorite positions
Another classic oral sex position for the husband to enjoy.
Getting Into the Game's On Fellatio Position
The husband sits in a chair or sofa.
His wife kneels before him.
How it's done
The wife stimulates her husband with her mouth.
Tip: Game's On can also be used as a cunnilingus position. The wife must sit on the edge of the sofa for her husband to have access to her.