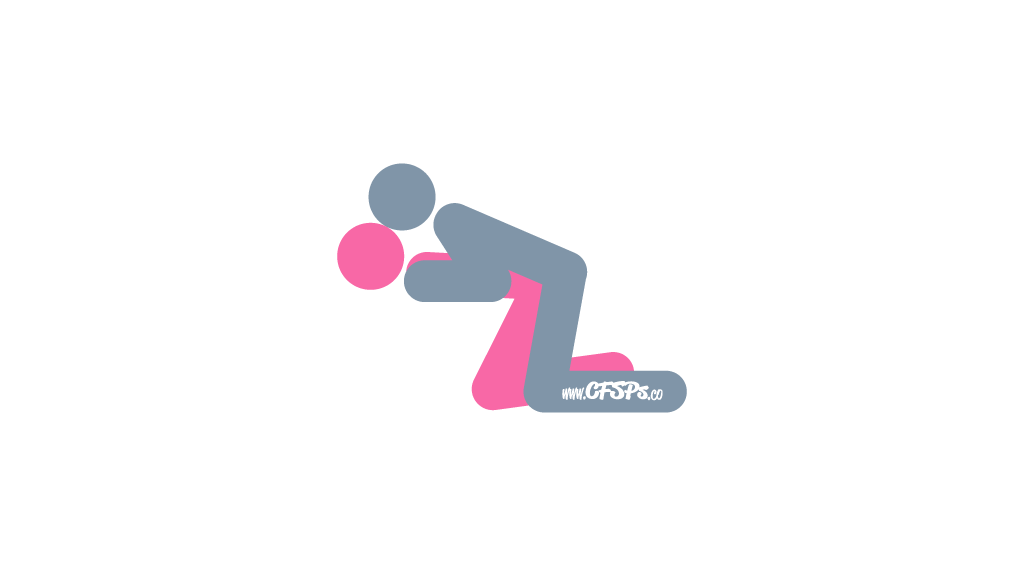 Add to your favorite positions |
View your favorite positions
A very comfortable intimate doggy style sex position.
Getting Into the Magic Mountain Sex Position
Stack 3 or 4 pillows or use a large Liberator Ramp or Flip Ramp.
The wife kneels before the stack of pillows or ramp and then leans forward onto them.
Her husband kneels behind her and leans forward onto her back.
He also rests his elbows on the edge of the pillows and holds his wife tightly.
How it's done
The husband penetrates his wife and makes love to her. The wife can adjust the height of the pillows to change the angle of penetration to her liking.

Make 2017 a year full of marital intimacy. Our 52 Week Marriage Challenge encourages couples to try a new sex position every week. Some positions will be great, and others will be a flop, but you'll have a lot of fun trying them out! Start today!