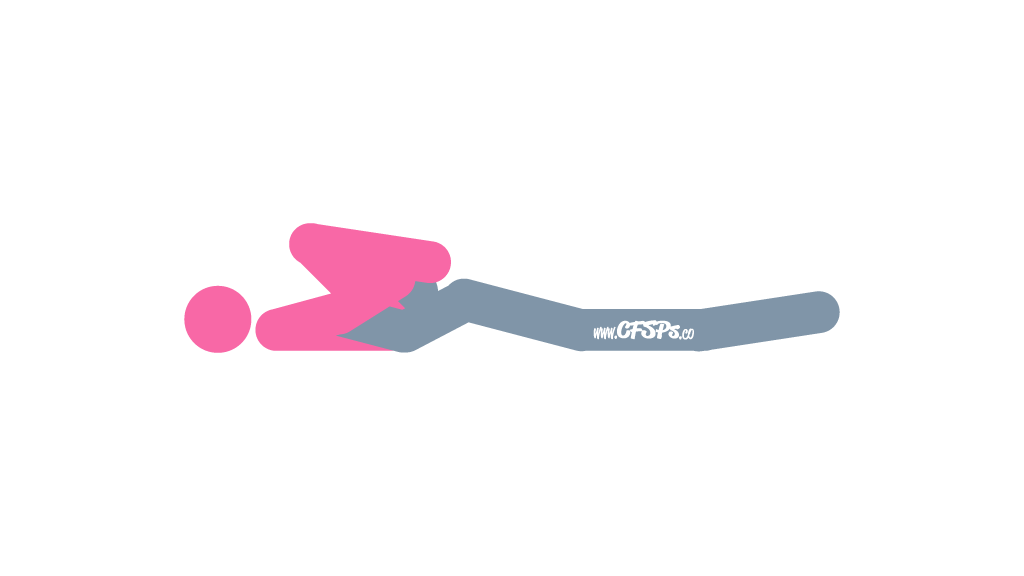 Add to your favorite positions |
View your favorite positions
A great missionary style cunnilingus oral sex position.
Getting Into the San Francisco Treat Cunnilingus Position
The wife lies on her back.
She spreads her legs open slightly and then brings her knees about halfway to her chest.
Her husband lies before her on his stomach with his face in-between her legs.
He wraps his arms under the sides of her bottom and around the top of her pelvis and holds her tightly.
How it's done
The husband uses his mouth to stimulate his wife's clitoris. She can use her free hands to push her husband's head down to control the pressure applied to her clitoris.
Cunnilingus tip: Check out the "Giving Your Wife Great Cunnilingus" guide from our sister site MarriageBed.tips.
Pros and Cons
Pros:
More available. Her pelvis is rolled up in this cunnilingus position making her more "available" for you to give her cunnilingus.
Cons:
Can get tiring. This position can get a little tiring holding your legs up for a long time.