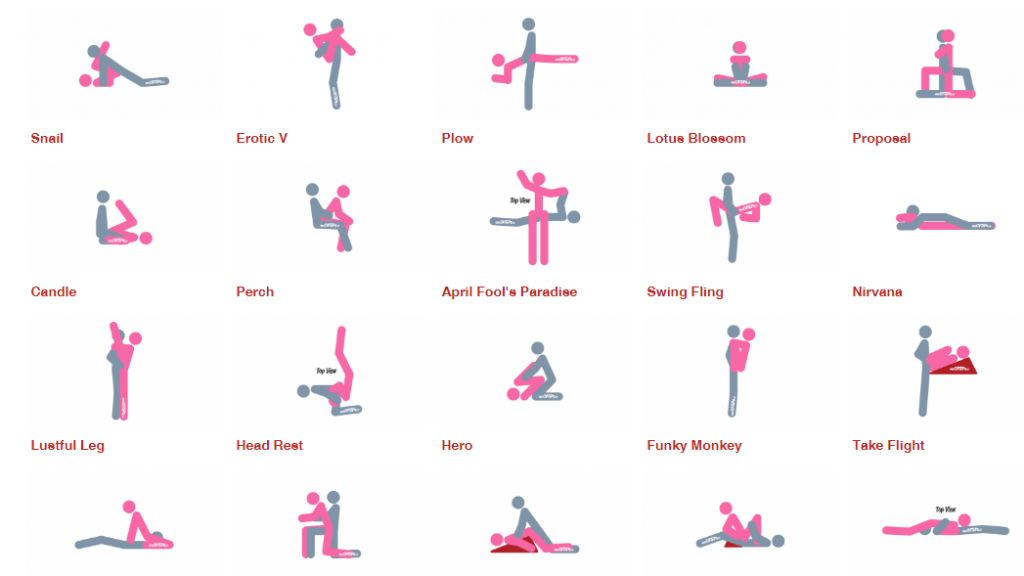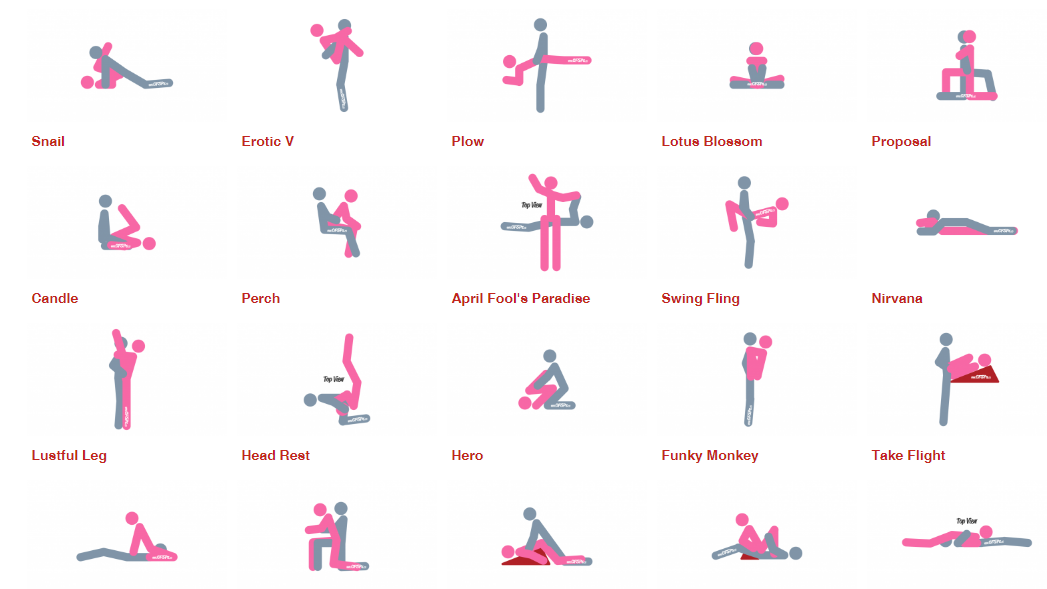 The advanced search features of our Sex Position Finder tool allows you to drill down into our HUGE collection of sex positions, and quickly discover the perfect position you're looking for.
How to use: Select one or more position types. Choose one or more position variations to narrow your search down. Ex, to find an easy sex position to enjoy while pregnant that's rear-entry and stimulates her g-spot you'd select Rear Entry in Position Type, and select Difficulty: Easy, G-spot Stimulation, and While Pregnant in Position Variations & Stimulation.
Note: This tool works best on a large screen like a computer or iPad.
Reverse Grinding the Corn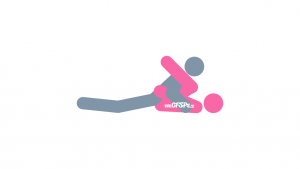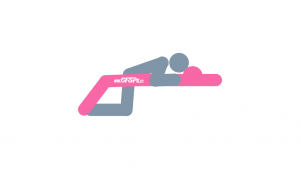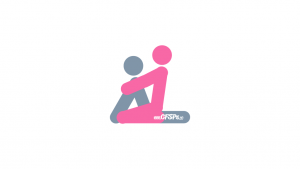 Reverse Grinding the Corn 2
Are Those Colored Contacts?
5 Best Sex Positions to Help You Orgasm
Laid-Back Reverse Cowgirl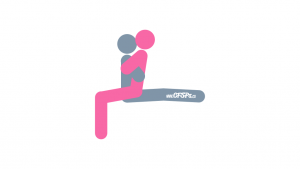 Very Happy Valentine's Day