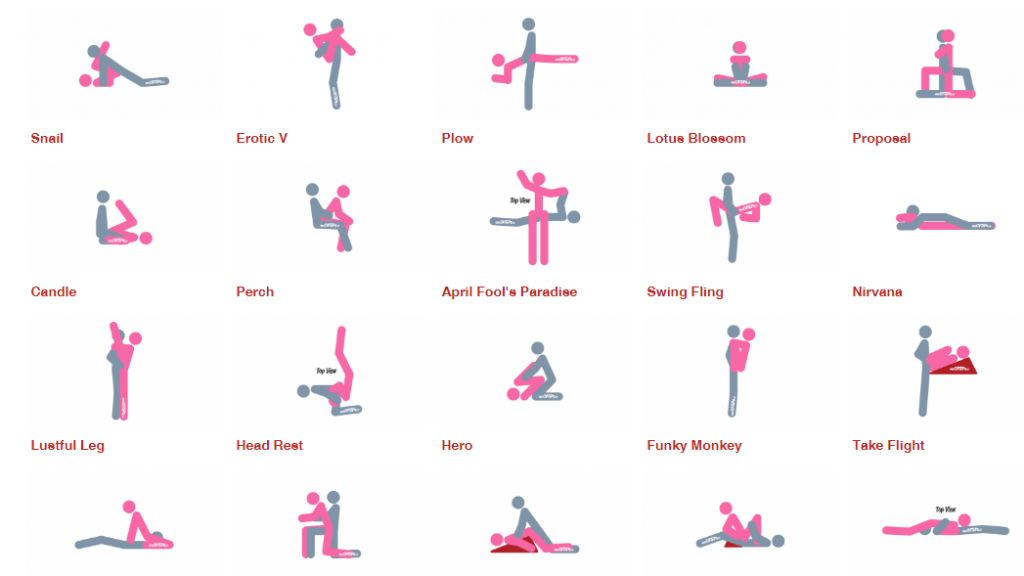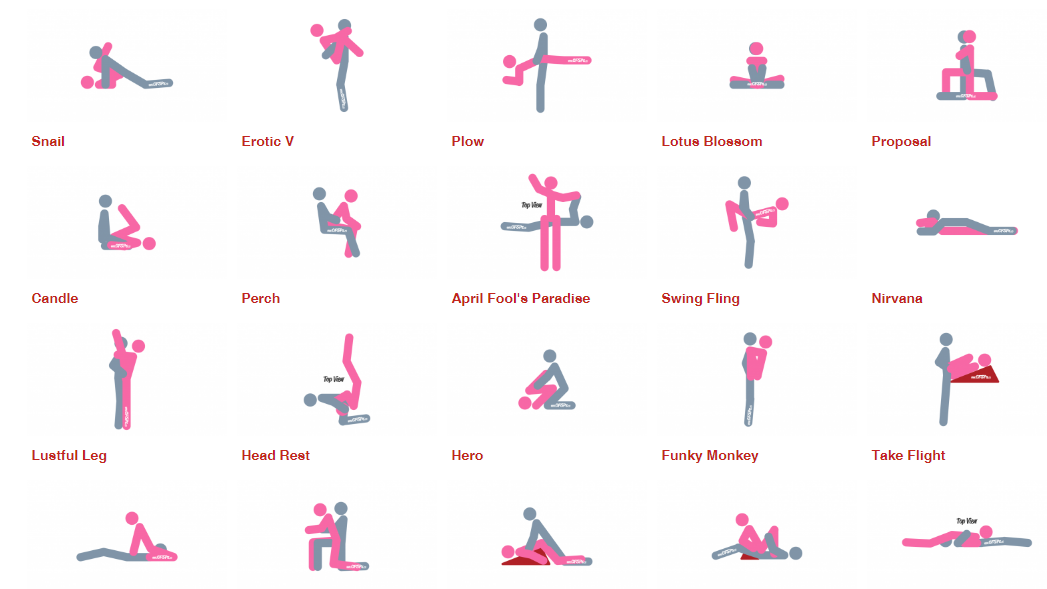 Drill down into our HUGE collection of sex positions, and quickly discover the one you're looking for.
How to use: Select one or more position types. Choose one or more position variations to narrow your search down. Ex, to find an easy sex position to enjoy while pregnant that's rear-entry and stimulates her g-spot you'd select Rear Entry in Position Type, and select Difficulty: Easy, G-spot Stimulation, and While Pregnant in Position Variations & Stimulation.
Note: This tool works best on a large screen like a computer or iPad.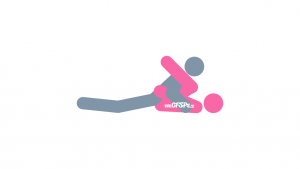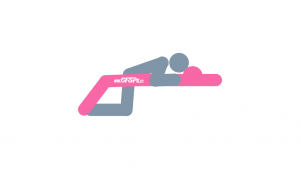 Very Happy Valentine's Day
Are Those Colored Contacts?
Reverse Grinding the Corn