For many women, orgasm during intercourse is an elusive thing. In fact, two-thirds of all women find it hard or impossible to have an orgasm from intercourse alone! The reason for this is the easiest way for a woman to reach orgasm is through clitoral stimulation, and your clitoris is not in your vagina.
So what's a girl to do if she wants to have an orgasm while making love to her husband? Here are our top 5 sex positions and tips to help you orgasm during intercourse.
This post contains affiliate links to trusted companies. Full Affiliate Link Disclosure
1. Belly to Belly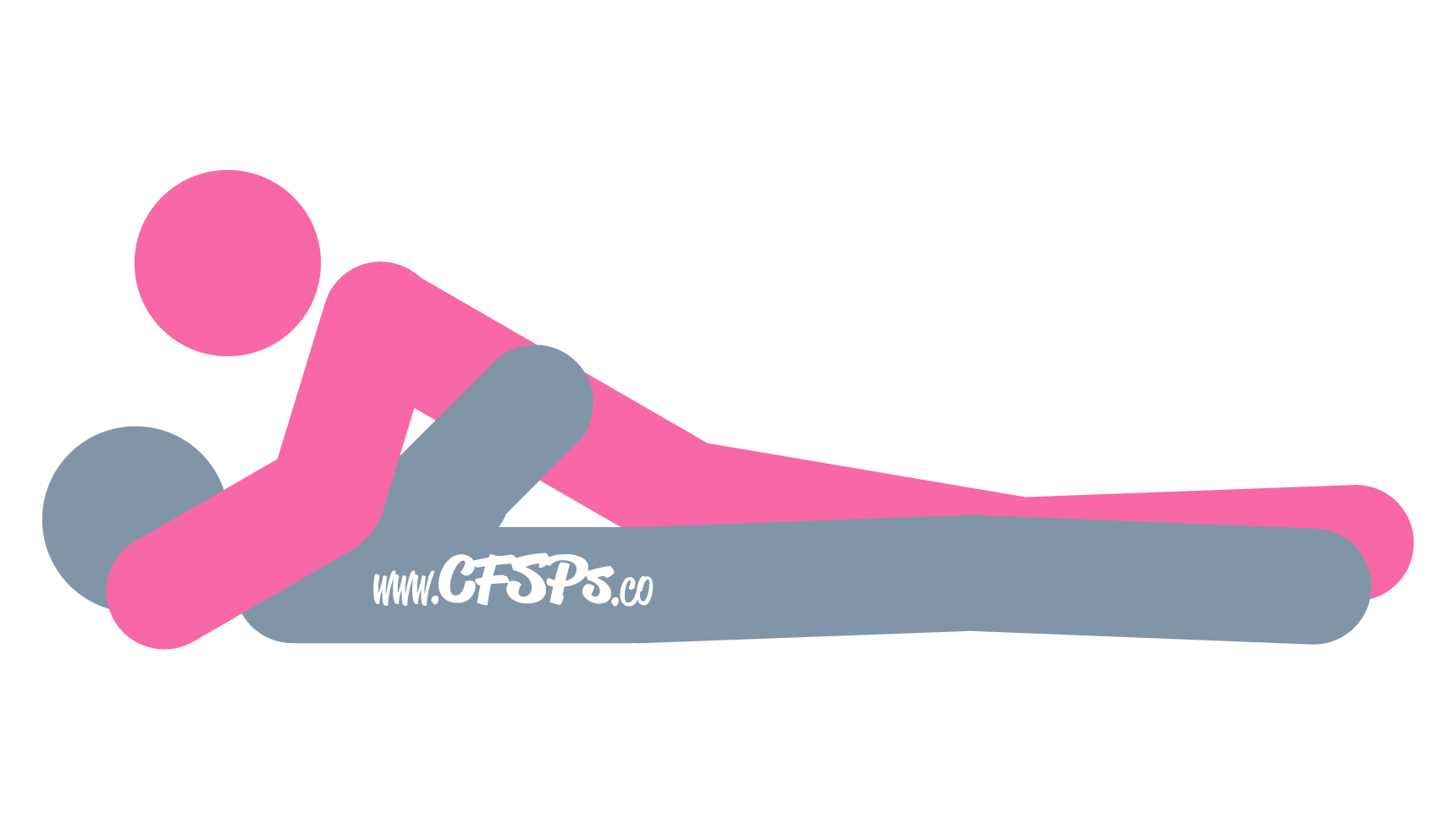 Going belly to belly can give you just the right angle to reach the peaks of ecstasy with your husband inside you. Choose a sex position that allows you to grind on your husband's pubic bone while he's inside you. The clitoral stimulation from grinding on him is sure to bring you to the big "O"! The Reverse Grinding the Corn sex position or many wife-on-top positions make grinding on your husband easier. Try different positions until you find your favorite.
2. She's On Top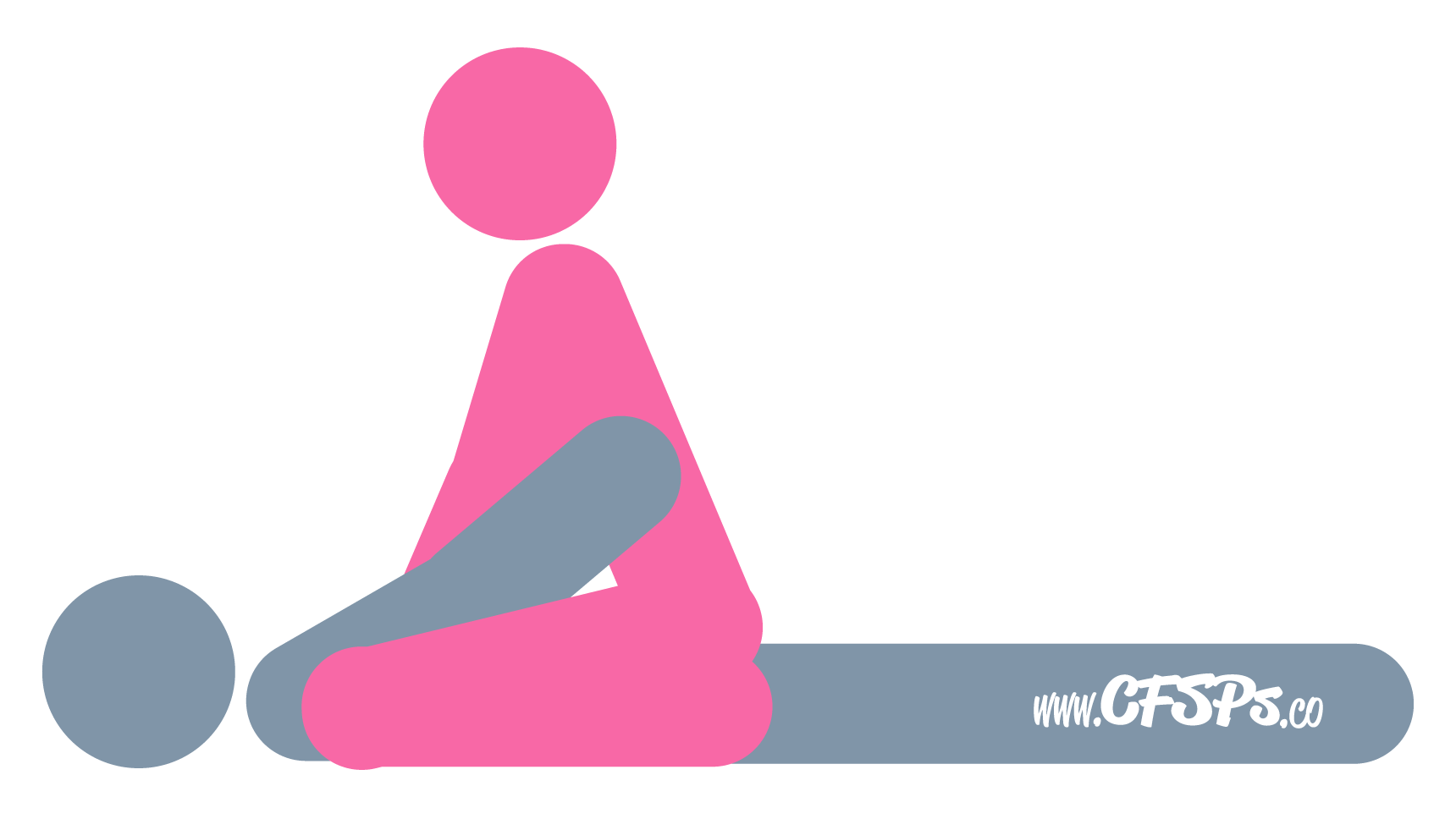 When you're on top, you're the one in control of the movement, depth, angle, and clitoral stimulation. This amount of control makes it much more likely that you'll orgasm while making love to your husband. You have full control of the rhythm, angle of penetration, depth, and clitoral stimulation. Use this control to get exactly the stimulation you need to orgasm during sex with your husband. We recommend the Cowgirl sex position, but you can try any woman-on-top sex positions and figure out which ones work best for you.
3. Rear-Entry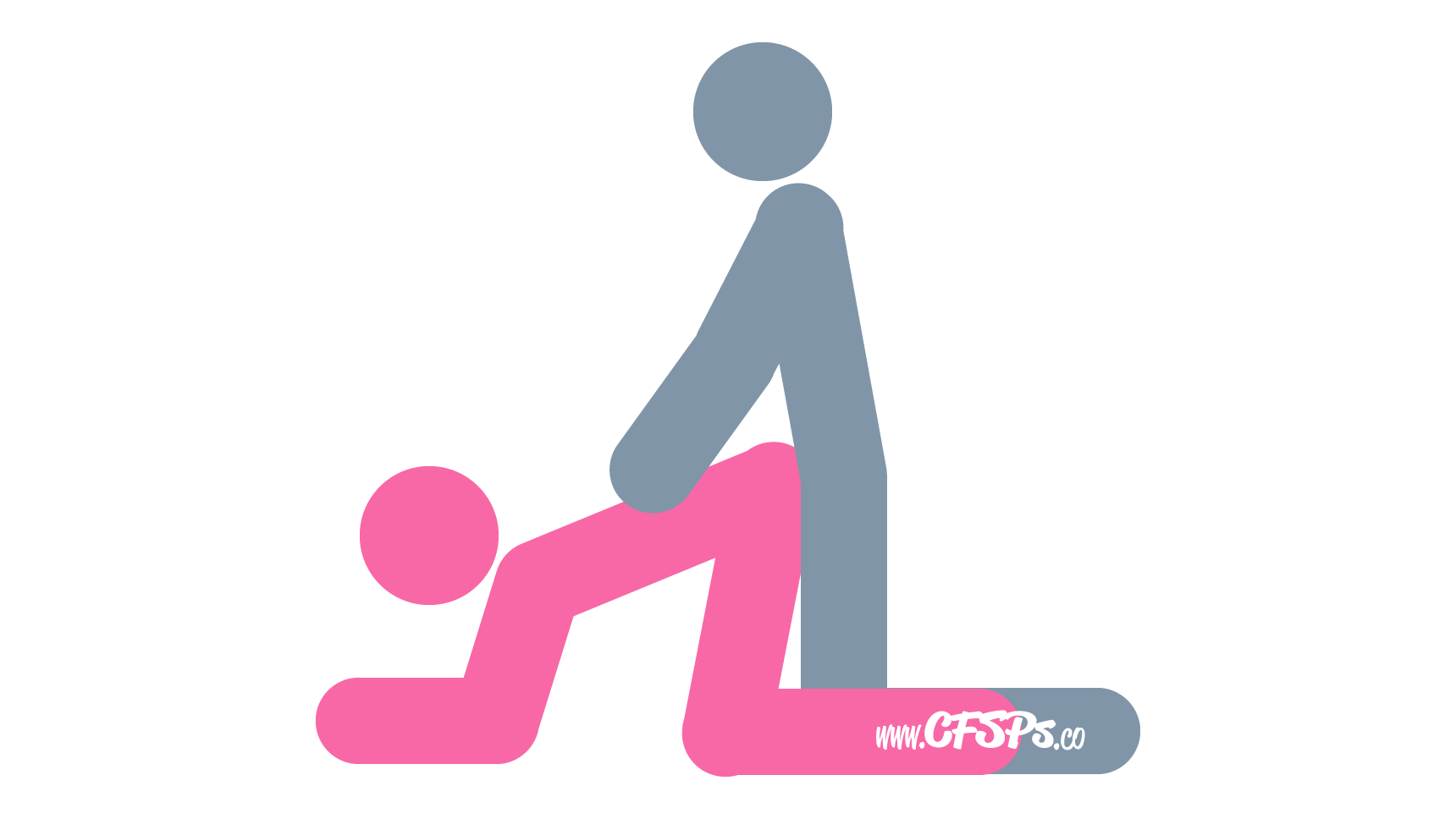 Even though it might seem like your husband is in control when he gets behind you, the truth is that this type of sex position is actually great for you to enjoy a very intense orgasm, either via clitoral stimulation, g-spot stimulation, or both. We recommend the Doggy Style sex position for going for a g-spot orgasm. Here are a few tips that make having a g-spot orgasm easier using the rear-entry method.
Point your vulva towards him: Arch your back and rotate your pelvis out so your butt pokes out and your vulva points more at your husband. This changes the angle of penetration and makes g-spot stimulation more likely during intercourse.
Push back: When your husband is thrusting into you, push back so that he goes deeper and has more force.
Add clitoral stimulation: Use your fingers to stimulate your clitoris while making love to your husband for additional stimulation that might lead to the big "O."
4. Husband On His Knees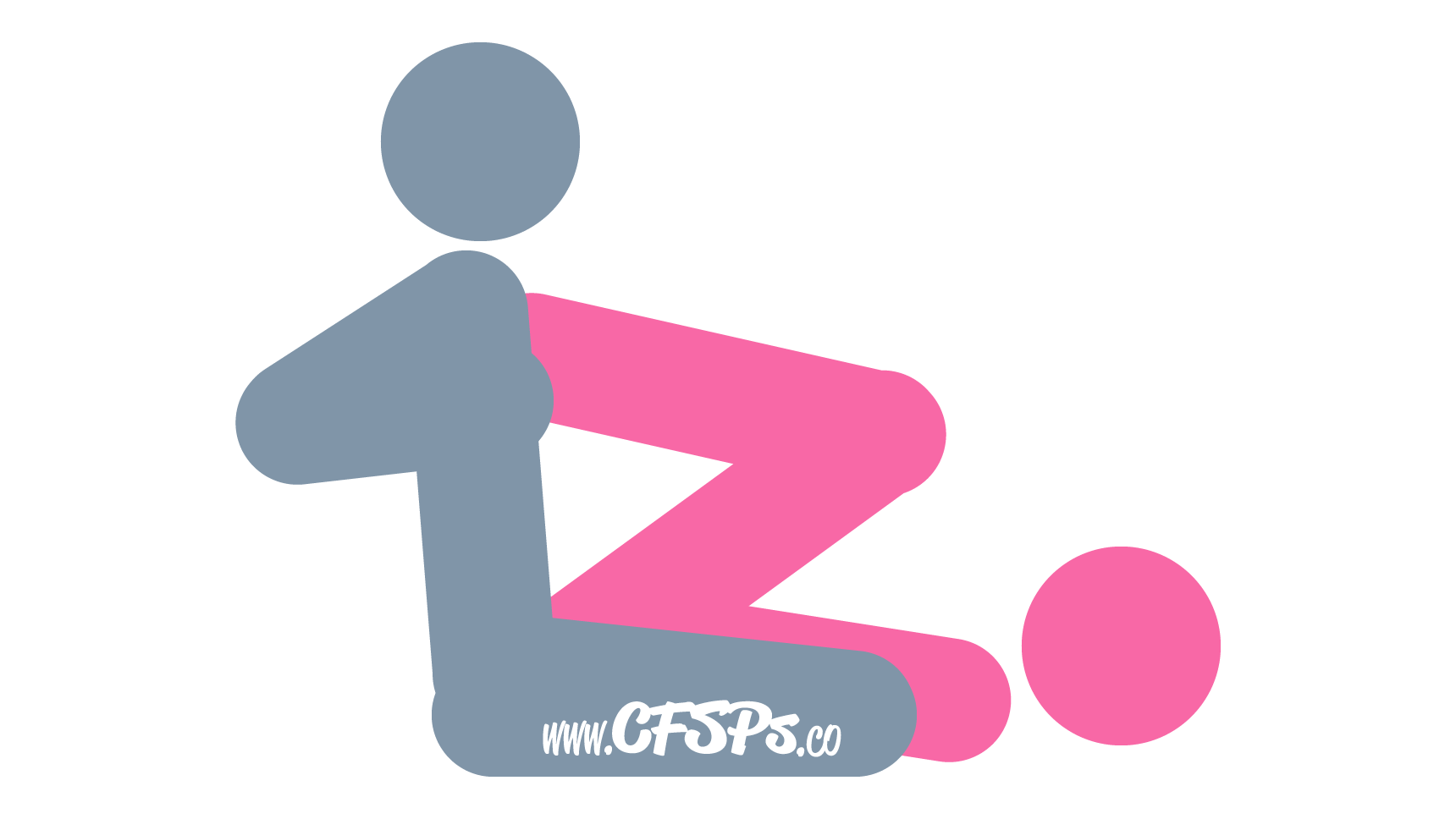 This type of sex position will allow you to experience deeper penetration, and it's easy for him—or you—to stimulate your clitoris as you lift your hips toward him. The angle of penetration also makes g-spot stimulation possible.
5. Missionary with Help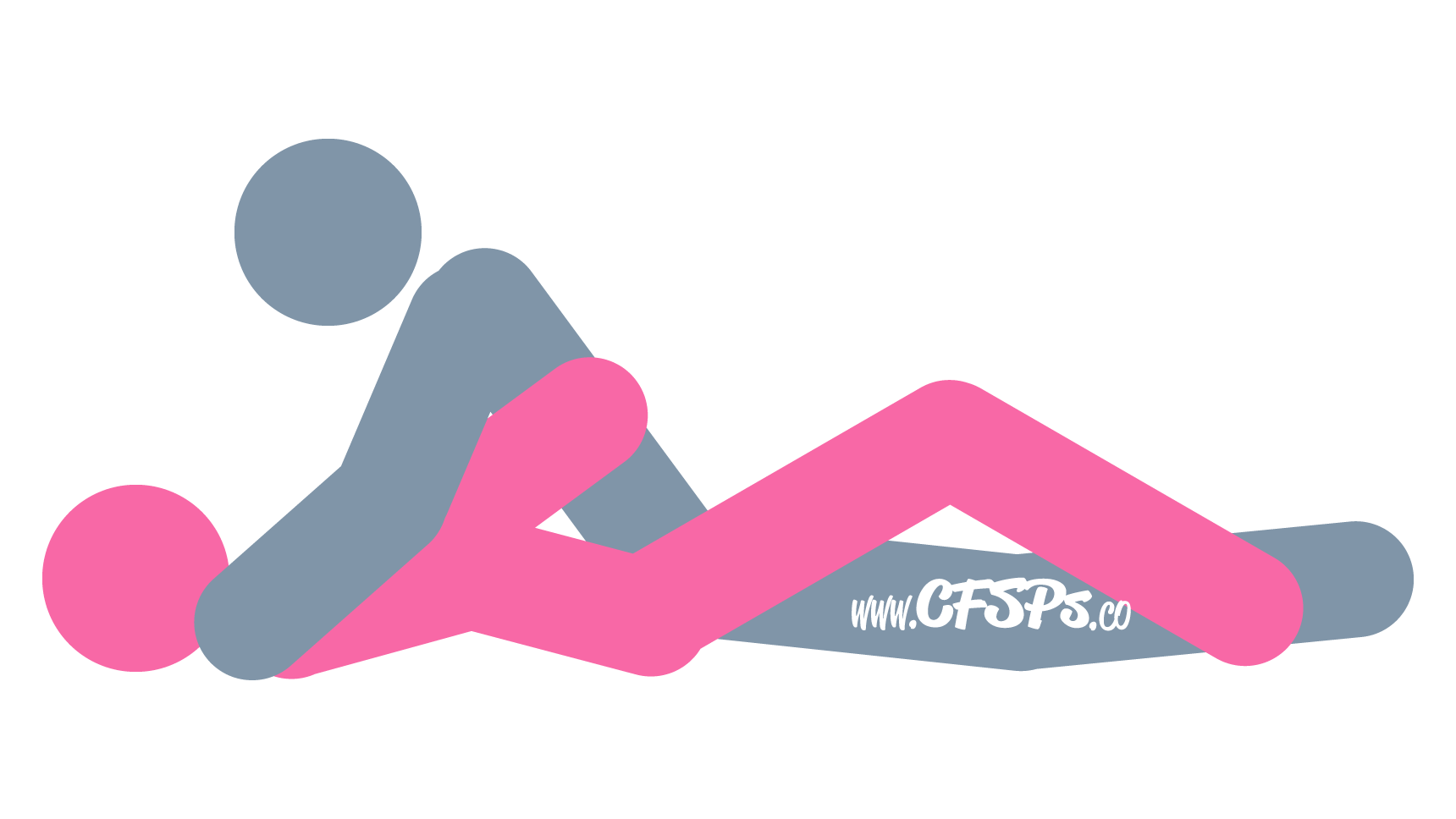 Missionary-style sex positions may not be the first type of position you think of when it comes to achieving an orgasm, but with the help of the right manual stimulation technique, it can be very satisfying. The Super Missionary Sex Position is very effective and uses a Liberator Jaz sex pillow positioning aid to tilt her clitoris forward which enables more clitoral stimulation while having sex.
The constant contact and grinding of your husband's pubic bone against your clitoris in the Hula Bula Sex Position is another way to orgasm during sexual intercourse.
Try the Super 8 missionary-style sex position along with the added stimulation from our tips below to have the big "O" while making love to your husband in the missionary sex position.
Use the Button Rub Intercourse Technique and stimulate your clitoris while making love to your husband.
Add additional stimulation to the Button Rub Technique by rubbing in a drop or two of clitoral tingling gel. The gel will add a tingling, warming, or cooling sensation to your manual stimulation.
If you have a really hard time orgasming, have your husband wear a vibrating ring on the base of his penis. The ring's vibrator will stimulate your clitoris when he's fully inserted. You'll enjoy short buzzes when he's thrusting and long, satisfying buzzing when he's fully inserted and grinding.