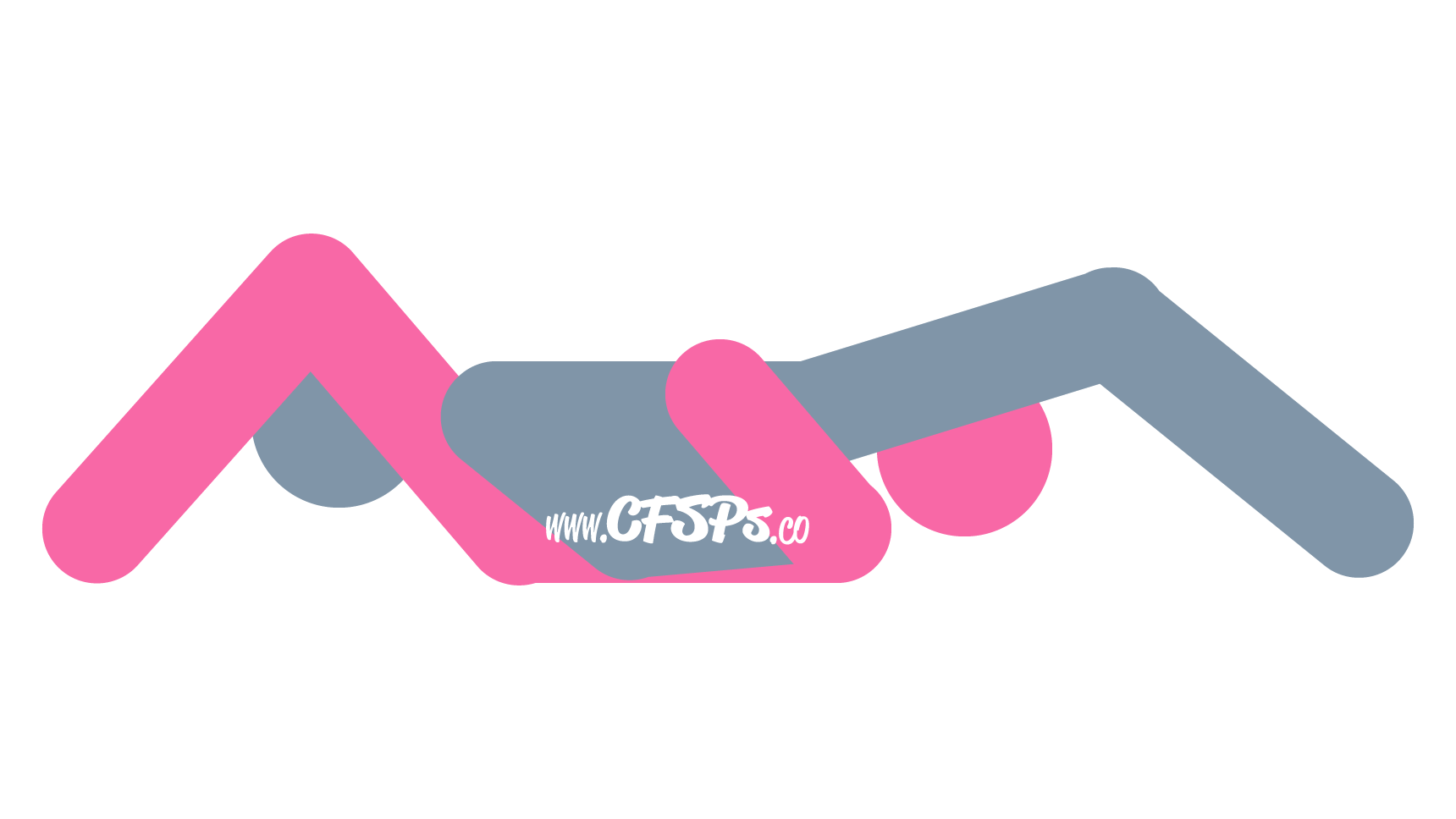 Trusted Sponsor
Unlock what's holding you back, open the floodgates to arousal, & learn how to go over the edge!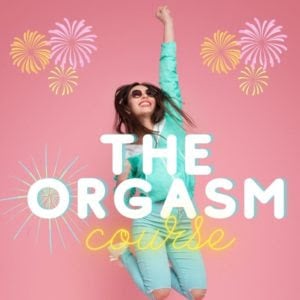 How to Give a Blowjob in the 68 – His Position
The wife lies on her back.
Her husband lies on top of her facing up with his pelvis near her face.
She takes him in her mouth and gives her husband a blow job.
Blowjob Tips: Check out the great blowjob tips at Marriage Bed Tips: A Christian-friendly sex tips and techniques website.