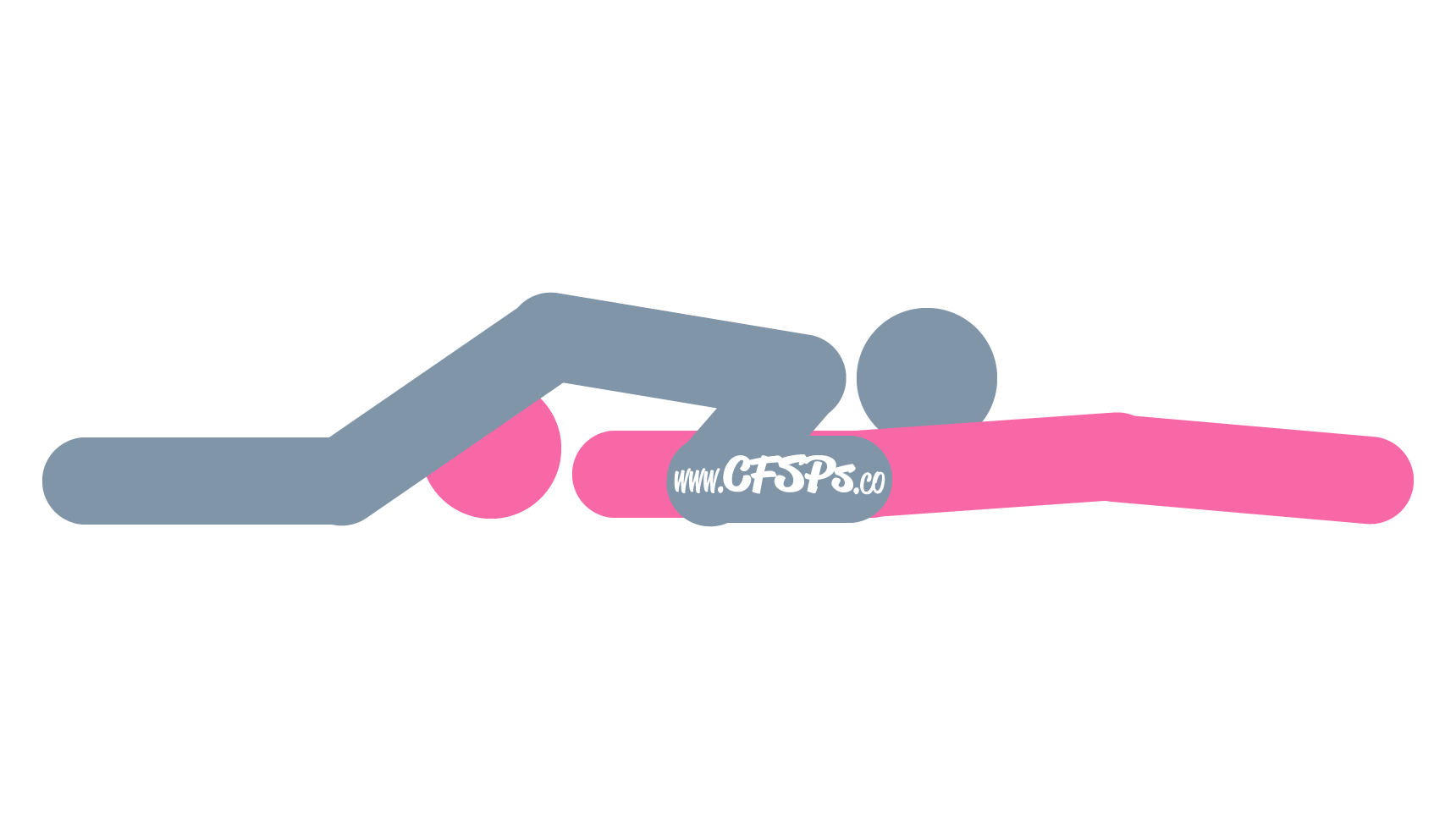 Getting Into the Sixty-Nine Inverted Oral Sex Pose
The wife lies on her back with her legs slightly open.
Her husband straddles her face and lies down so that his face is near her pelvis.
Technique
The husband gives his wife cunnilingus while the wife gives her husband a blow job.
Sex Tips & Techniques for More Stimulation
Apply a little edible tingling gel to your spouse's clitoris or penis to add stimulation to oral.
Give your mouth a break and use a vibrator to stimulate your spouse's clitoris or testicles during oral.