69 Sideways is an oral sex position where both spouses stimulate each other while lying head-to-toe on their sides during foreplay.
Scroll down for details about getting into this pose and tips that enhance clitoral stimulation.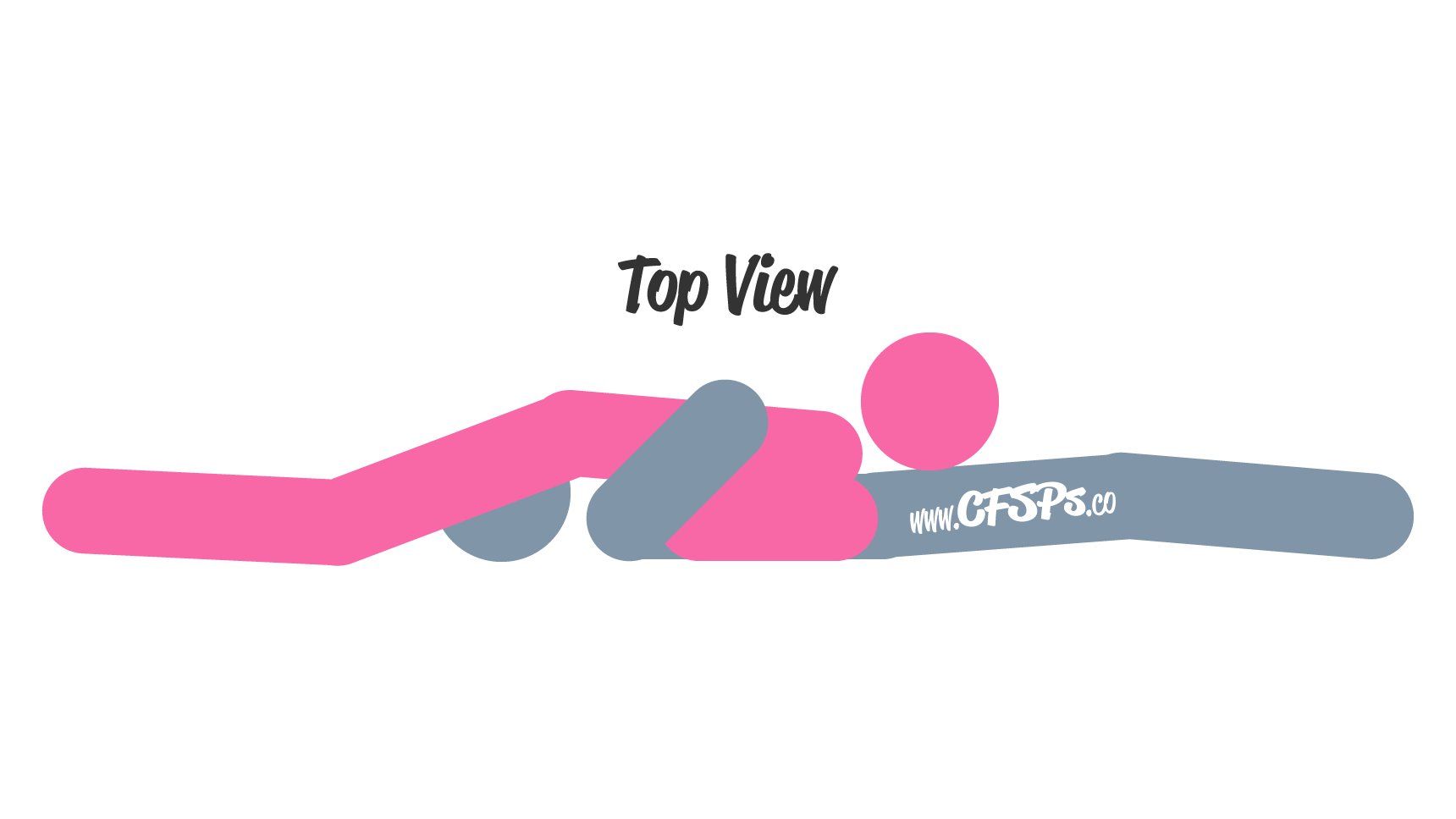 How to Have Oral Sex in the 69 Sideways Position
The husband lies on his side.
His upper leg is bent with his knee pointing up and his foot resting near or on the bottom leg's knee.
The wife lies on her side with her face near his pelvis and her legs positioned just like his.
The husband gives his wife cunnilingus while she gives him a blow job.
Sex Tips & Techniques for More Stimulation

Use a few drops of edible tingling gel on her clitoris or his penis to add stimulation to oral.
Give your mouth a break and use a vibrator to stimulate your spouse's clitoris or testicles using a small vibrator.