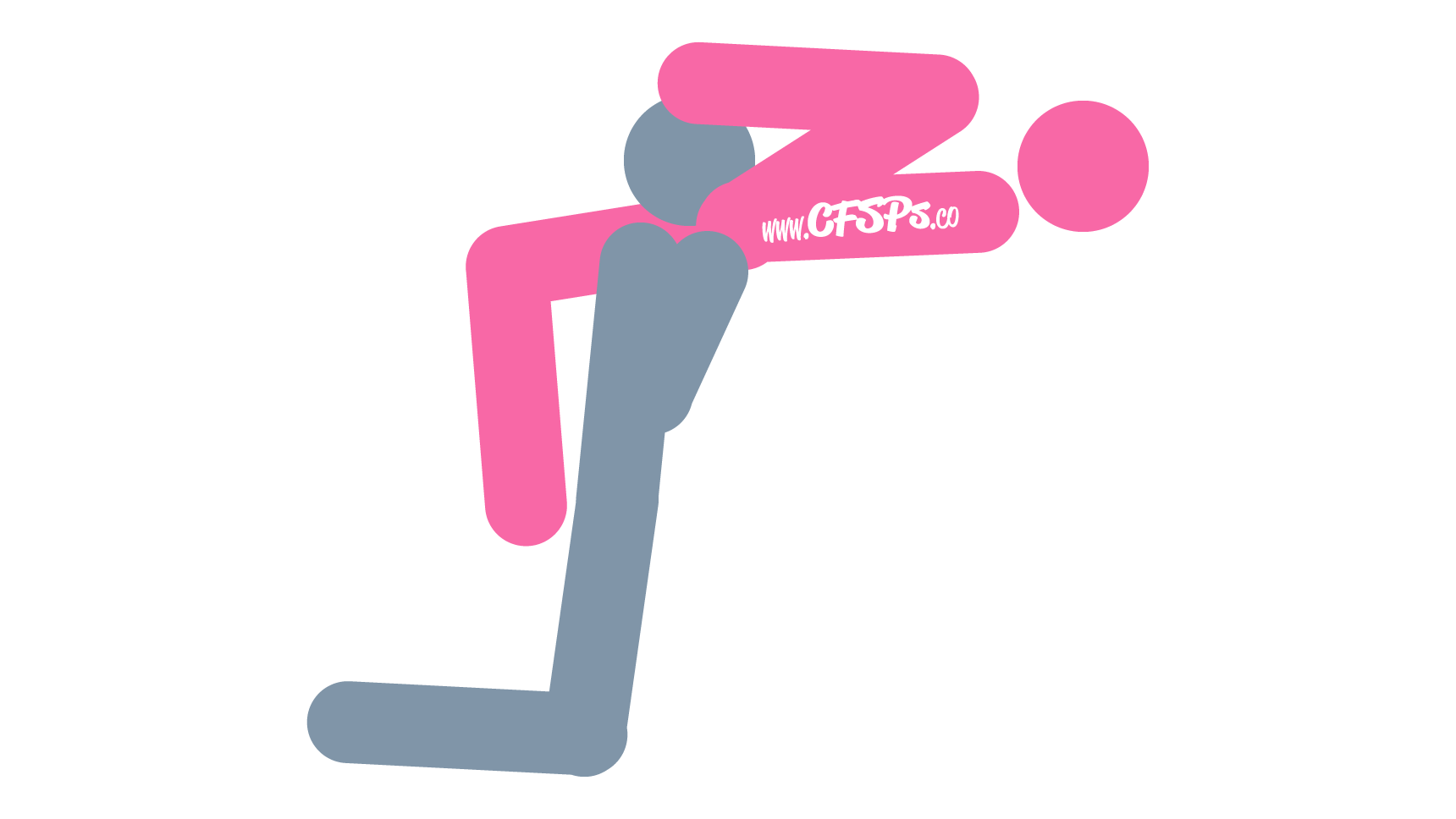 Getting Into the All Yours Cunnilingus Pose
The wife lays on her back with her butt at the edge of the bed.
She brings one leg up so that her knee is near her chest and holds it in place with her hand under her knee pit..
The husband kneels on a few pillows at the edge of the bed before his wife.
The wife rests her lower leg on her husband's shoulder.
Technique
The husband stimulates his wife with his mouth or fingers.
Sex Tips & Techniques for More Stimulation
Save 10% on all sex toys at MarriedDance.com | Christian sex toy store | Nudity-free, secure shopping & fast, discreet shipping. Use coupon: CFSPS to save on vibrators, sex pillows, and many more marital aids that enhance lovemaking.
Clitoral Stimulation: Give your mouth a break and stimulate her clitoris and vulva with a vibrator.
G-Spot Stimulation: Use a g-spot vibrator to stimulate your wife's g-spot while giving her cunnilingus.
Breast Stimulation: Gently rub her breasts and nipples with a free hand or place a couple of nipple pinchers or suckers on her nipples while stimulating her with your tongue.