What is the Amazon 2 sex position?
Scroll down for details about getting into this pose and tips that enhance clitoral stimulation or add breast stimulation.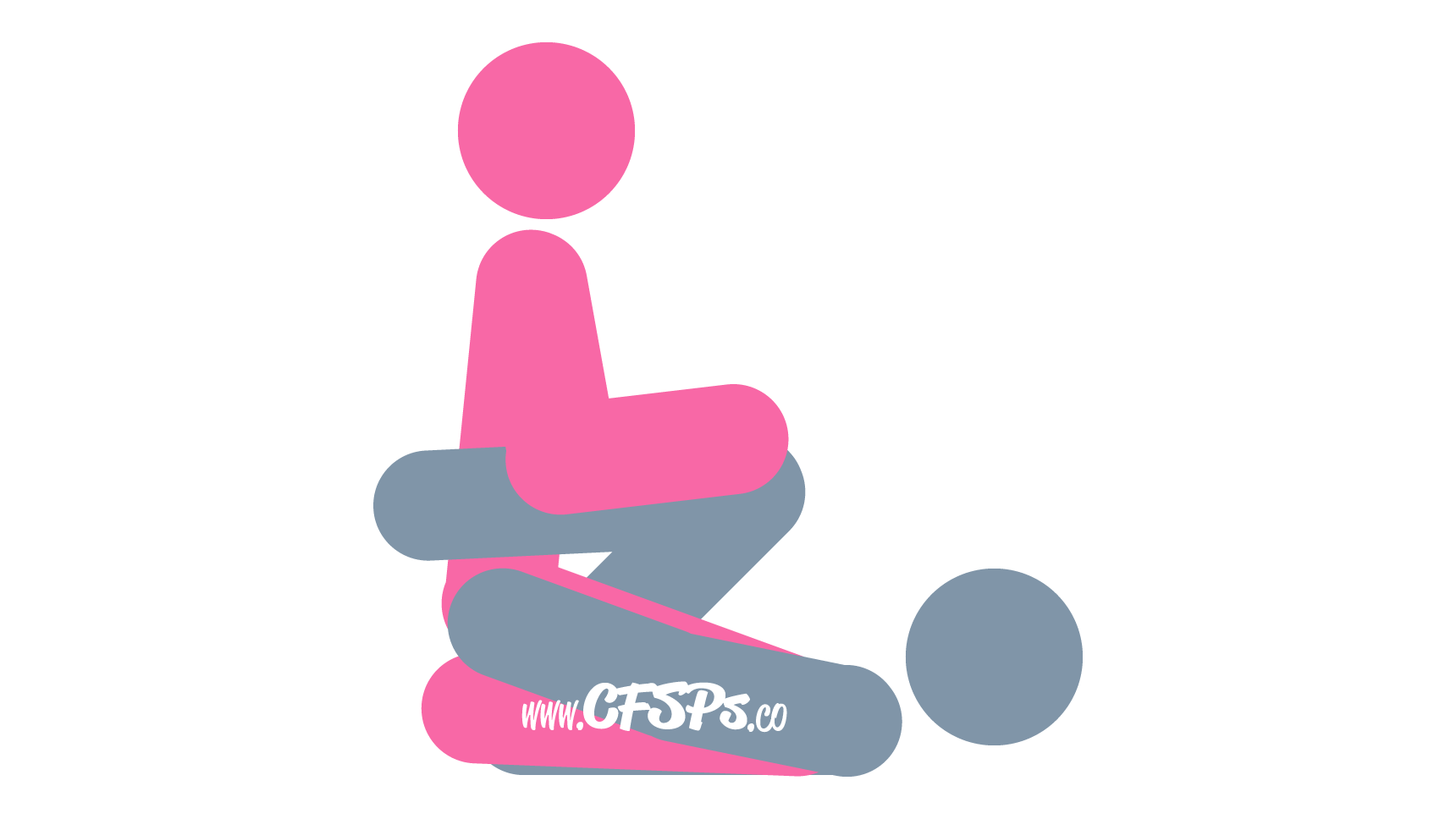 How to Have Sex in the Amazon 2 Position
The husband lies on his back.
He opens his legs a little and brings his knees almost to his chest.
His wife straddles his pelvis while facing him with her knees near his sides.
She rests her hands on his knees for support, and he places his hands on her butt to help guide her thrusts.
The wife gently points her husband's penis up, and then she lowers herself onto it. Once he has entered her, she uses her legs to thrust up and down for g-spot stimulation while making love to him. She can also move her pelvis front-to-back while he's entirely inside her to stimulate her clitoris during lovemaking.
How to Spice up the Amazon 2 Sex Position

Rub a little scream cream on her clitoris and use a free hand to stimulate her with your fingers while making love. The husband or his wife can use a free hand to stimulate her clitoris with a vibrator while having sex.

Wear a pair of nipple suckers while making love to your husband for additional breast stimulation.