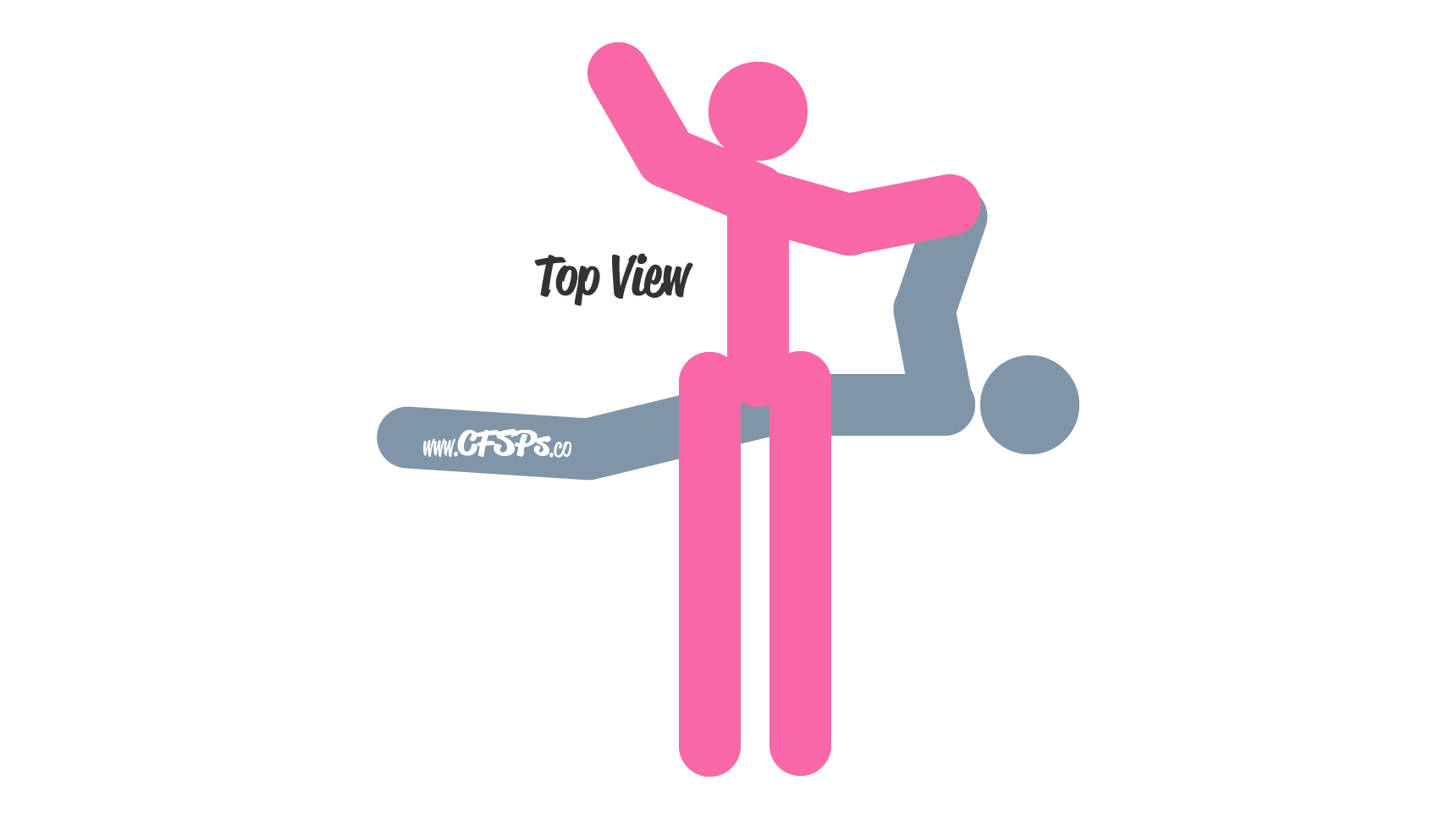 Getting Into the April Fool's Paradise Sex Pose
The wife lies on her back with her legs together pointing straight up in the air.
The husband lies on his side with his pelvis near his wife's bottom and his lower elbow supporting his upper body near her shoulder.
She lowers one or both of her legs and drapes them over her husband's body.
Technique
The husband enters his wife and makes love to her. He can stimulate her breasts or stimulate her clitoris with his free hand while making love to her.
Become a Better Lover: How to Increase G-Spot Stimulation During Sex
Sex Tips & Techniques for More Stimulation
Nipple & Breast Stimulation: Wear a pair of nipple suckers/vibrators for additional breast stimulation while making love to your husband.
Clitoral Stimulation: Apply a drop of scream cream to her clitoris and the husband or his wife can manually stimulate it with their fingers while making love.