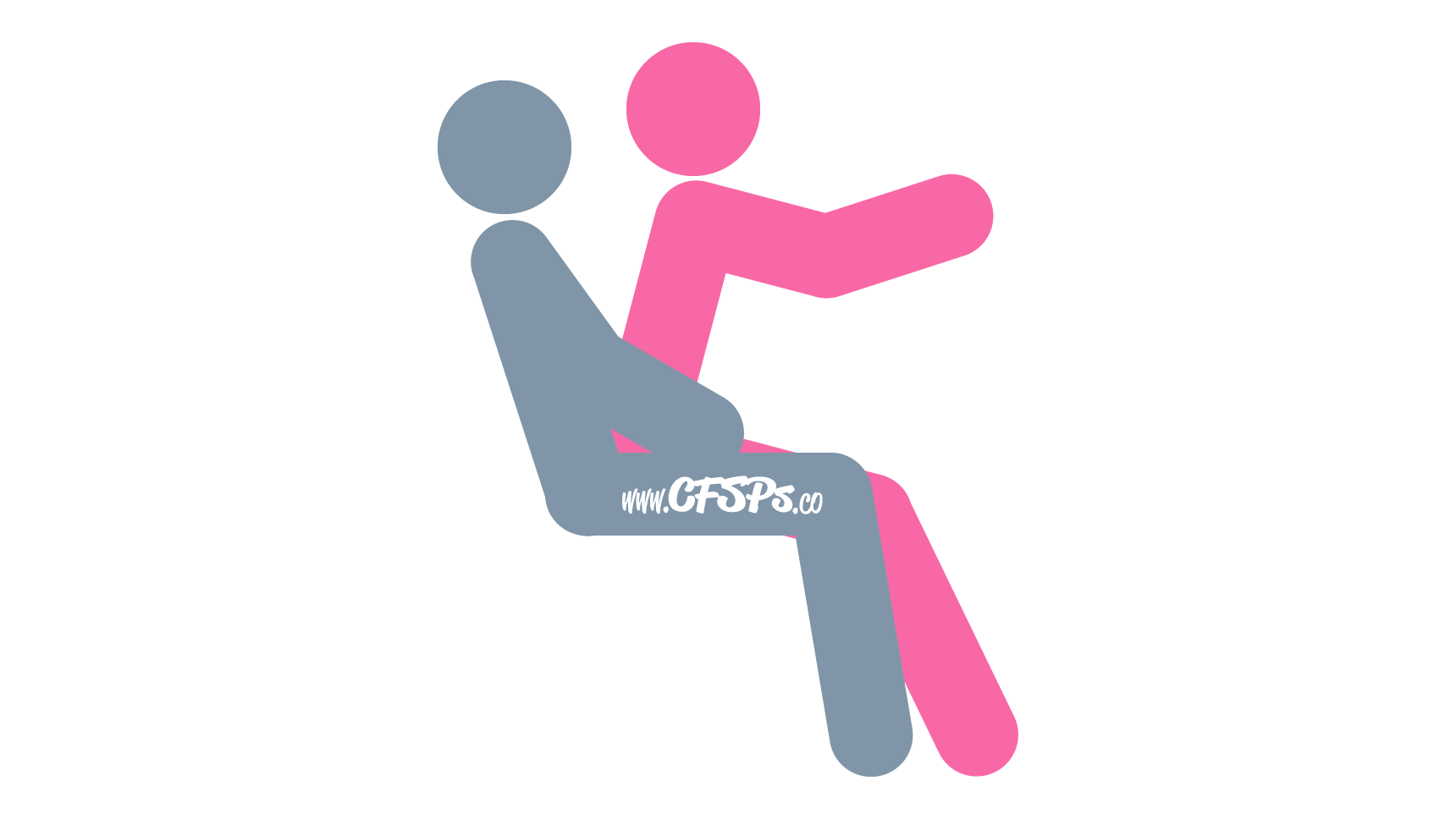 Trusted Sponsor
Deck of Sex Position Cards: A fun way to discover new positions for your lovemaking repertoire!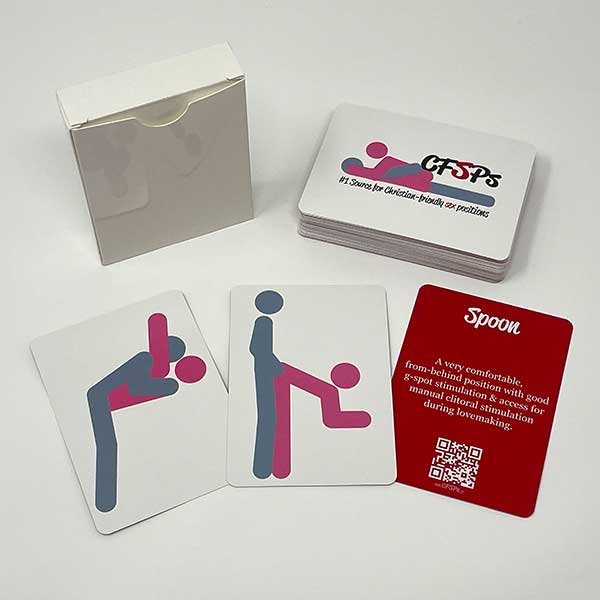 How to Get Into the Backseat Driver Sex Position
First, and most importantly, park your car or minivan in a secluded place where you won't be seen.
Once you've parked in a secluded spot, hop in the back seat and have your husband sit with his legs open and feet resting on the floorboard.
Next, sit on hubby's lap with your back facing him. Keep your legs closed as much as possible with your feet resting on the floorboard between his.
Sit straight up on hubby's lap and hold on to the seat in front of you for support.
How to Perform the Backseat Driver Sex Position
Help your husband enter you and use your arms and legs to bounce up and down to have sex from behind. Your husband can place his hands on the sides of your butt to help guide your movements. Rotate your pelvis to change the angle of penetration and sensations.
Tips & Techniques That Add More Stimulation