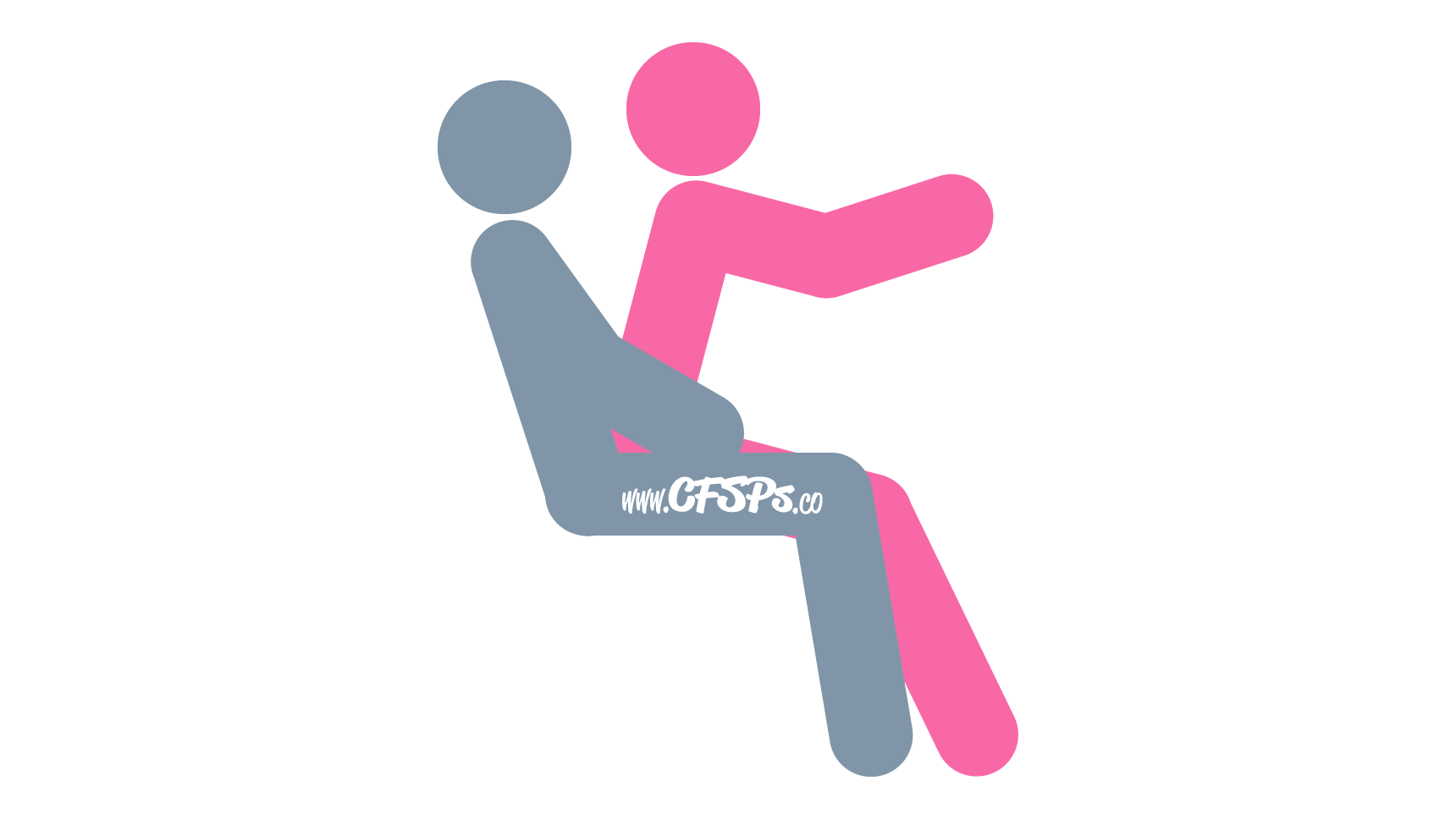 Getting Into the Backseat Driver Sex Pose
First, and most importantly, park your car or minivan in a secluded place where you won't be seen.
Once you've parked in a secluded spot, hop in the back seat and have your husband sit with his legs open and feet resting on the floorboard.
Next, sit on hubby's lap with your back facing him. Keep your legs closed as much as possible with your feet resting on the floorboard between his.
Sit straight up on hubby's lap and hold on to the seat in front of you for support.
Technique
Help your husband enter you and use your arms and legs to bounce up and down and make love to him. Your husband can place his hands on the sides of your butt to help guide your movements. Rotate your pelvis to change the angle of penetration and sensations.
Become a Better Lover: How to Talk to Your Spouse About Trying Something New in Bed
Sex Tips & Techniques for More Stimulation
Clitoral Stimulation: Your husband can reach around and stimulate your clitoris with his fingers and scream cream or a small vibrator while you make love to him. Have your husband wear a vibrating ring on the base of his penis with the vibrator pointed down near his testicles for additional clitoral stimulation during lovemaking. Check out our in-depth guide on Increasing Clitoral Stimulation During Sex!
Nipple & Breast Stimulation: Reach around your wife and stroke her breasts with your hands or gently rub her nipples between your fingers. Wear a pair of nipple suckers or pinchers while making love to your husband for additional hands-free breast stimulation.