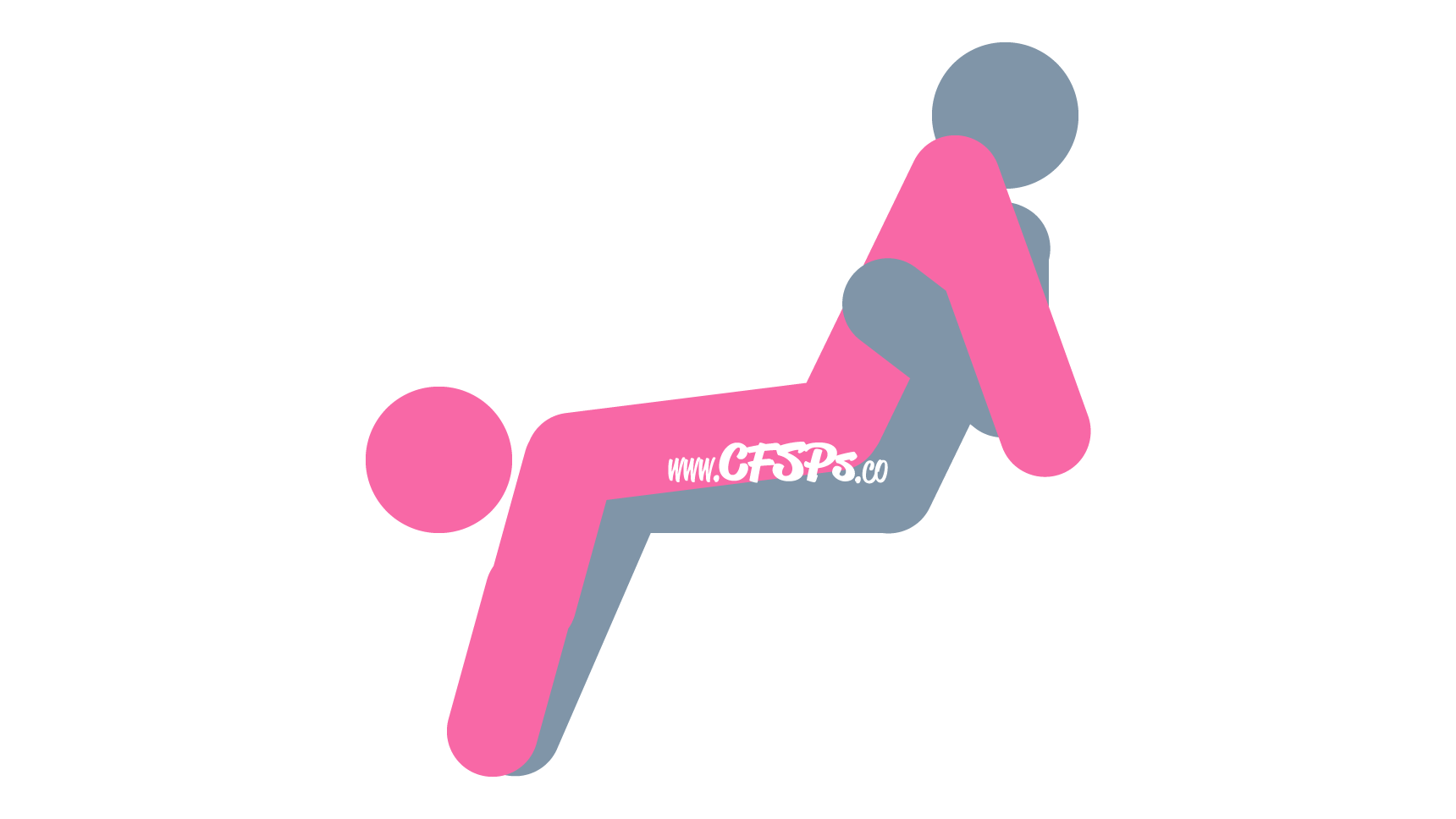 Getting Into the Backwards Slide Sex Pose
The husband sits in a chair.
His wife straddles him.
He holds her by her waist while she leans all the way back.
She supports her upper body by her straight arms on the floor.
Her feet rest near her husband's bottom in the chair.
Technique
She uses her legs to move her pelvis back and forth or up and down to make love to her husband.