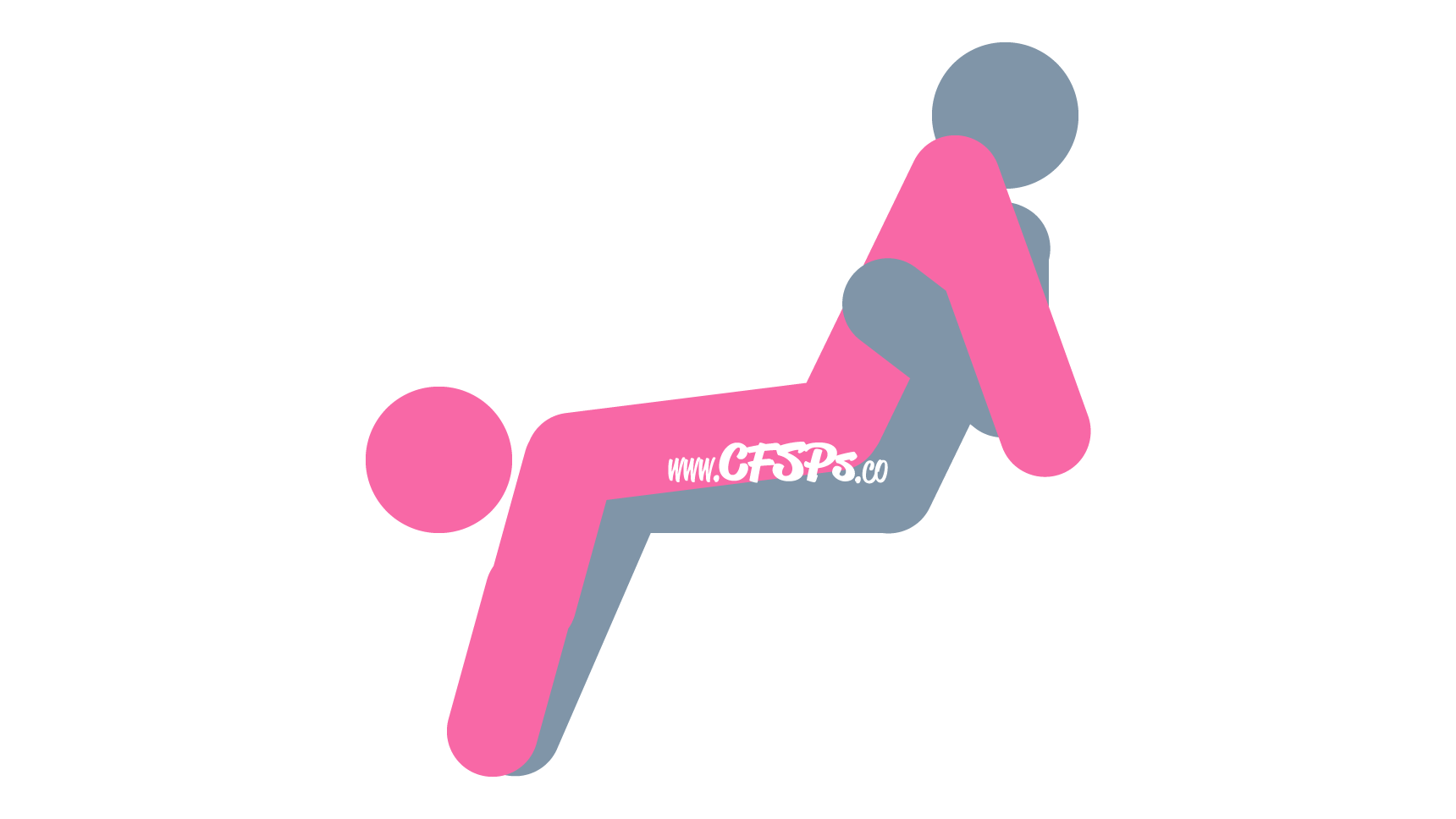 Getting Into the Backwards Slide Sex Pose
The husband sits in a chair.
His wife straddles him.
He holds her by her waist while she leans back.
She supports her upper body with her straight arms on the floor.
Her feet rest near her husband's bottom in the chair.
Technique
She uses her legs to move her pelvis back and forth or up and down to make love to her husband.
Sex Tips & Techniques for More Stimulation
Clitoral Stimulation: Apply a drop or two of scream cream to your wife's clitoris and use a free hand to manually stimulate her clitoris with your fingers during lovemaking. Rub a small vibrator over your wife's clitoris while making love to her for extra clitoral stimulation.
Nipple & Breast Stimulation: Wear a pair of nipple suckers while making love to your husband for added breast stimulation.