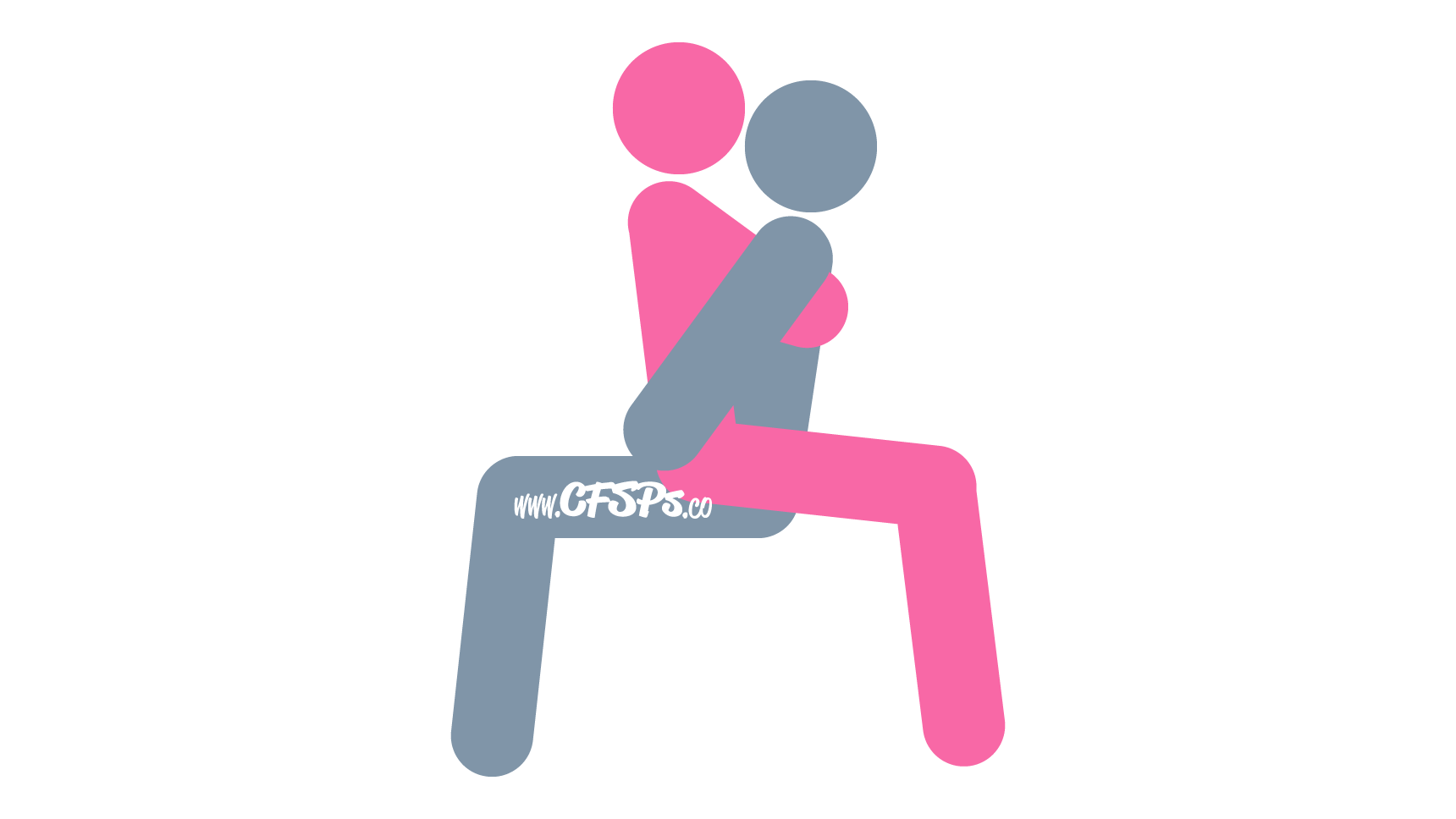 Getting Into the Bad Santa Sex Pose
The husband sits in a chair.
His wife straddles his lap.
He wraps his arms around her waist.
Technique
The husband enters his wife and she bounces up and down for deep penetration or makes a front-to-back motion with her pelvis for more clitoral stimulation.
Sex Tips & Techniques for More Stimulation
Clitoral Stimulation: Apply a little scream cream to your wife's clitoris so she can enjoy additional clitoral stimulation while making love to you. Wear a vibrating ring around the base of your penis so your wife can enjoy the ring's vibrations on her clitoris during lovemaking.
Breast Stimulation: Bury your husband's face in your breasts and let him lick and kiss them while making love. He can also dab a little edible tingling cream to your nipples and lick it off.