What is the Barcalounger sex position?
Scroll down for details about getting into this pose and tips that add nipple and breast stimulation.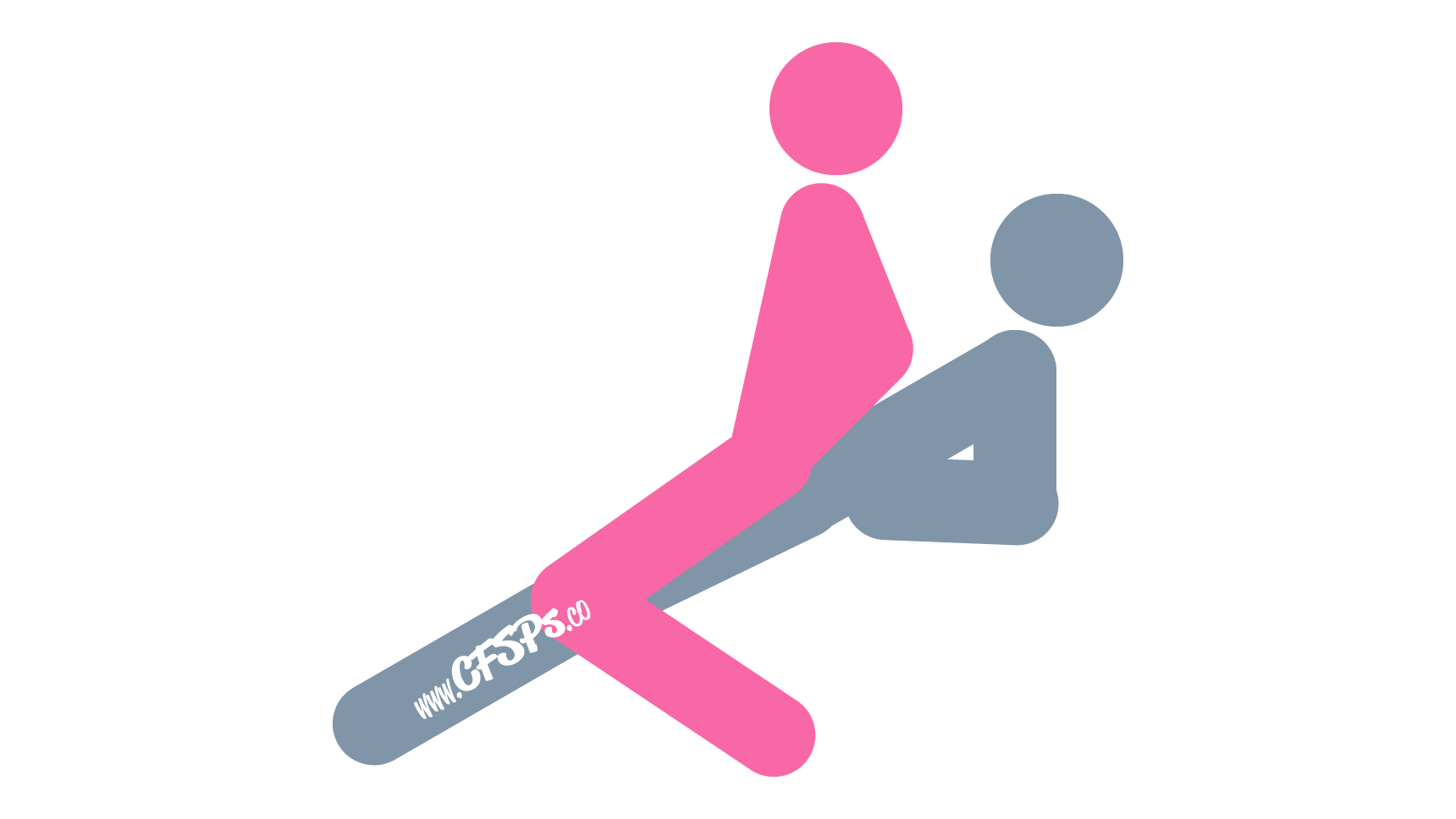 How to Have Sex in the Barcalounger Position
The husband sits on the edge of a large plush chair or sofa.
He leans back and supports his upper body with his elbows and his head on the back of the chair. His whole body, including his legs, are straight and his legs together.
His wife straddles his pelvis while facing away from him.
She places her hands on his pelvis behind her bottom for support.
The husband enters his wife, and she bounces up and down to have sex from behind. She can control the angle of penetration by leaning forward or backward to change things up a bit.
How to Spice up the Barcalounger Sex Position

Wear a pair of nipple suckers while making love to your hubby for additional breast stimulation.