What is the Basket sex position?
Scroll down for details about getting into this pose and tips that enhance clitoral stimulation and add breast stimulation.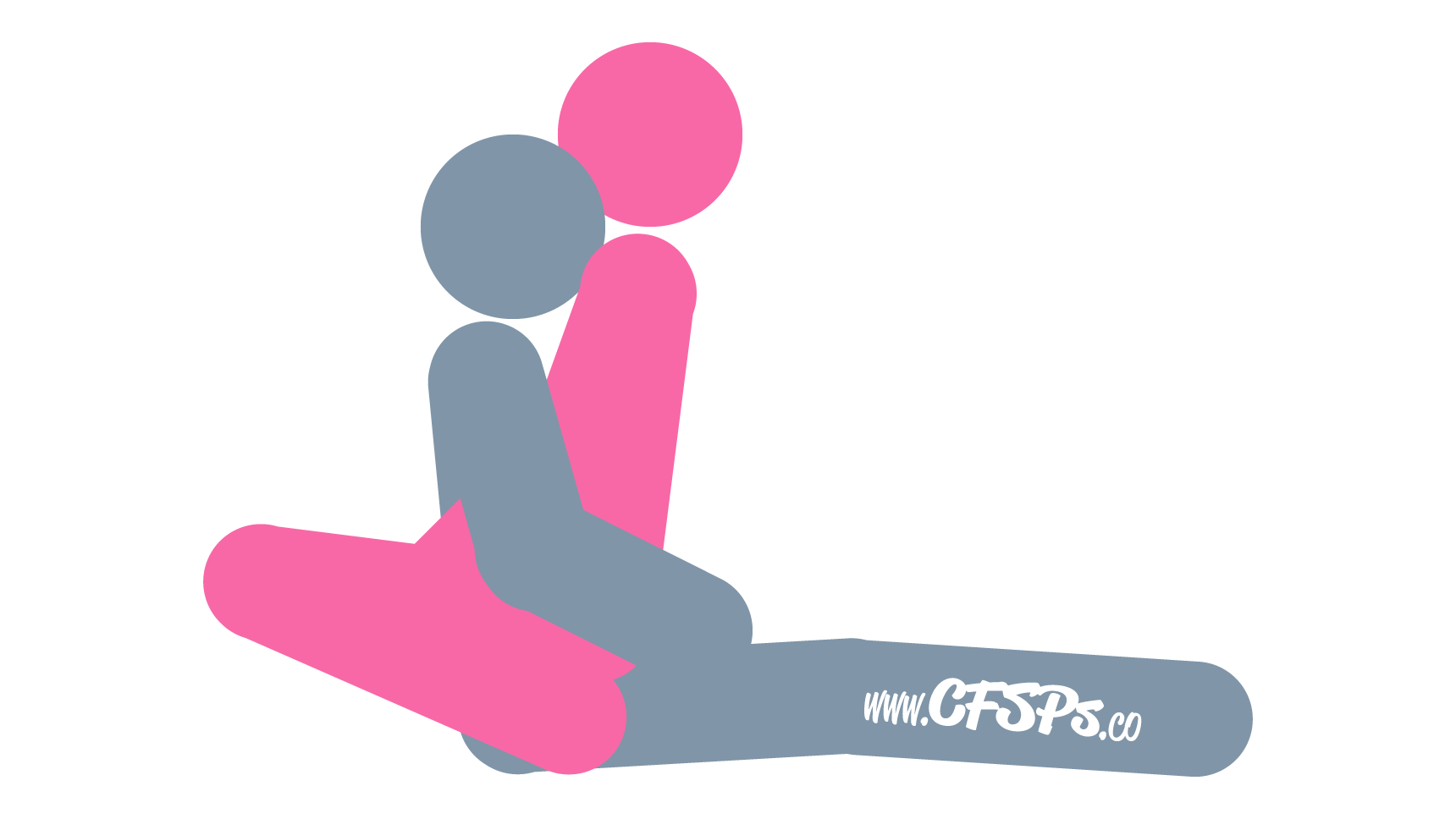 How to Have Sex in the Basket Position
The husband sits on a firm mattress or floor with his legs straight out in front of him.
He bends his left knee slightly to use that leg for balance.
His wife squats over his pelvis so that she's sitting in his lap and her breasts are in his face.
Most of her weight is supported by her feet which are planted near the sides of his bottom.
He grabs onto his wife's bottom to help her make love to him.
He enters his wife, and she uses her legs to bounce up and down to make love to her husband. He should use his arms to help her. He can also stimulate her breast with his mouth while she makes love to him.
How to Spice up the Basket Sex Position

Press your breasts against your husband's face and enjoy it while he kisses them and sucks on your nipples during lovemaking. Recommended Reading: Benefits of Breast Stimulation During Foreplay & Sex

Apply a dab of scream cream to your wife's clitoris so she can enjoy extra stimulation while making love to you. Have your husband wear a vibrating ring on the base of his penis so the ring's vibrator can stimulate your clitoris while making love to him.