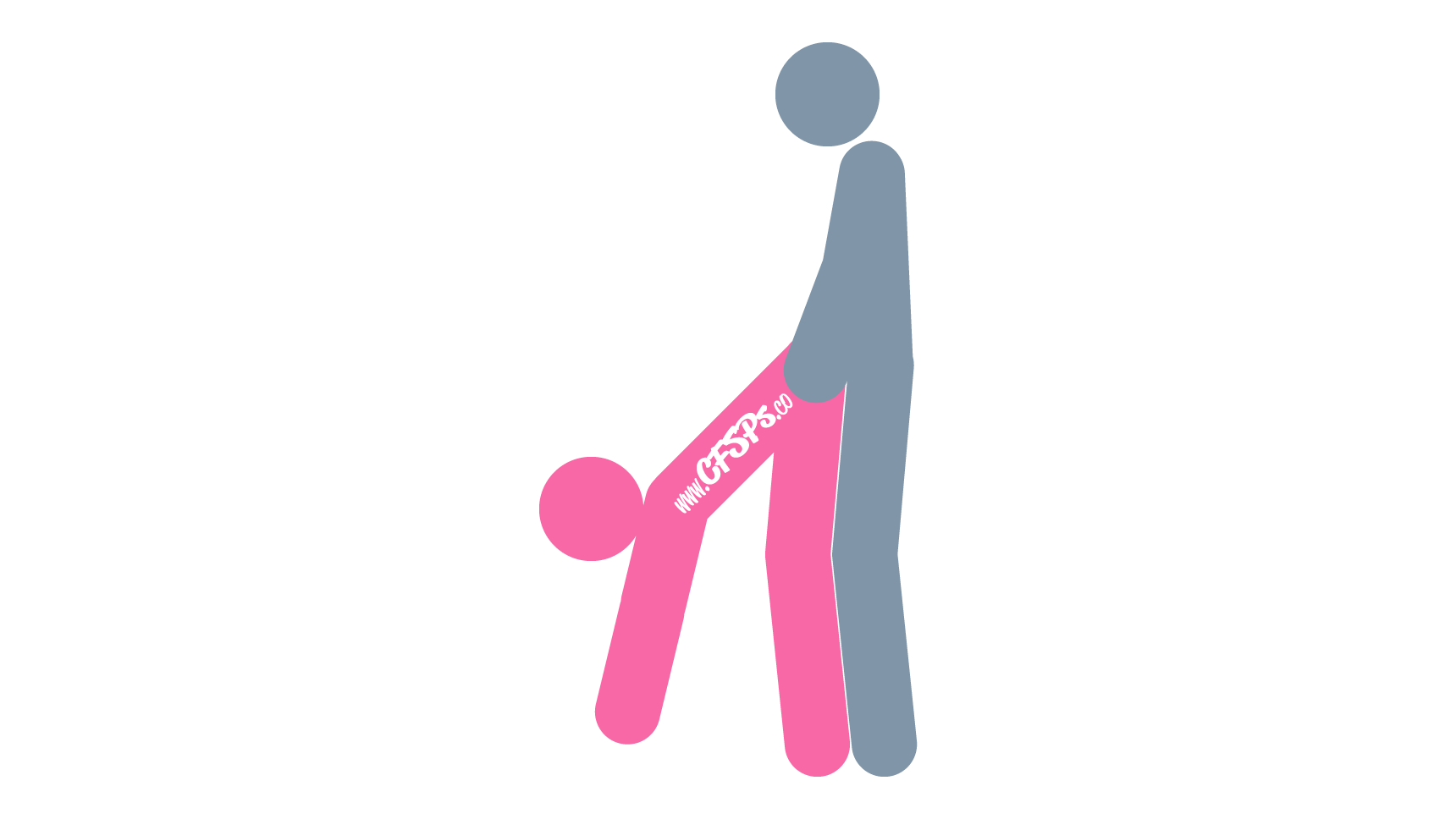 How to Get Into the Ben Dover Sex Position
The wife stands and then leans forward with her arms straight until her hands are resting on the floor. If she has trouble reaching the floor, she can rest her hands on a stool or something short.
Her husband stands behind her and places his hands on each side of her butt to support her.
How to Perform the Ben Dover Sex Position
The husband enters his wife and they have sex from behind. It's important that he keeps his hands on her bottom to help support her.