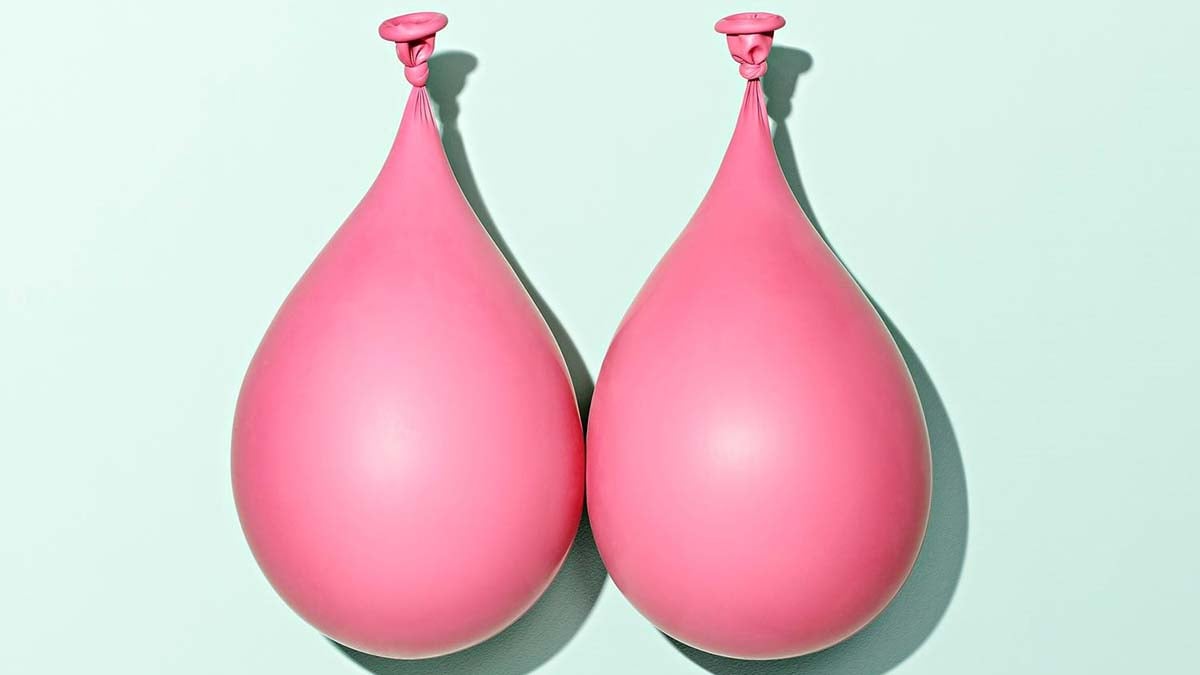 When a woman becomes aroused, her breasts become more sensitive, just like her clitoris. When touched and stimulated correctly, her boobs can help her enjoy sex more and reach orgasm easier and experience stronger orgasms.
Let's explore all of the different ways her breasts can be stimulated so both of you can enjoy sex more.
Did you know? A woman's breasts can become up to 25% larger because of increased blood flow when being stimulated.
Another Great Erogenous Zone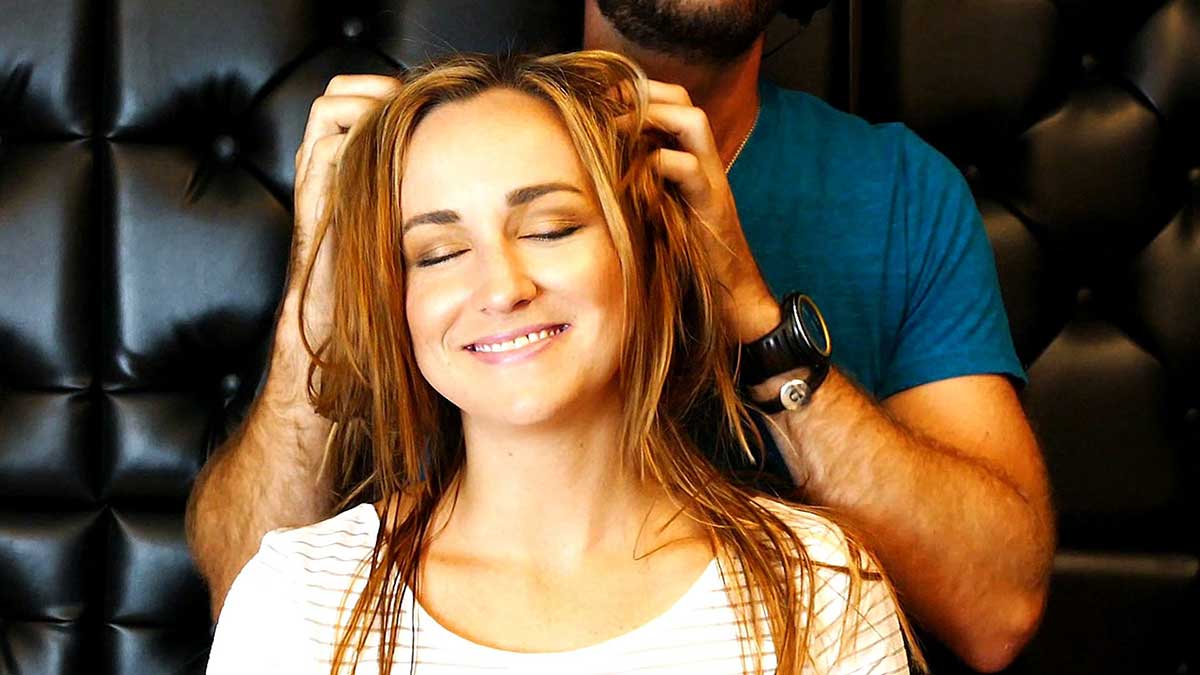 A woman's vulva and vagina are not the only places she gets sexual pleasure. Her breasts are also very receptive to sexual touch, which can even lead to orgasm for some women! Her breasts and nipples are an excellent place to start during foreplay for various reasons.
Benefits of breast and nipple stimulation during foreplay and sex:
It sets the mood. Breast stimulation during foreplay helps the woman get in the mood and her body ready for sexual intercourse.
It feels good. Breast and nipple stimulation feels good and is enjoyable for the giver and receiver. The part of her brain that's activated during breast stimulation is the same as during clitoral stimulation.
Releases oxytocin. Nipple stimulation releases oxytocin, which improves the quality of sex for her. We'll talk more about that below.
Did you know? Where a woman is in her menstrual cycle causes hormones to fluctuate and plays a significant role in her sexual desire and enjoyment. That's why what worked or felt good last time might not this time.
Oxytocin Production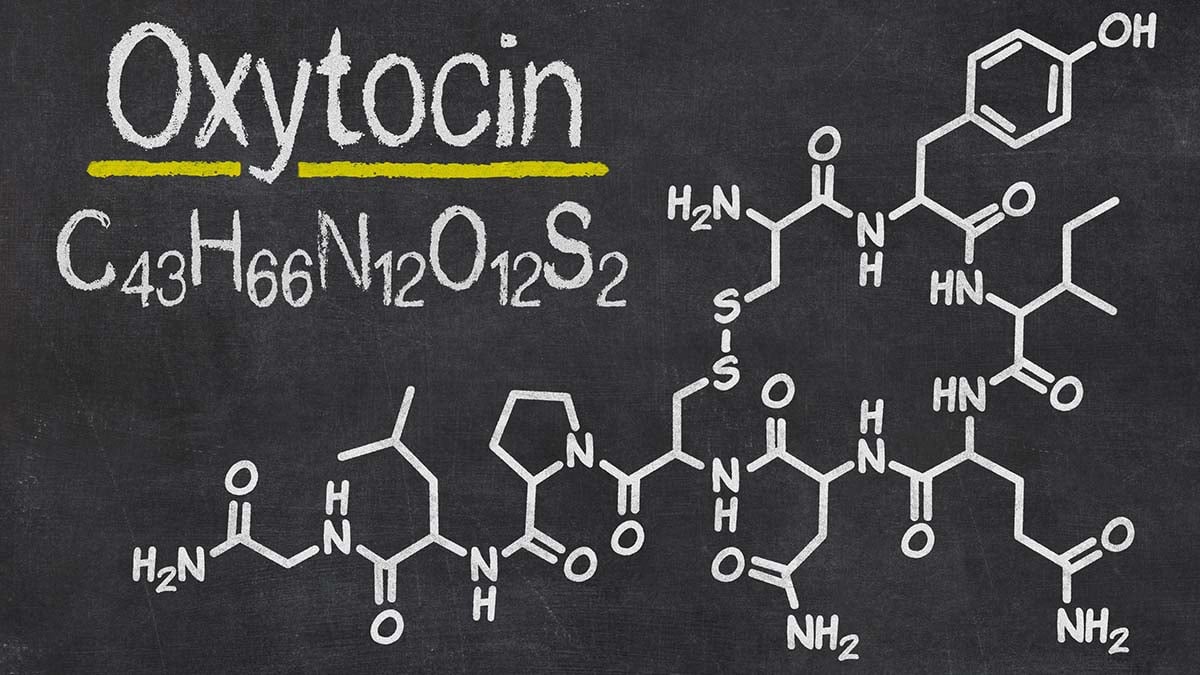 Oxytocin is a hormone that is produced during childbirth, breastfeeding, and sex. It's associated with the feeling of empathy, trust, and bonding. Oxytocin is produced in the part of the brain called the hypothalamus, and females usually have higher levels of this "love hormone" than males.
Nipple stimulation during foreplay or intercourse causes higher levels of oxytocin to be released, which gives her an overall better experience during sex and helps bring on a more intense orgasm.
Ways to Explore & Stimulate Her Breasts and Nipples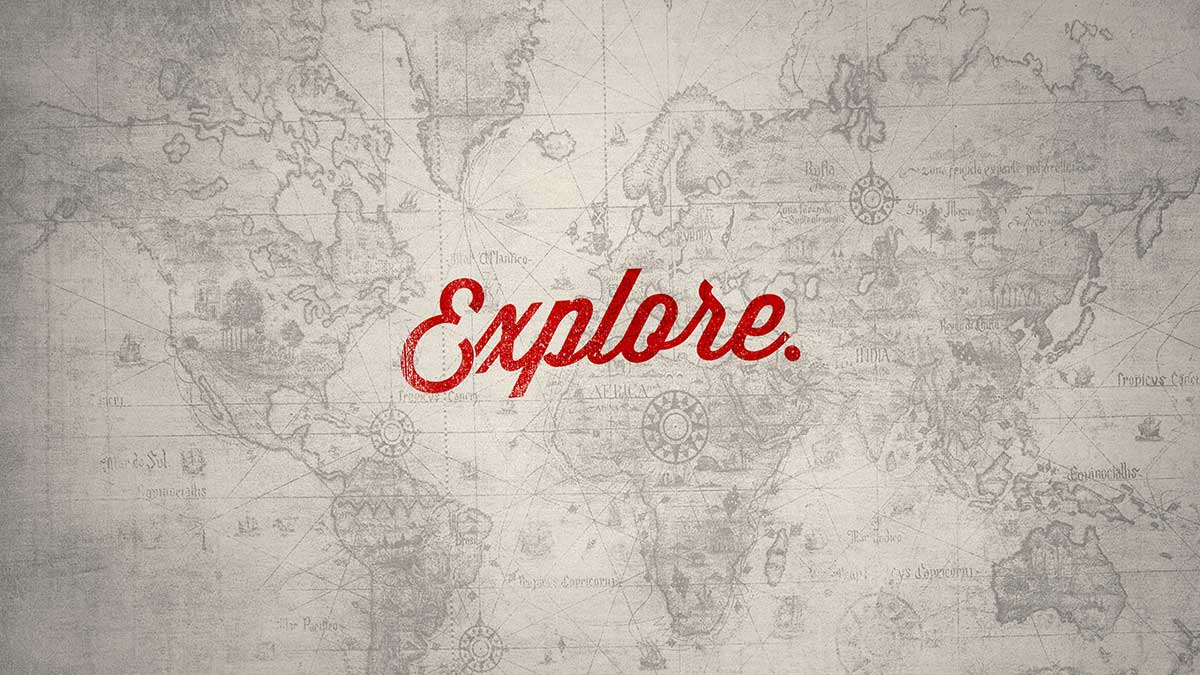 Kissing, licking, sucking, and rubbing are all excellent methods of nipple stimulation. Here are some of our favorite methods for breast stimulation.
Show Them Off
I'm pretty sure that your husband loves your boobs. He loves how they look and feel. Wear flattering lingerie or a pair of cute pasties that highlight your breasts. Your husband will enjoy the view, and it'll make you feel good, too.
Stroke and Caress
Explore and feel her breasts and nipples with your hands. Cup them, squeeze them, and glide your fingers all around them. Don't forget the sides and underside of her breasts. Use different amounts of pressure and strokes, such as back and forth, and circular motions to stimulate her nipples.
Feel, don't rub. Guys, the way you touch your wife matters. You should feel her instead of rubbing her. Let's do an activity that demonstrates the difference. Use two fingers and rub the underside of your wrist. Now, place two fingers on the bottom of your wrist and feel it. Feel the soft skin and veins just underneath it. Do you see the difference? Feel your wife's breasts and nipples instead of rubbing them.
Kiss & Suck
Enjoy the smooth softness of her breasts and nipples against your lips and your tongue. Kiss all around them and on her nipples. Take her entire nipple in your mouth and gently suck on it. Increase suction as she desires.
Use a Toy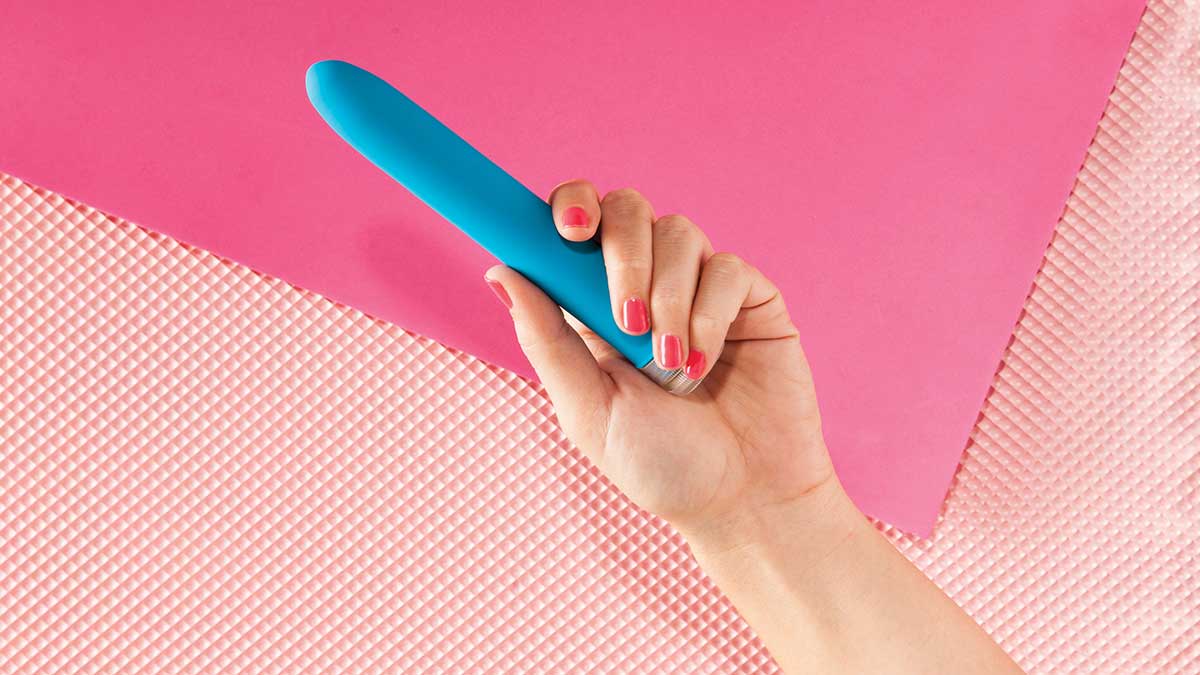 There are a few types of sex toys that are great for breast and nipple stimulation. These are a few of our favorites and tips on how to use them.
Nipple Suckers: Nipple suckers are a great marital aid that latches on to her nipples and provides a constant, hands-free suction. They can be used during foreplay to draw blood into her nipples and make them more sensitive to touch once they're removed.
Nipple Pinchers: Adjust the squeezing strength of the nipple pinchers, so they just squeeze firmly enough to hold on without causing pain. The chain that connects the pinchers glides across your breasts and stimulates them along with the tug of the clamps during foreplay and intercourse.
Scream Creams: Rub a few drops of scream cream on and around her nipples while stroking them. Scream cream makes her nipples more sensitive by drawing blood to the area and provide a tingling or cooling sensation.
Vibrators: Use a small bullet vibrator to stimulate her breasts. Cup it in the palm of your hand, and then cup a boob with it, or rub it around the area near her nipple and on it.
Check out our guide on Using Sex Toys Without Cheapening Sex which includes a safe, Christian-friendly place to purchase them, too.
Temperature Play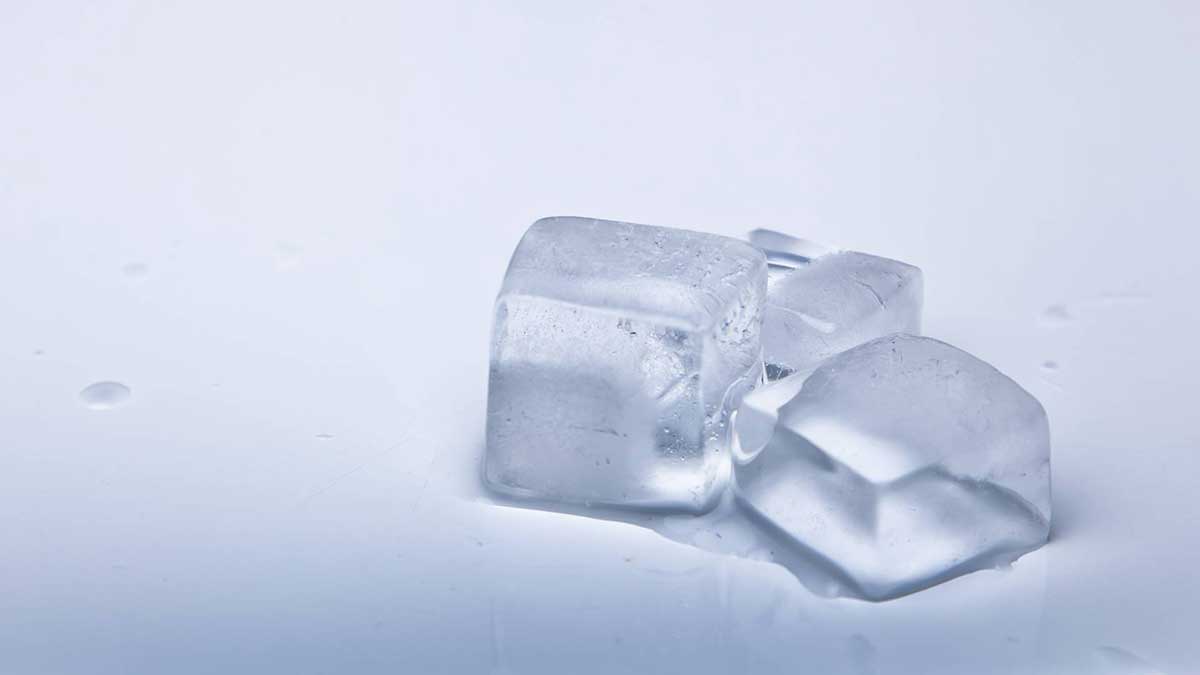 Use ice or warm oil while stroking her breasts. The temperature difference will add to the stimulation.
Take Advantage of Their Increased Size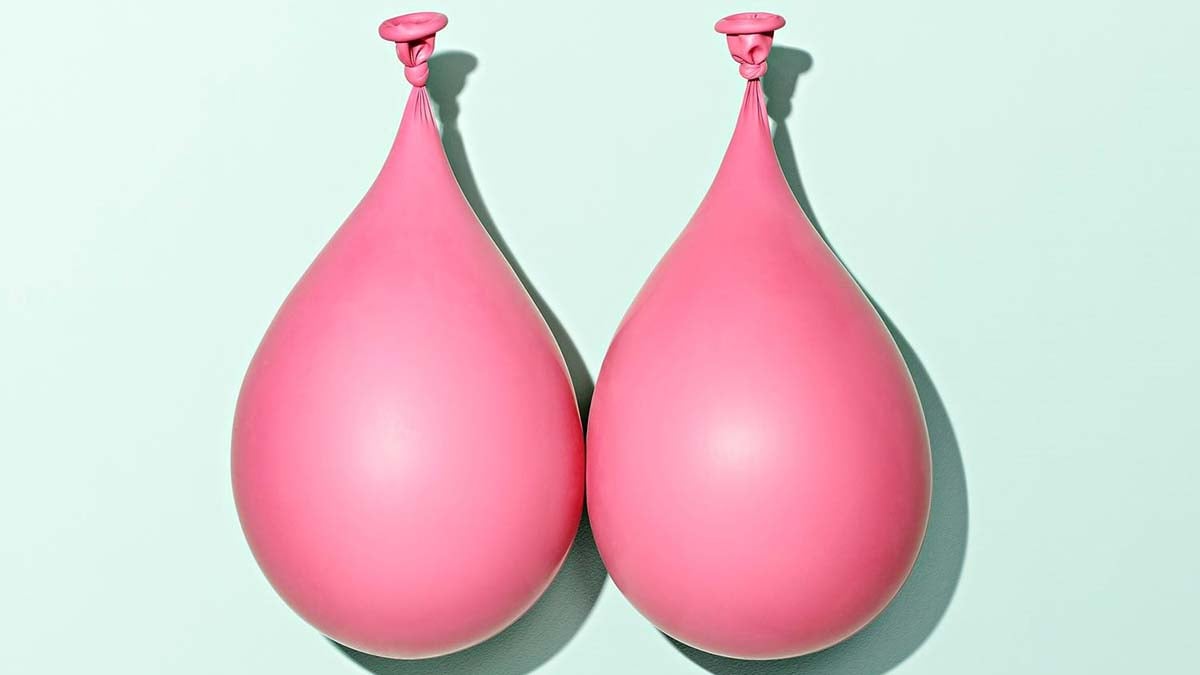 The increased size of your breasts from being aroused will make them feel slightly heavier and fuller than usual. Lean forward and allow your breasts to hang and bounce around so you can feel the sensations from the extra weight.
Put them Front-and-Center During Sex
The best way to make certain your boobs get the attention they crave during sex is to make love in a sex position that puts them front-and-center for your husband to embrace, kiss, suck, and lick. Here are some of our favorites in no particular order.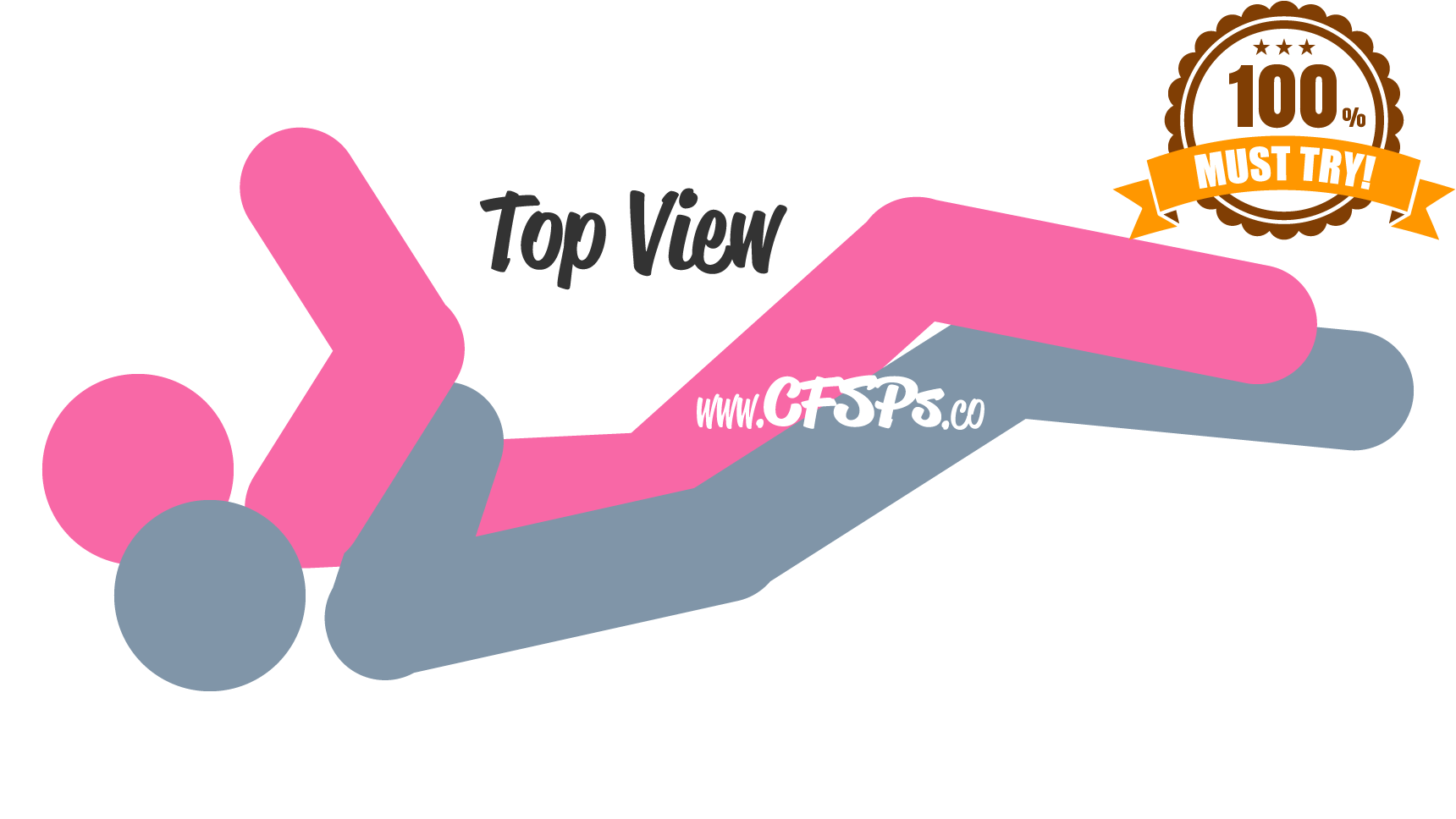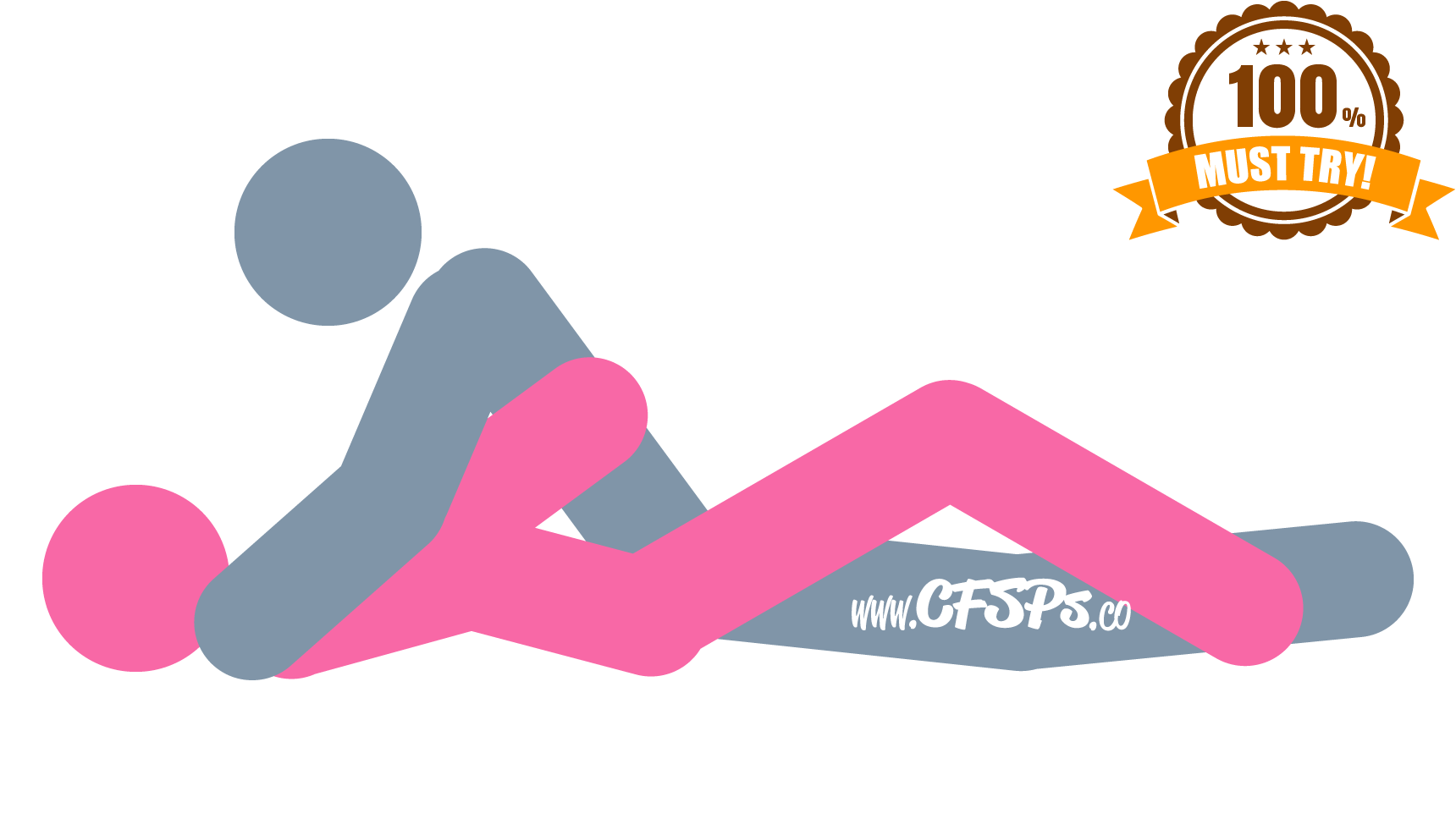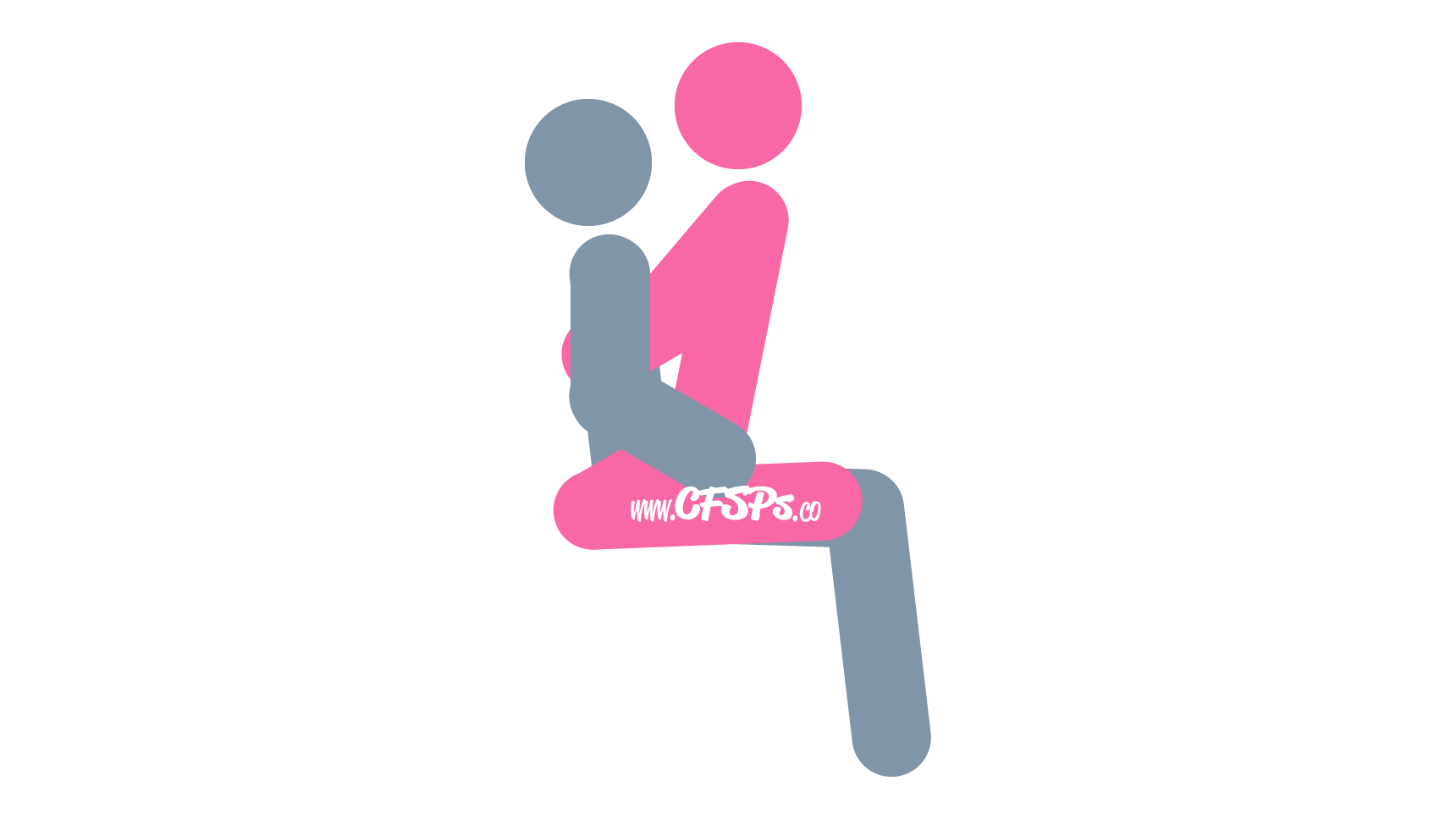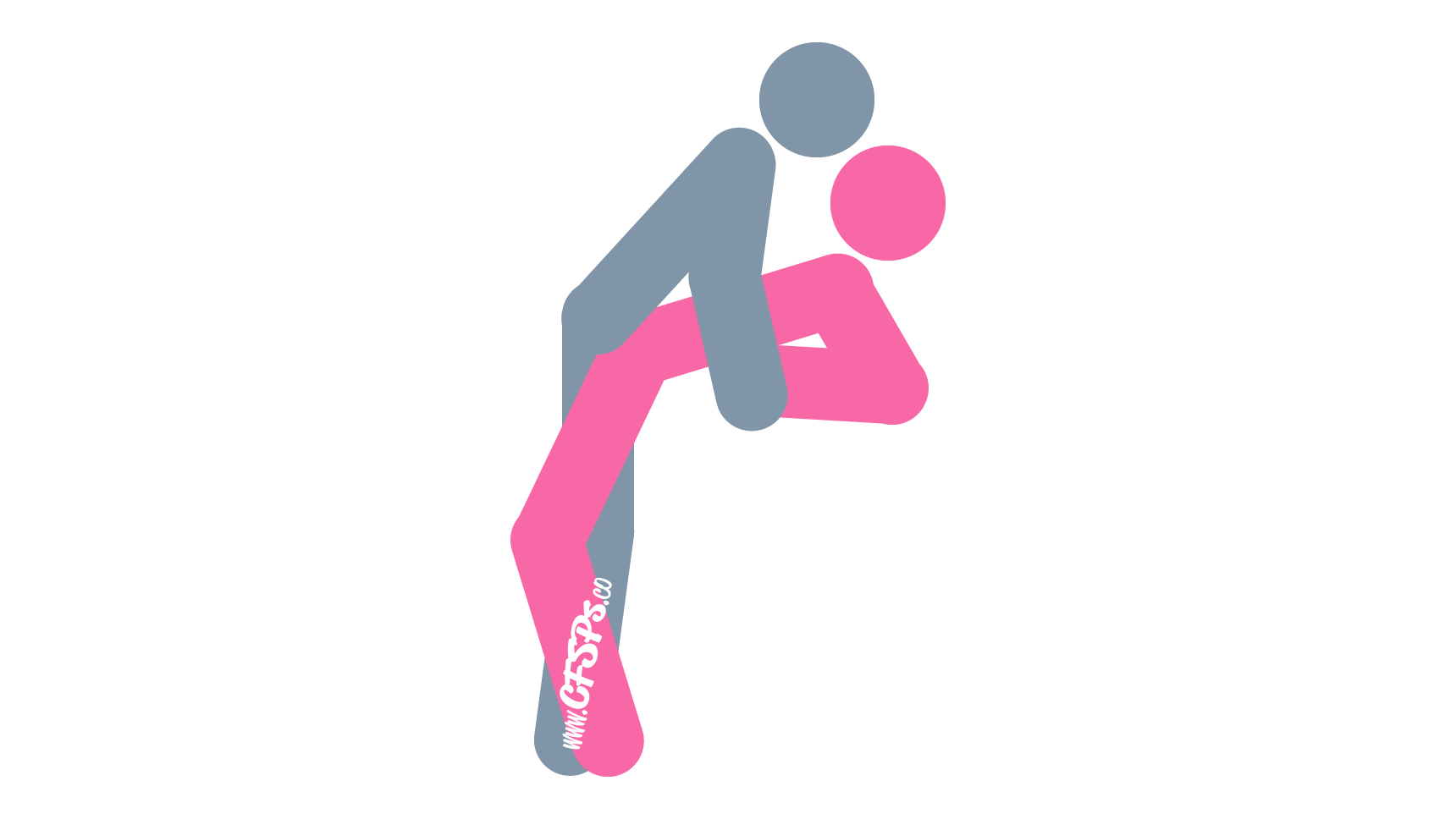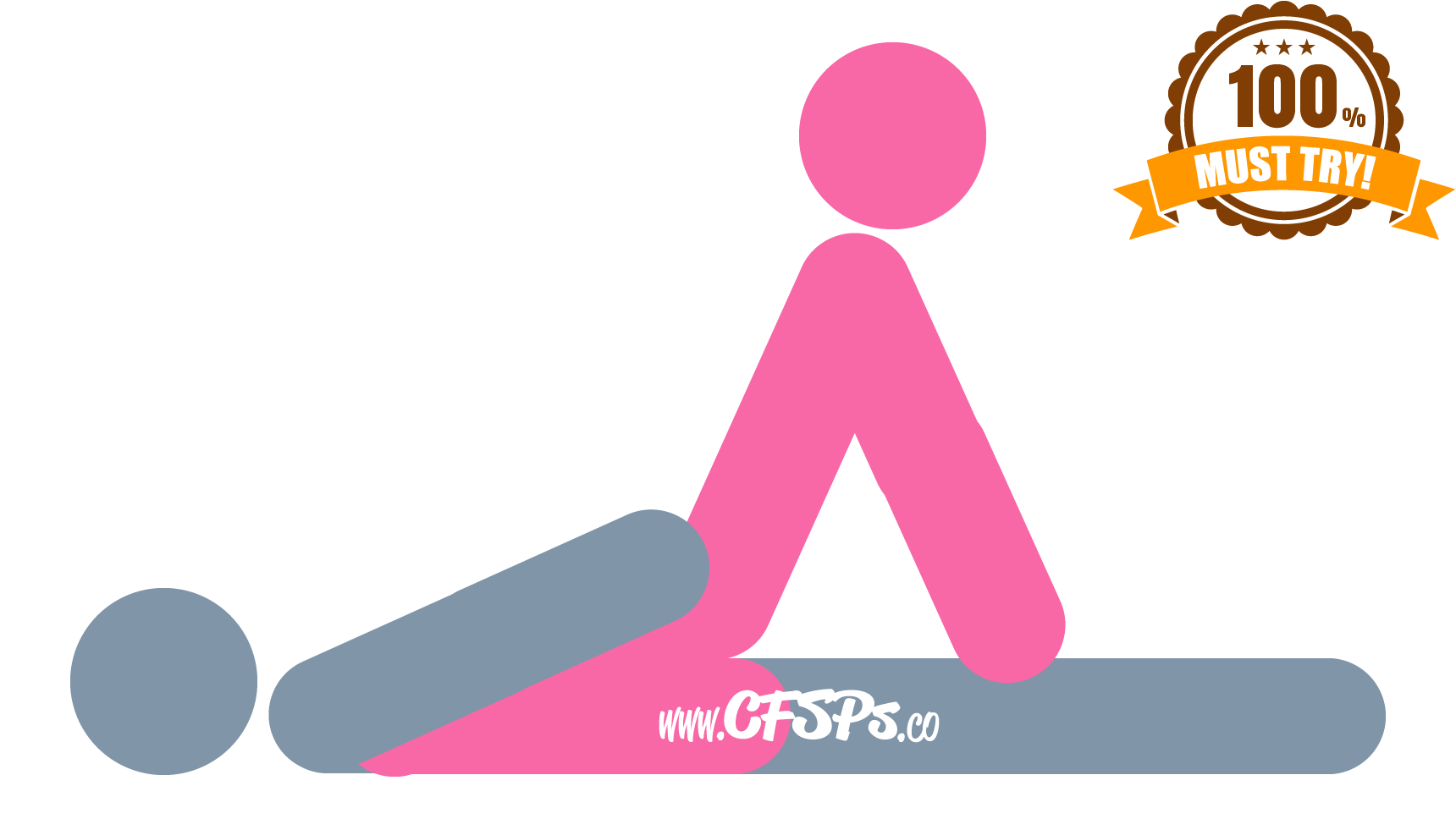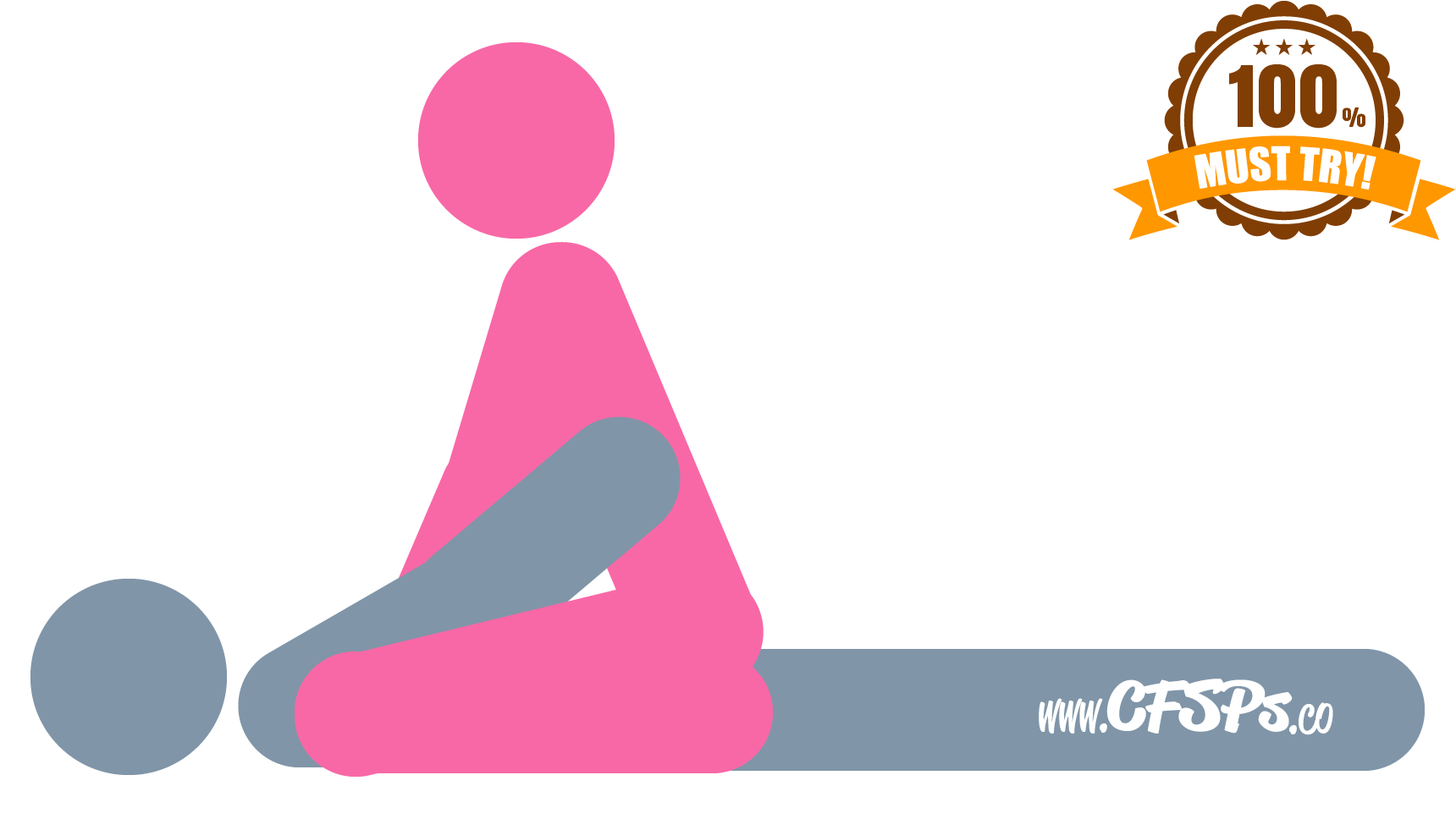 Do You Have Inverted Nipples?
Instead of pointing out, inverted nipples retract into the breast. Here are a few tips women or men with inverted nipples can use to make them point out (at least temporarily).
Nipple Suckers: Use a pair of nipple suckers to pull your nipples out gently and leave the suckers on for a few minutes to draw blood into the nipples.
Nipple Clamps: Once your nipples are sticking out, place a pair of nipple clamps on them so the clamps can gently hold onto your nipples, and the weight of the chain pulls on them and keeps them out.
Ice: Rub a cube of ice over the nipples to cause them to point and become hard.
Nipple Stimulation: Rub, kiss, or lick your spouse's inverted nipples to excite them and cause them to protrude. Use a few drops of scream cream when rubbing her nipples for a more substantial effect.