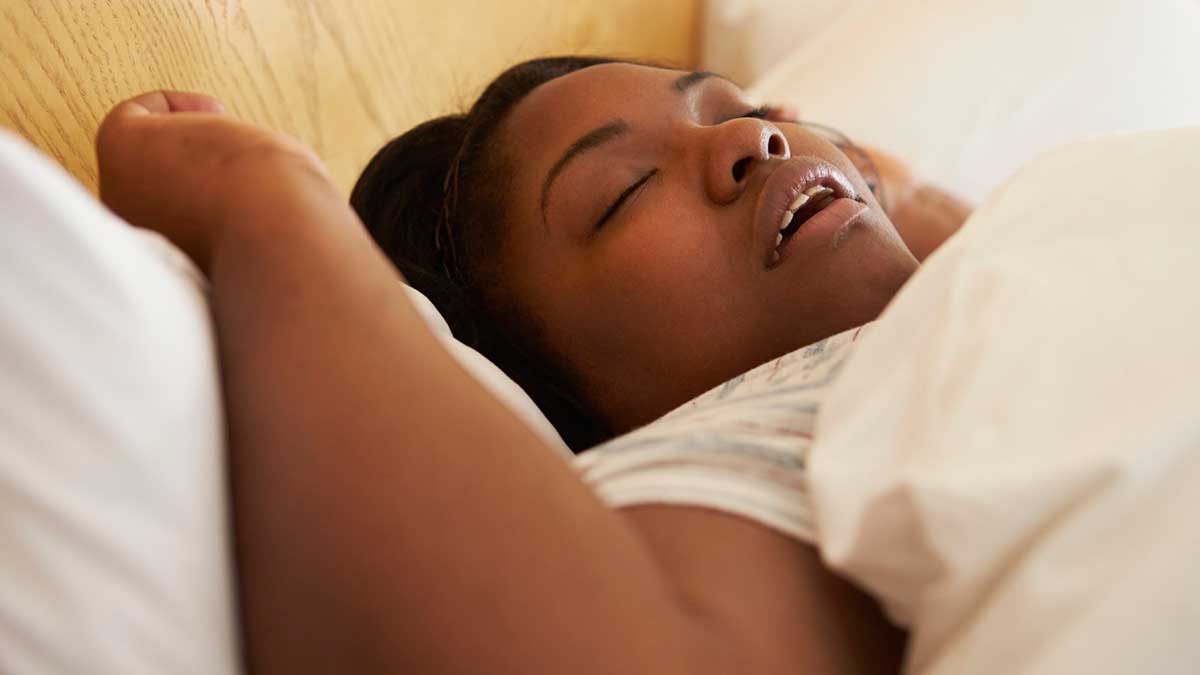 Jump to:
This is a curated list of our top 15 best sex positions for plus-size men and women.
This post contains affiliate links to trusted companies. Full Affiliate Link Disclosure
These sex poses are in no particular order other than being the most popular and best suited among our plus size sex positions, so make sure you browse them all and try a few tonight!
---
---
---
Recommended Reading: How to Last Longer in Bed
---
---
---
Recommended Reading: How to Increase Clitoral Stimulation During Sex
---
---
---
---
Recommended Reading: How to Increase G-Spot Stimulation During Sex
---
---
---
---
Recommended Reading: Benefits of Breast Stimulation During Foreplay & Sex
Check out all 110+ Hot Sex Positions for Plus-Size Couples
Sex Tips & Techniques for Plus Size Men and Women
Let's be honest. Most of us don't have a thin, chiseled body. Many couples have one or both spouses that are full-figured. Extra fat on the body can make some sex positions more challenging to perform. Being pleasantly-plump doesn't have to limit your sex life. These sex tips and techniques will help you have the intimate, exciting, fulfilling sex you desire. Let's get started.
Take Advantage of Gravity
For some people, the excess weight they carry can get in the way of things during sex. Fat or excess skin can limit penetration or clitoral access and stimulation during sex and make it less enjoyable.
Use gravity to pull the fat or excess skin away from your genitals during sex and open up the area by lifting your pelvis. This can be accomplished by placing a firm, folded pillow, or better yet, a wedge or ramp sex pillow under your butt.
Sex Pillows for the Win
Honestly, sex pillows are the best invention since the bed, in our opinion! Sex pillows such as the Liberator Wedge or Liberator Ramp lift, tilt, and support your body during foreplay or sex and make it much more enjoyable for both of you. They're made of a firm but soft industrial foam that holds their shape during sex.
How a Liberator Wedge Makes Sex Better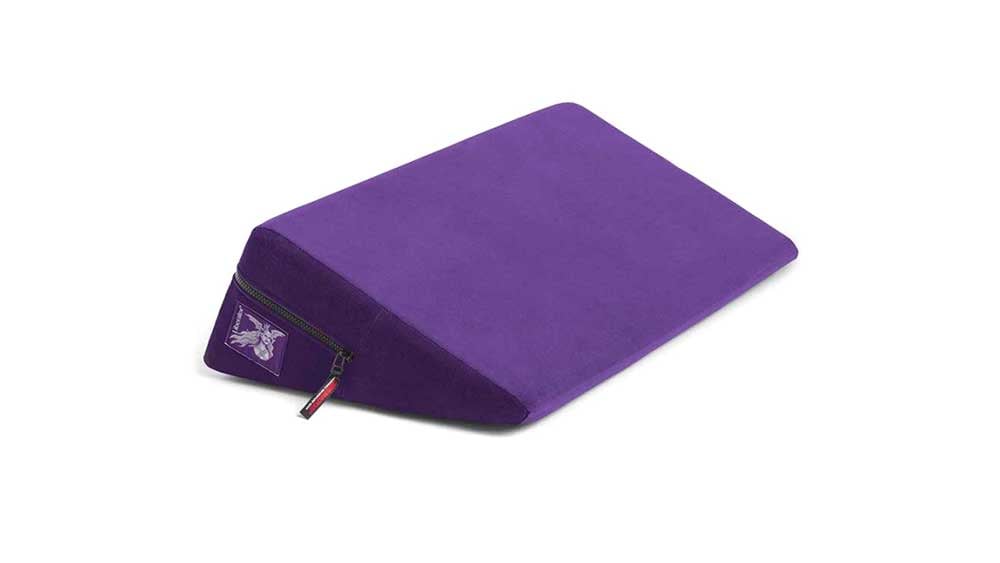 We've all folded a pillow and jammed it under the bottom spouse's butt during sex to lift their pelvis, and it helps a little. Unfortunately, the pillow compresses under the weight of both of you and doesn't provide much support at all.
A wedge sex pillow lifts the bottom spouse's pelvis, tilts it to the precise angle for maximum pleasure, and supports both of you without losing its shape. Here are a wedge's best advantages.
Cunnilingus & Fellatio: Wedge sex pillows work great for relieving neck strain for the giver during cunnilingus or fellatio by lifting the receiver's pelvis and making their genitals more accessible.
Deep Penetration: The patented angle that a Liberator Wedge puts your pelvis in enables the deepest penetration possible during sex.
Clitoral Stimulation: When a wedge is placed under the husband's butt during woman-on-top sex, it positions his penis for better clitoral stimulation and deeper penetration.
G-Spot Stimulation: The angle of penetration created by a wedge also makes g-spot stimulation during sex much easier and more powerful.
How a Liberator Ramp Makes Sex Better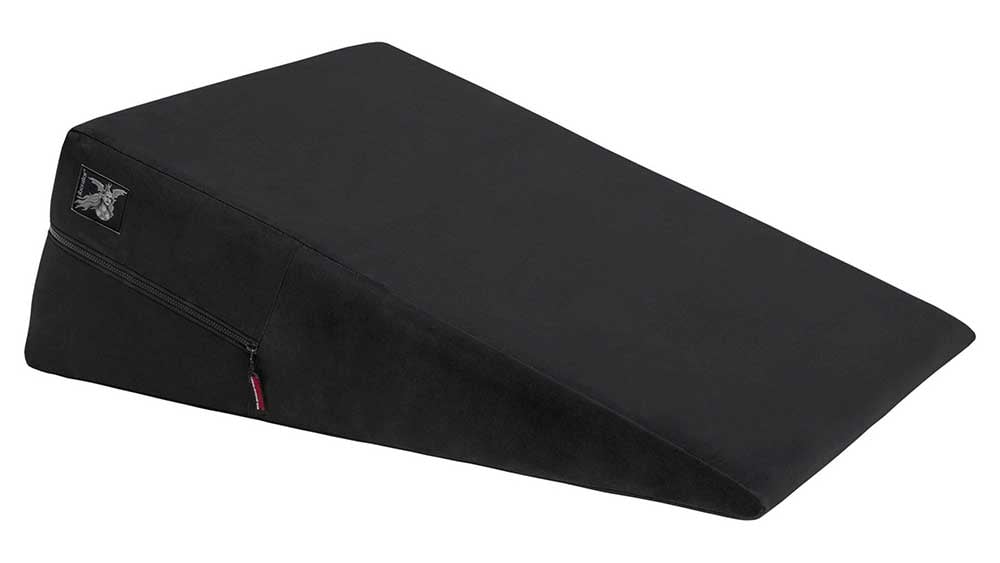 From-behind and some edge-of-the-bed sex positions are more comfortable when performed on a ramp sex pillow. It's very comfortable to lay on, and it positions your pelvis for deep penetration and better g-spot stimulation during intercourse.
Check out all of our sex positions that are performed using Liberator sex furniture.
Pleasantly Plump Butt? Do This.
Wives, if you've been blessed (according to many husbands) or cursed (according to many wives) by a large or fat butt, it can get in the way during from-behind sex and limit things. The solution to this problem is simple.
It's all about the angle! All you have to do is roll your pelvis back/out and arch your back a little so your butt pokes out. This creates the perfect angle for easier penetration and works well with spooning and most from-behind sex positions.
Further Reading
We only cover sex positions, techniques, and marital aids fat men and women can use to make sex more enjoyable, but there's so much more on this topic. Here are some great resources that cover body image, weight loss, and big bellies.
Enjoy a Plus-Size Sex Life, Part 1 and Enjoy a Plus-Size Sex Life, Part 2 by Chris Taylor
Hubbies, Losing Weight Could Improve Your Sex Life by J Parker
Help! My Husband Has a Big Belly by Sheila Gregoire