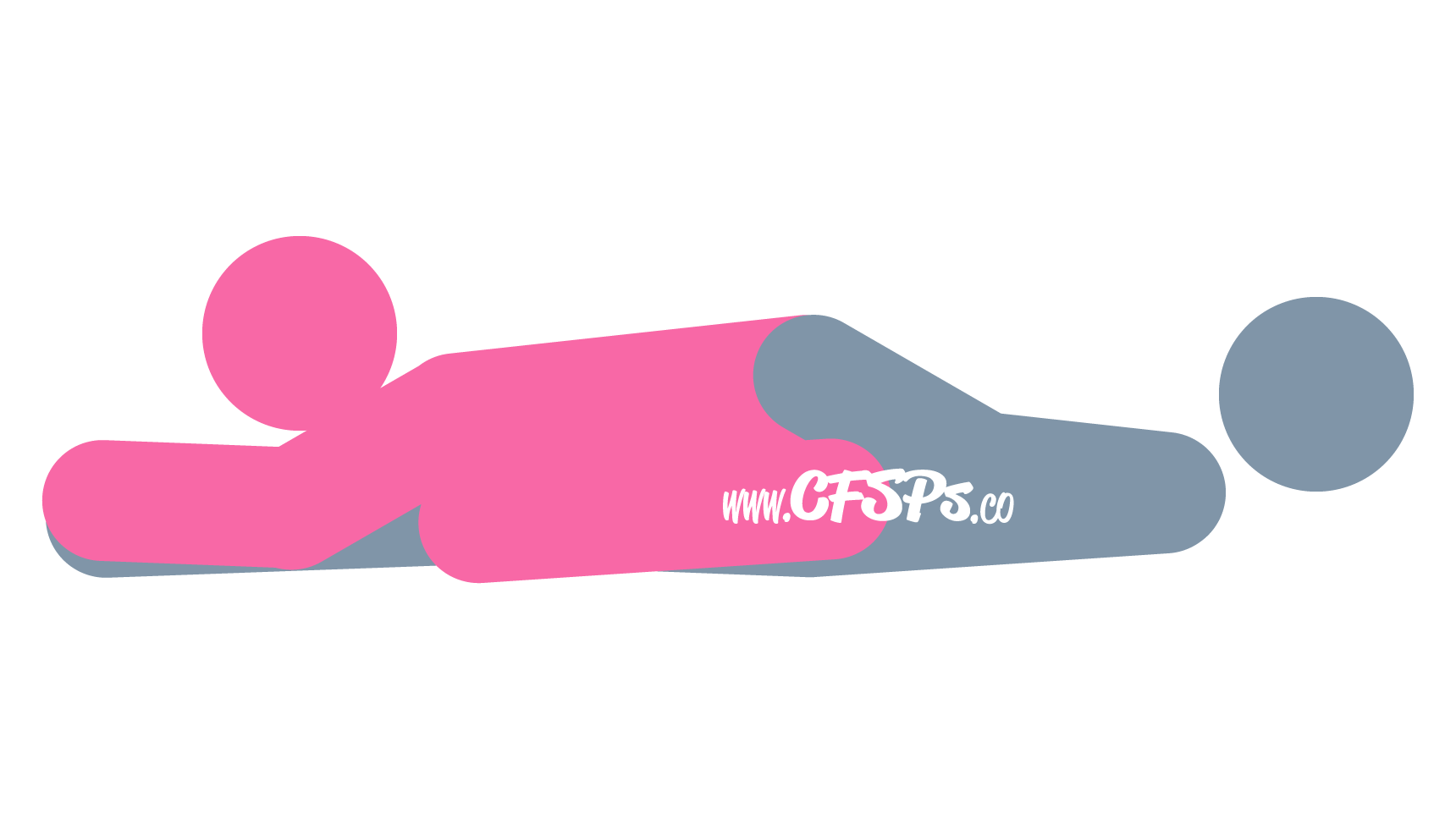 Trusted Sponsor
CFSPs' Deck of Sex Position Cards: A great tool for discovering new positions & adding variety to lovemaking!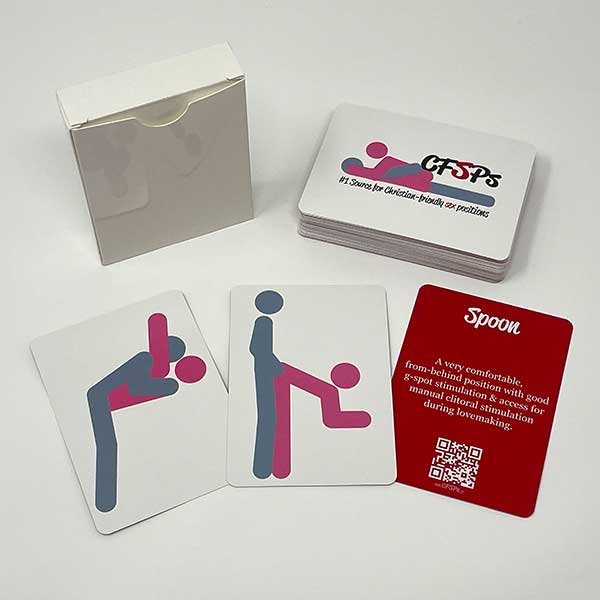 How to Get Into the Betty Rocker Sex Position
The husband lies on his back with his legs together and a pillow under his head.
Straddle your husband on all fours while facing away from him.
Lower your body down onto him and support your upper body with your elbows and lower body with bent knees.
How to Perform the Betty Rocker Sex Position
Allow your husband to enter you and then use your legs to bounce your butt up and down to have sex from behind. Be careful, because he can slip out easily in this position.
Sex Tips for Full-Figured Couples
This post contains affiliate links to trusted companies. Full Affiliate Link Disclosure
Overweight couples can enjoy the Betty Rocker Sex Position too with the help from this simple position modification.
Better Access: Place a folded, firm pillow or Liberator Wedge Sex Pillow with the high side facing his feet under his butt. A firm pillow will work best for this position. This will lift his pelvis so that gravity pulls his belly back and yours forward to make easier, deeper penetration possible.
Recommended Reading: Sex Tips & Techniques for Plus-Size Lovers
Tips & Techniques That Add More Stimulation
G-spot stimulation: Getting g-spot stimulation is difficult in this position, but if you arch your back and poke your butt out a little, that will help.
Clitoral stimulation: Have hubby wear a vibrating ring around the base of his penis with the stimulator pointing down near his testicles so it stimulates your clitoris when he's fully inserted. Take him in completely and grind over the vibrator for amazing clitoral stimulation.