What is the Betty Rocker sex position?
Scroll down for details about getting into this pose, a tip plus-size couples will love, and techniques that enhance g-spot and clitoral stimulation.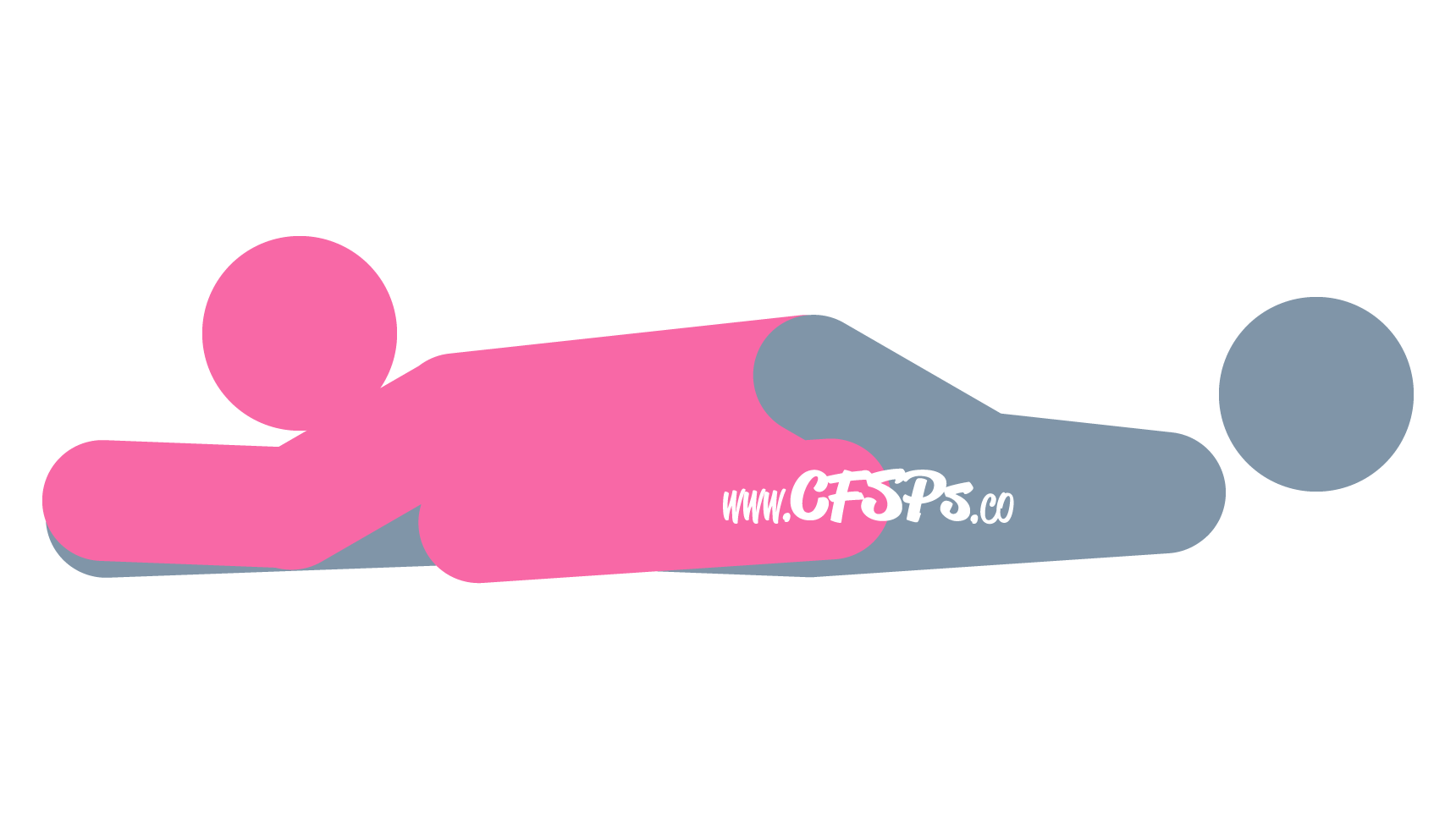 How to Have Sex in the Betty Rocker Position
The husband lies on his back with his legs together and a pillow under his head.
Straddle your husband on all fours while facing away from him.
Lower your body down onto him and support your upper body with your elbows and lower body with bent knees.
Allow your husband to enter you and then use your legs to bounce your butt up and down to have sex from behind. Be careful because he can slip out easily in this position.
How to Spice up the Betty Rocker Sex Position

Getting g-spot stimulation is difficult in this position, but if you arch your back and poke your butt out a little, that will help.

Have hubby wear a vibrating ring around the base of his penis with the stimulator pointing down near his testicles, so it stimulates your clitoris when he's fully inserted. Take him in entirely and grind over the vibrator for incredible clitoral stimulation.