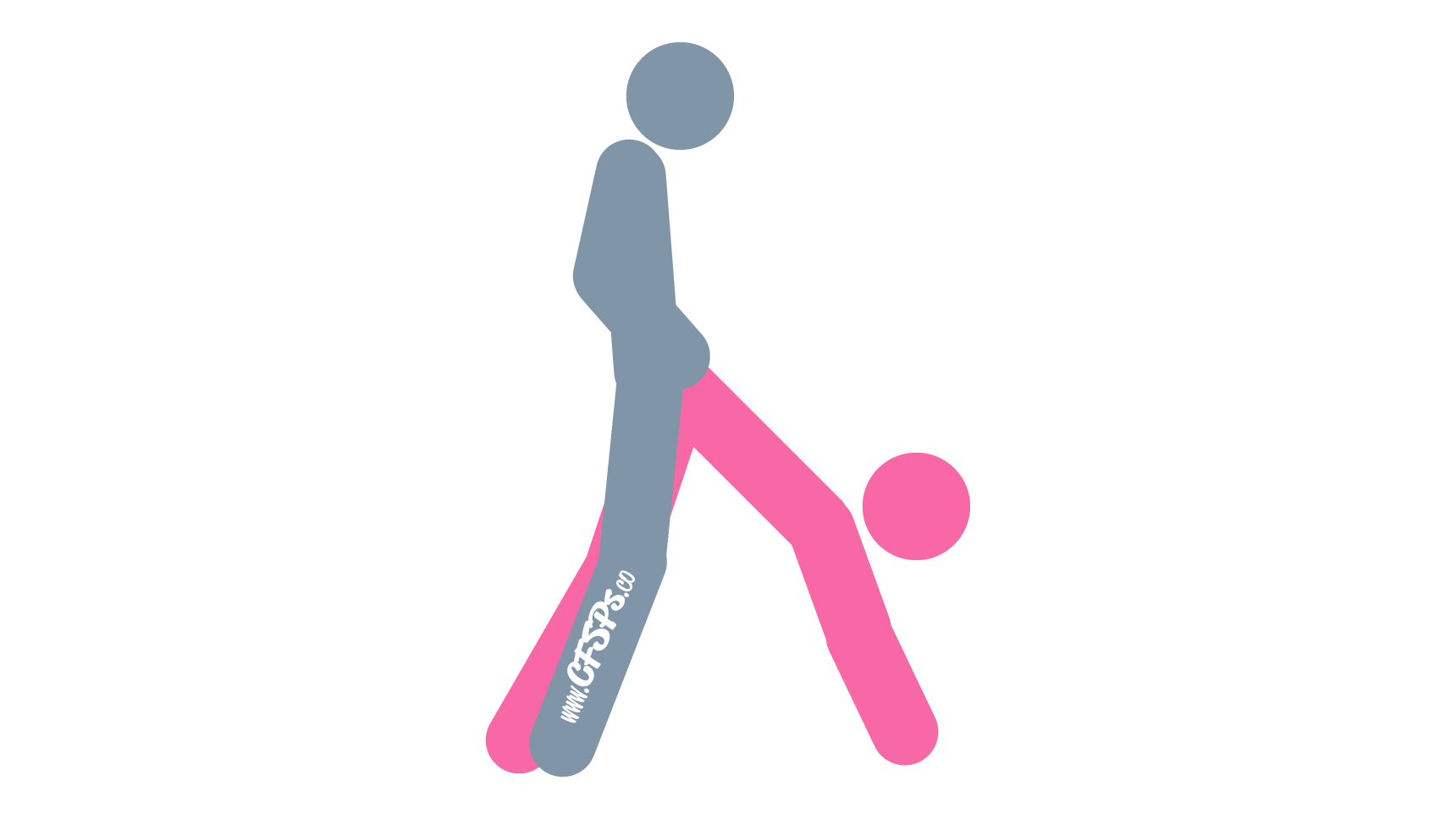 How to Get Into the Bicycle Sex Position
The wife stands, bends forward at the hip, and then supports herself with her hands on the floor or something low such as an ottoman.
The husband stands behind her and then straddles her legs so that he's standing with his feet on the outsides of her legs.
How to Perform the Bicycle Sex Position
The husband enters his wife from behind and then places his hands on her hips while they have sex from behind for stability and support. He can make the thrusting motion while she holds the position, or she can make a rocking motion to make love to her husband while he holds the pose.