What is the Big L sex position?
Big L is a sex position with deep penetration performed while the wife lies on her side.
Scroll down for details about getting into this pose and tips that enhance clitoral stimulation.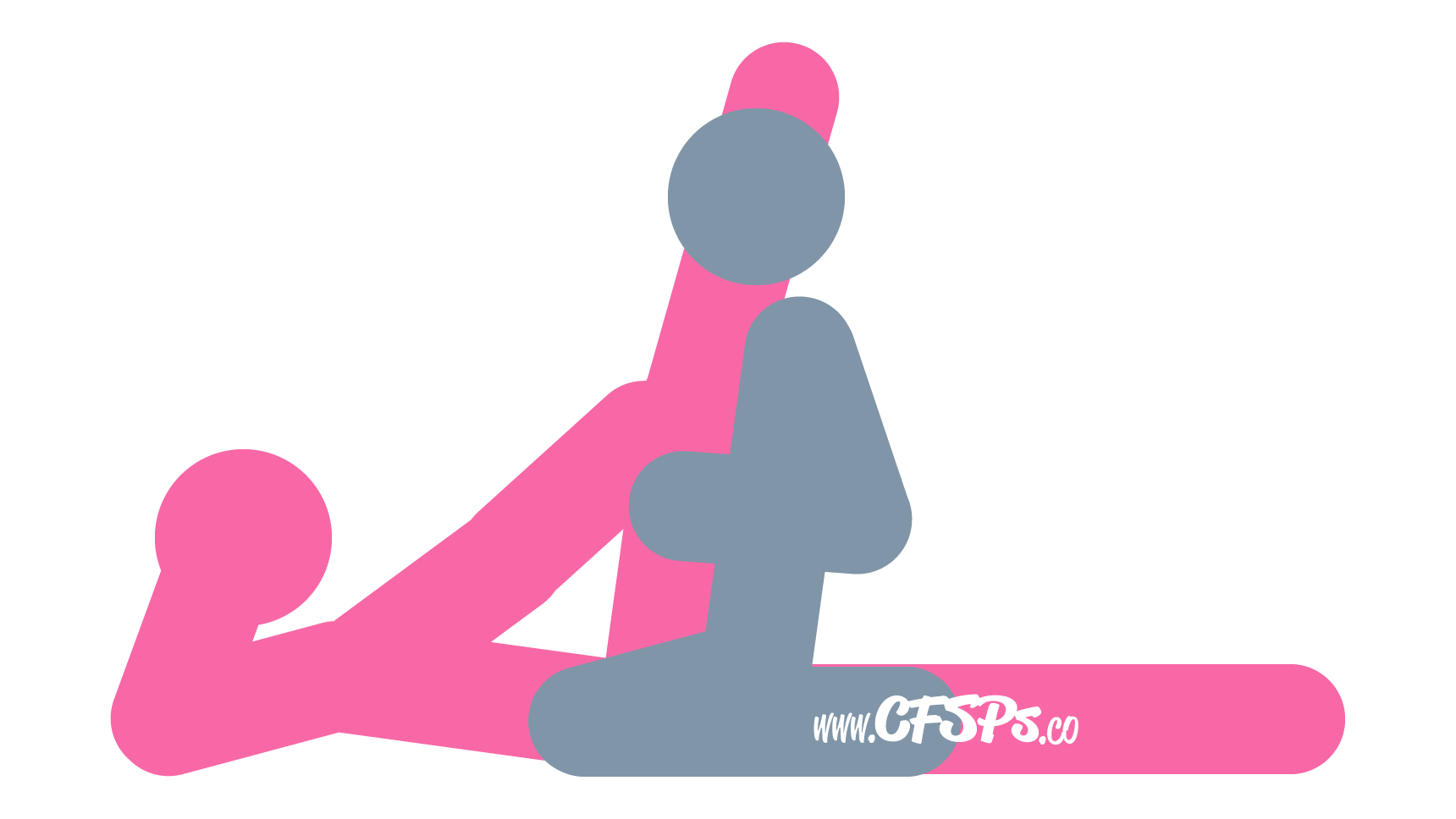 How to Have Sex in the Big L Position
The wife lies on her side and supports her head with her lower arm under it.
She lifts her upper leg and points it straight up, and holds it in place with her upper arm.
The husband straddles her lower leg.
She rests her upper leg on his shoulder, and he wraps an arm around it for support.
The husband places his free hand on her butt, belly, or breast during sex.
The husband enters his wife and pulls back on her upper leg as he thrusts to make love to her.
How to Spice up the Big L Sex Position

Instead of helping hold up her upper leg, the woman can use her upper arm's fingers to stimulate her clitoris during sex. She can add more stimulation by using a few drops of scream cream or a small vibrator.
Note: This position is also called the Pretzel Dip or Spiderman Sex Position.