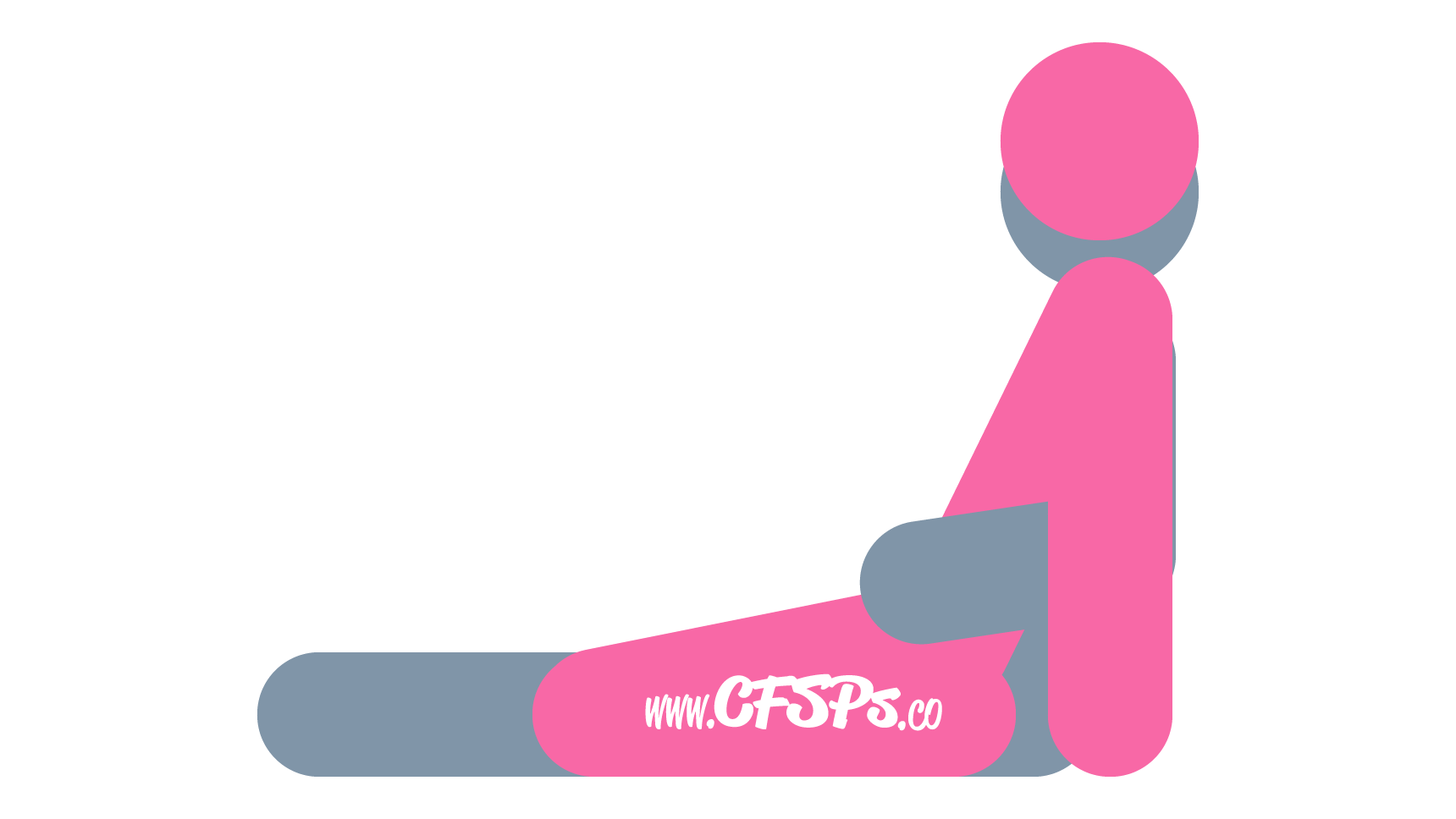 Getting Into the Bouncing Spoon Sex Pose
The husband sits with his back against the headboard and his butt about a foot from the headboard so he's not sitting at a 90-degree angle.
He places his legs straight out and together.
The wife straddles his pelvis with her back facing his face.
She kneels near his knees and then leans back and rests her back on his chest.
Technique
The husband enters his wife, and they both make a rocking motion with their pelvises to make love to each other. The angle of penetration generates good g-spot stimulation, and her clitoris and breasts are easily accessible for her husband while making love.
Become a Better Lover: Benefits of Breast Stimulation During Foreplay & Sex
Sex Tips & Techniques for More Stimulation