What is the Bridge 2 oral sex position?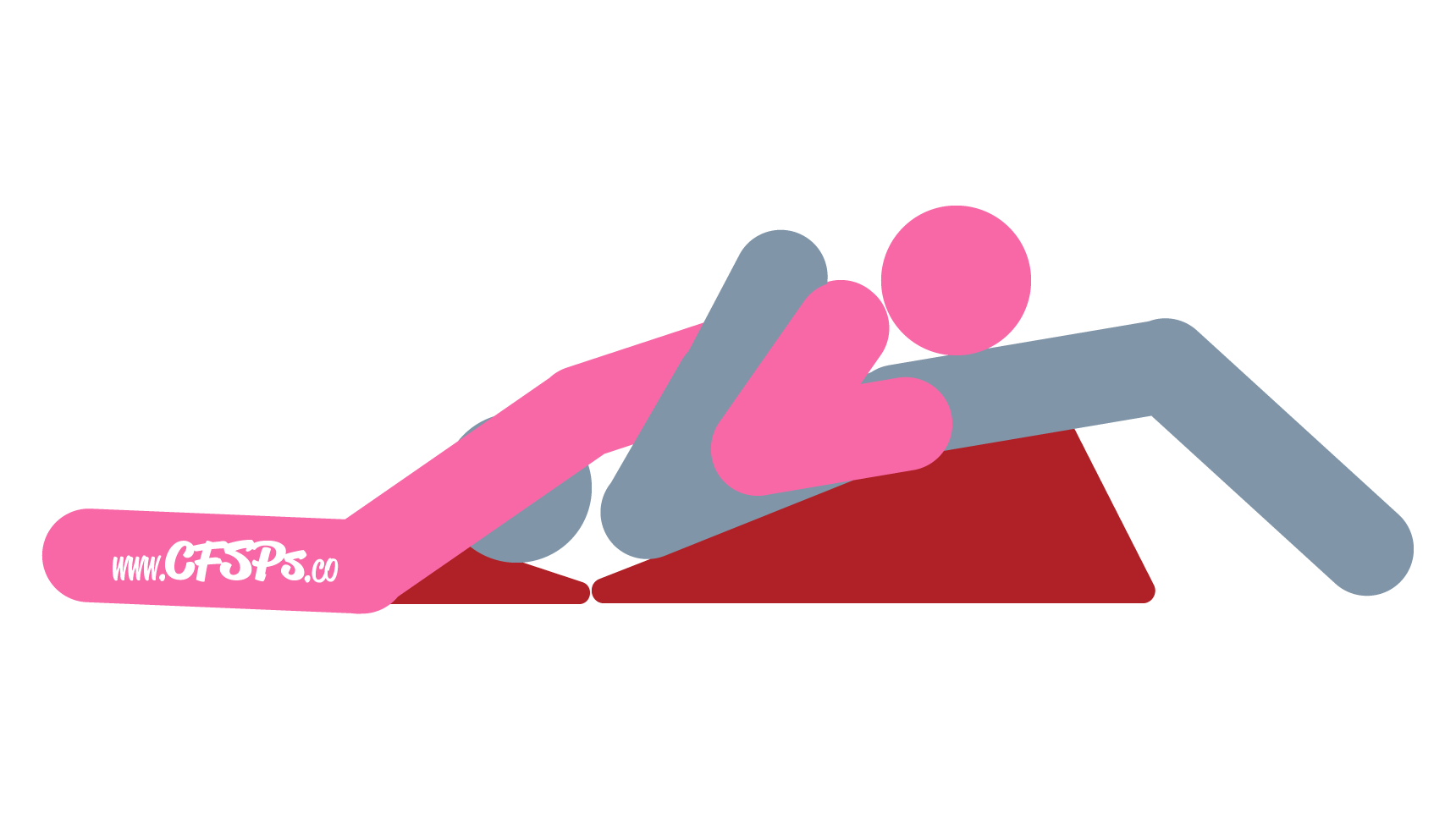 How to Have Oral Sex in the Bridge 2 Position
This post contains affiliate links to trusted companies. Full Affiliate Link Disclosure
Place the Liberator Wedge/Ramp sex pillow combo on the bed with their short ends touching.
The husband lies on his back with his head on the wedge, his bottom at the tall side of the ramp, and his feet on the bed.
His wife lies on top of him with her vulva in his face and her face near his penis.
The husband gives his wife cunnilingus while she gives him a blowjob.