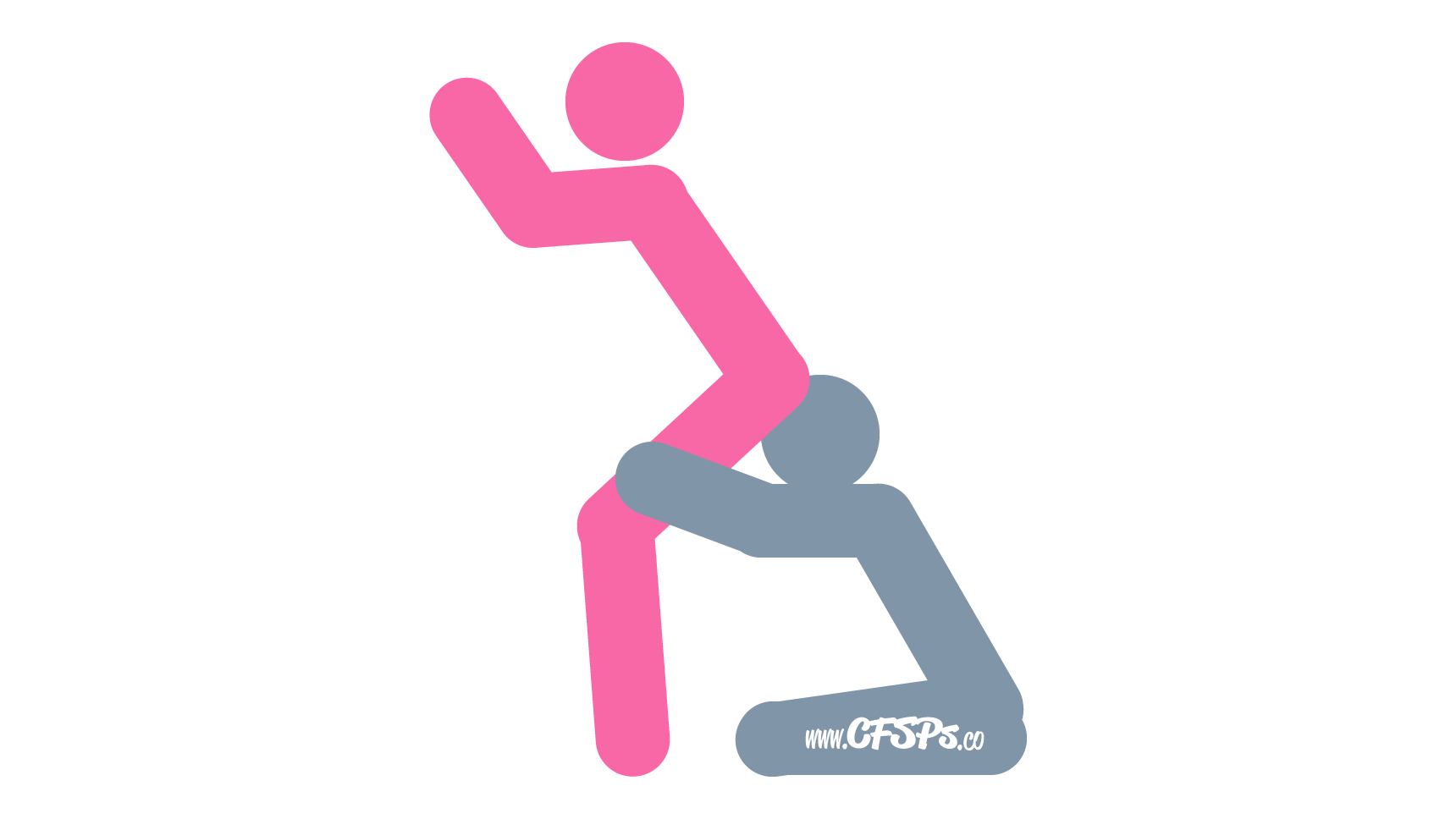 Getting Into the Butler Cunnilingus Pose
The wife stands and pokes her bottom out a little. She can lean up against the bed or free-stand and uses her free hands to stimulate her clitoris.
Her husband sits or kneels behind her.
He holds on to her bottom.
Technique
The husband stimulates his wife with his mouth from behind.
Cunnilingus Tips: Check out the great cunnilingus tips at Marriage Bed Tips: A Christian-friendly sex tips and techniques website.