What is the Can You Feel Me Now sex position?
Scroll down for details about getting into this pose and tips that enhance clitoral stimulation and add nipple and breast stimulation.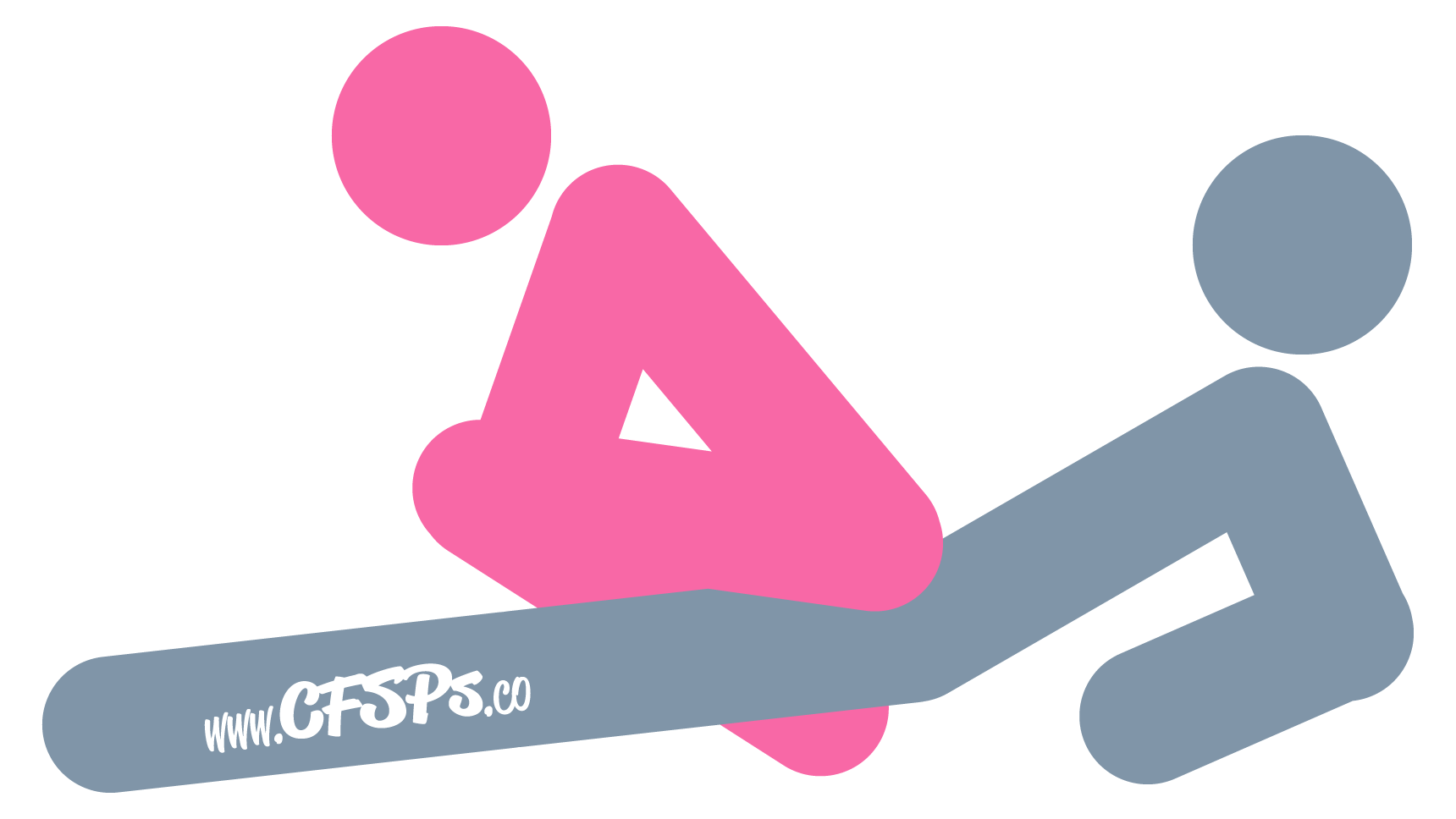 How to Have Sex in the Can You Feel Me Now? Position
The husband sits on the bed.
He leans back and supports himself with his arms straight out behind him.
He spreads his legs apart as wide as his arms are and then uses his legs to lift his pelvis off the bed a little. He can place a few pillows under his bottom for support if need be.
His wife stands between his legs with her back facing his face.
She squats down onto his pelvis and holds on to his knees for support.
The husband enters his wife, and she moves her pelvis up and down to have sex from behind.
How to Spice up the Can You Feel Me Now Sex Position

Wear a vibrating ring on the base of your penis so the ring's vibrator can stimulate your wife's clitoris during lovemaking. Turn the ring down so that the vibrator is pointing towards your testicles, so it has access to her clitoris.

Wear a pair of nipple suckers while making love to your husband for extra breast stimulation.