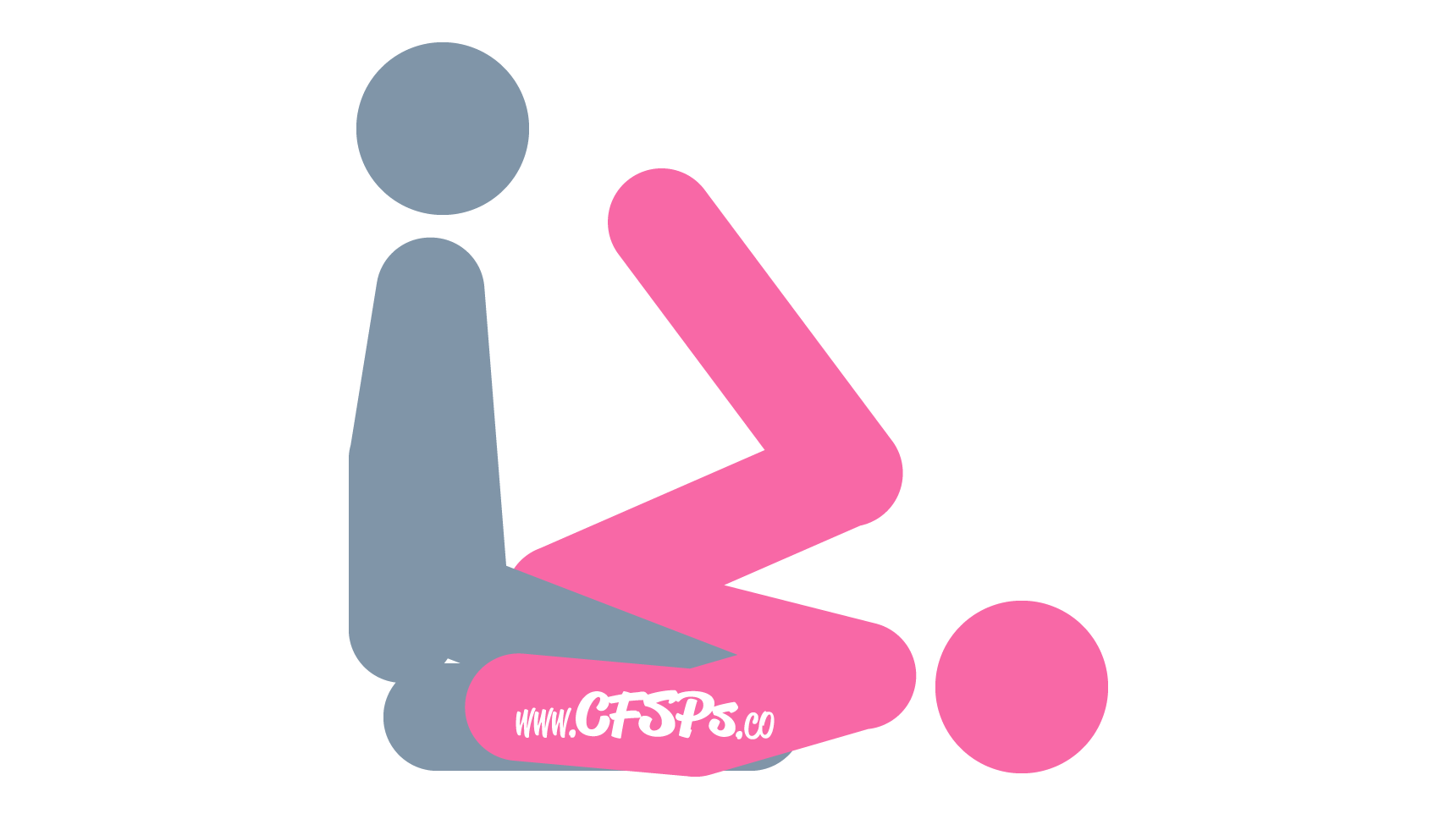 Getting Into the Candle Sex Pose
The wife lies on her back with a pillow under her head.
She brings her knees to her chest.
Her husband kneels before her.
He spreads his legs a little and scoots closer so that his knees are by her side.
Technique
The husband enters his wife and makes love to her. She should try to keep her knees bent and feet in the air while they make love.