What is the CAT sex position and technique?
Scroll down for details about getting into this pose and tips that enhance clitoral stimulation and create a tighter fit.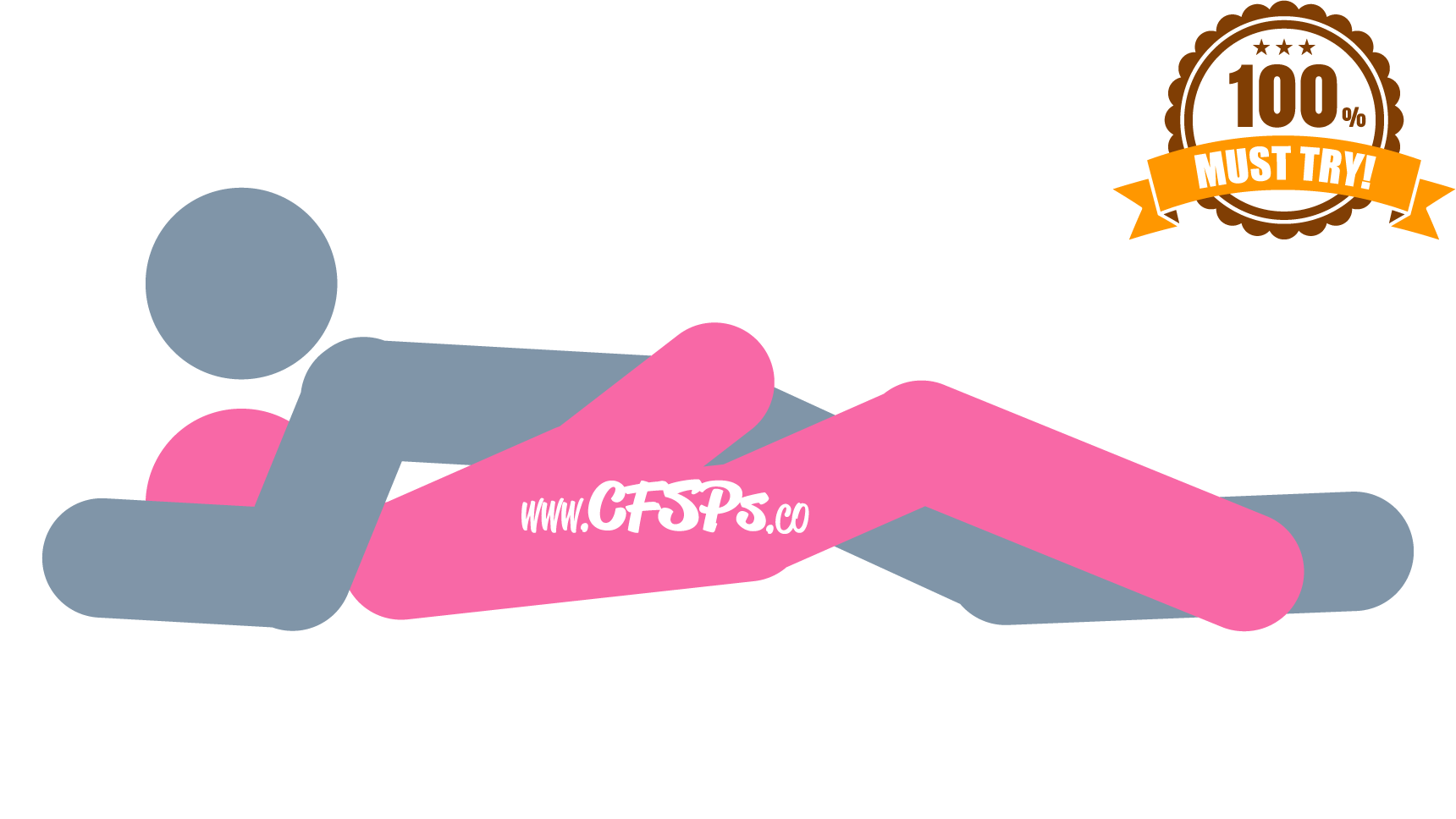 How to Have Sex in the CAT Position
This post contains affiliate links to trusted companies. Full Affiliate Link Disclosure
The wife lies on her back with a folded pillow or Jaz Motion Sex Pillow with the flat side pointing up against her butt.
The husband lies on top of her between her legs.
He supports almost all of his weight with his elbows and knees on the bed while keeping their bodies touching.
Sex Tip: A folded pillow works okay with this sex position and technique, but it compresses easily and makes the thrusting technique that provides fantastic clitoral stimulation less effective. We highly recommend using a Jaz Motion Sex Pillow instead. It doesn't compress and holds its shape under you and your spouse's weight. It also has a flat side for her butt to rest on and a curved side that allows the wife to easily rotate her pelvis and amplify the clitoral stimulation (check out the Tips & Techniques section for details).
The coital alignment technique is a little tricky to get the hang of at first because the thrusting motion doesn't feel natural, but once you get the hang of it, you'll wish you had learned it a long time ago. Trust me!
Step 1: The husband enters his wife just like he would if he were having sex in the Missionary Sex Position and supports his weight on his elbows and knees. Remember to keep your bodies touching.
Step 2: Next, he scoots his body up a little while he's still inside of his wife until his penis slides halfway out of her vagina.
The position of the husband's body causes the shaft of his penis to turn up as it exits her vagina and rubs directly over her clitoris.
Step 3: Here's the important part. Instead of raising and lowering his pelvis to make love, the husband rocks or rolls his pelvis back and forward while keeping constant contact with her clitoris. Start with a slow rhythm until you get the hang of the rocking motion.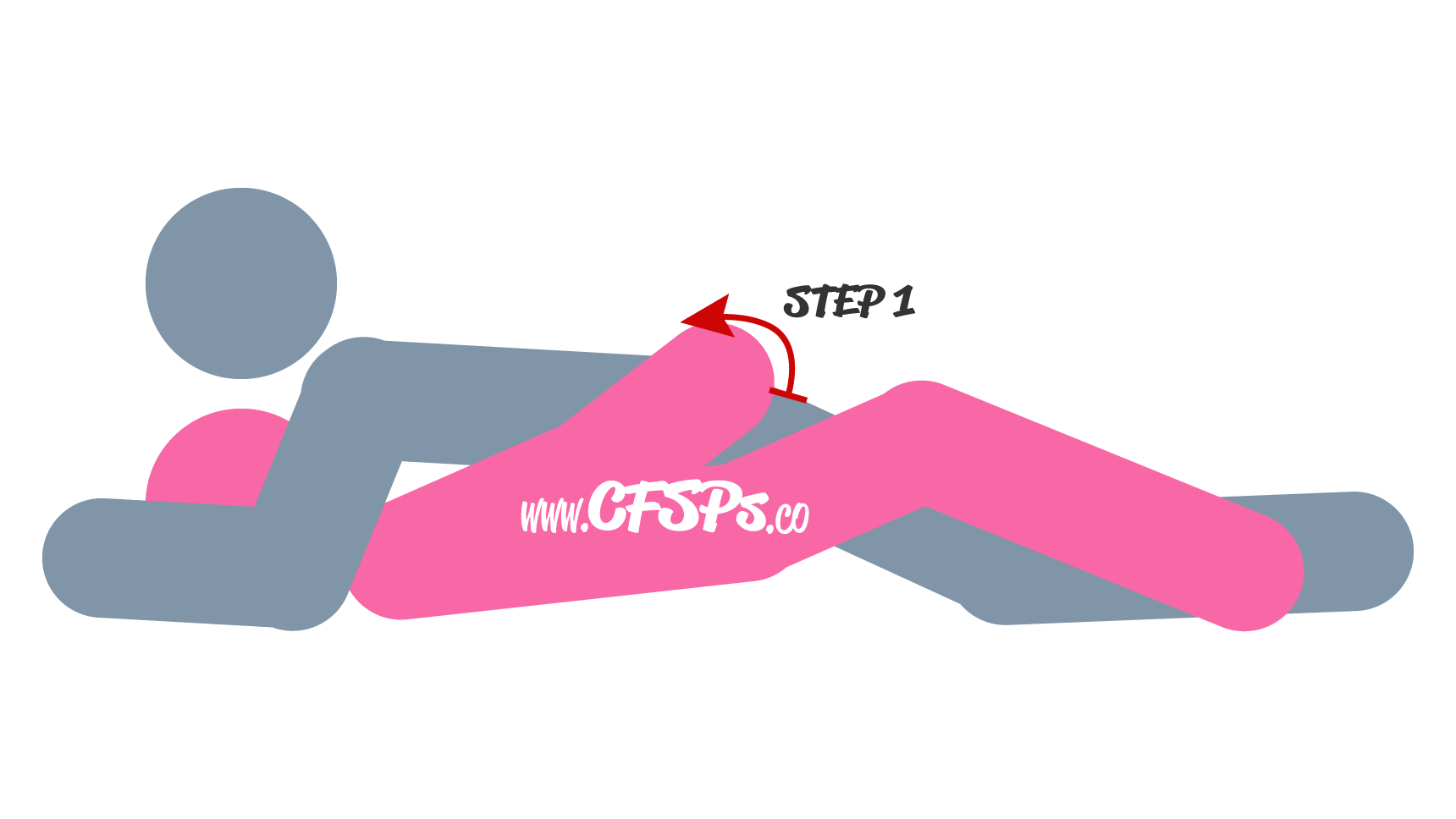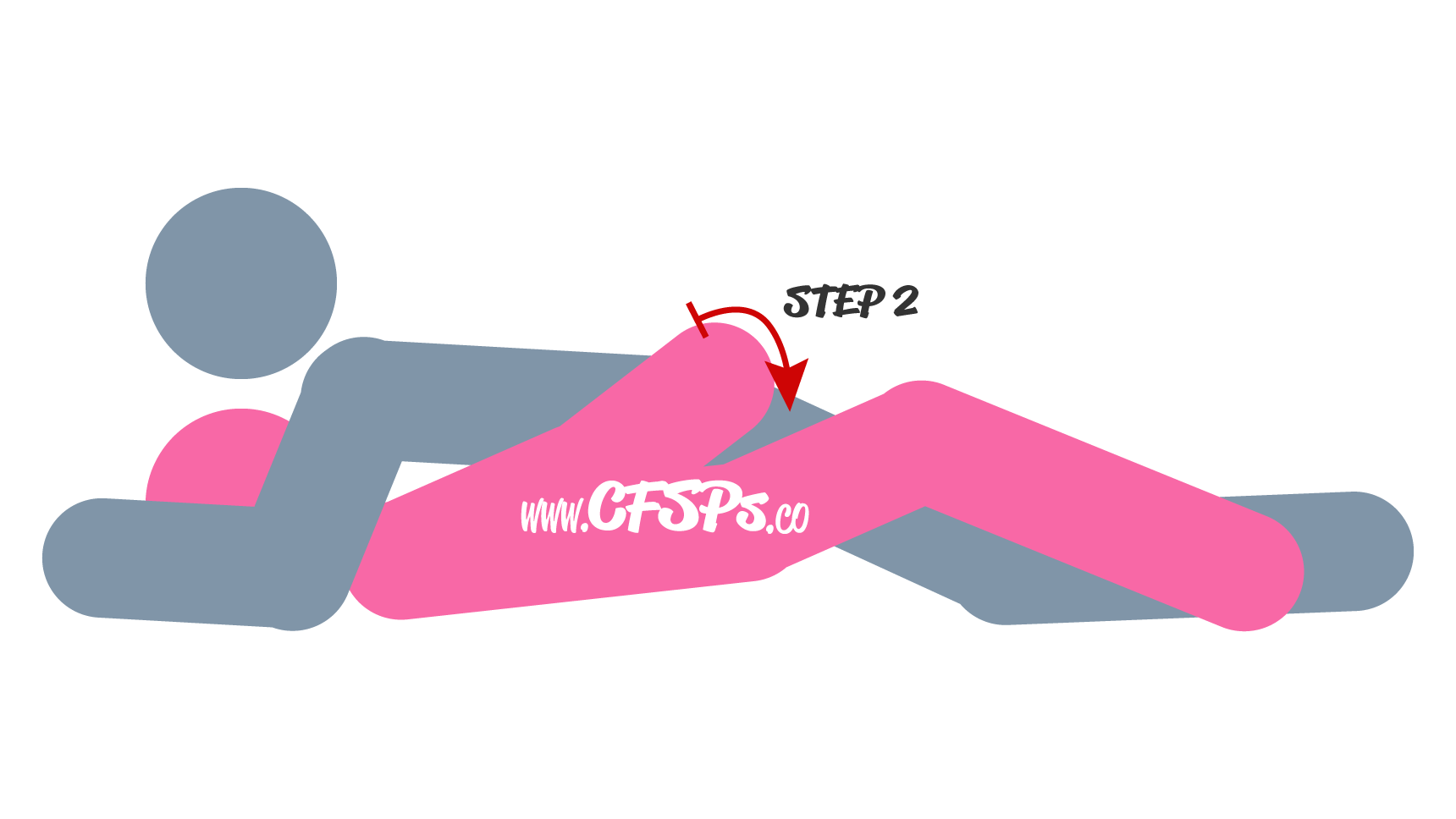 The rocking motion does a few things. It keeps the husband's penis in constant contact with her clitoris as it slides in and out, and it reduces his stimulation which helps him last longer during sex. Her raised pelvis also makes this technique easier. A Jaz Motion Sex Pillow gives her the added benefit of rotating her pelvis front or back and having more control of the pressure applied to her clitoris.
How to Spice up the CAT Sex Position & Technique

She rotates or rolls her pelvis down into the bed as he's rotating his pelvis up and his penis is sliding out of her. She rotates her pelvis back to its horizontal position while he's rotating his pelvis down and sliding back in. This technique takes a little coordination to pull off, but the added pressure applied to the clitoris is well worth it!

More clitoral stimulation and a tighter fit can be achieved by simply closing her legs during the CAT Sex Position.
Note: This pose is also known as the Riding High sex position.