Head-to-Toe Sex Positions
These Christian-friendly sex position illustrations are performed with one spouse's feet near the other spouse's head.
Let us take the guesswork out of what sex position to try next! Our Position of the Week Email Newsletter encourages couples to try a new position every week. Join almost 10,000 couples and sign up today!
Trusted Sponsor: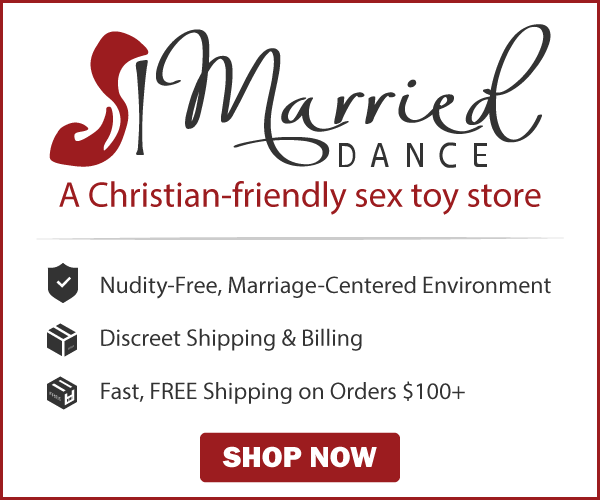 X-Rated is a head-to-toe, wife-on-top sex position with a great view of her butt and good g-spot stimulation.