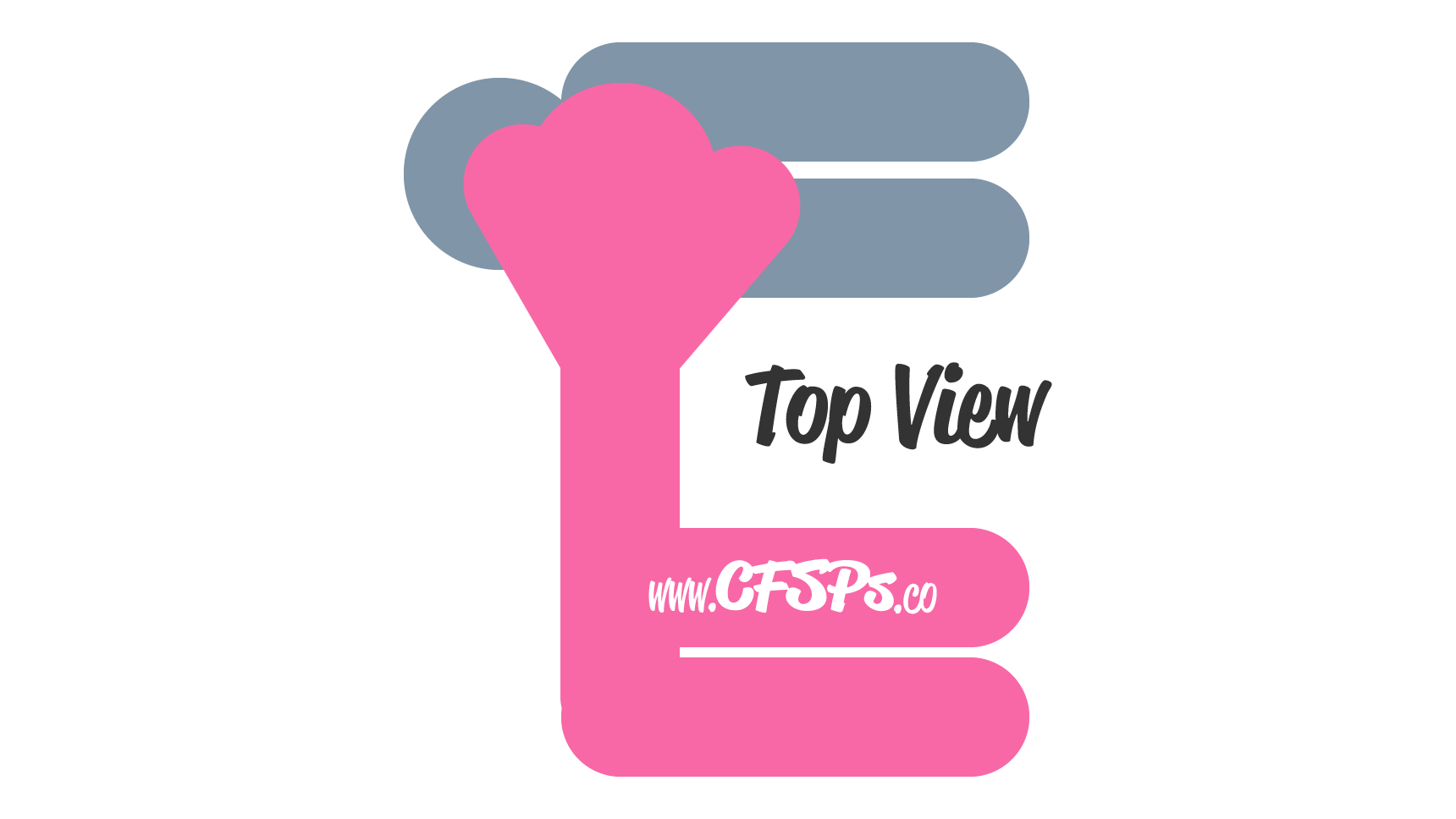 Getting Into the Cinema Stroke Fellatio Pose
The husband sits on a sofa.
His wife sits next to him.
She leans over to give him oral sex.
Technique
The wife gives her husband a blow job.
Blowjob Tips: Check out the great blowjob tips at Marriage Bed Tips: A Christian-friendly sex tips and techniques website.
Sex Tips for Full-Figured Couples
If your husband is overweight, this position adjustment will make the Cinema Stroke Fellatio Position much more enjoyable for both of you.
Easier Access: This position adjustment requires that you have a sofa with a section that reclines. Recline your husband's section of the couch so his belly is pulled away from his groin. If you need more access, place a folded, firm pillow under his butt. This will lift his pelvis and make his penis poke out more and become easier to access.
Recommended Reading: Sex Tips & Techniques for Plus-Size Lovers