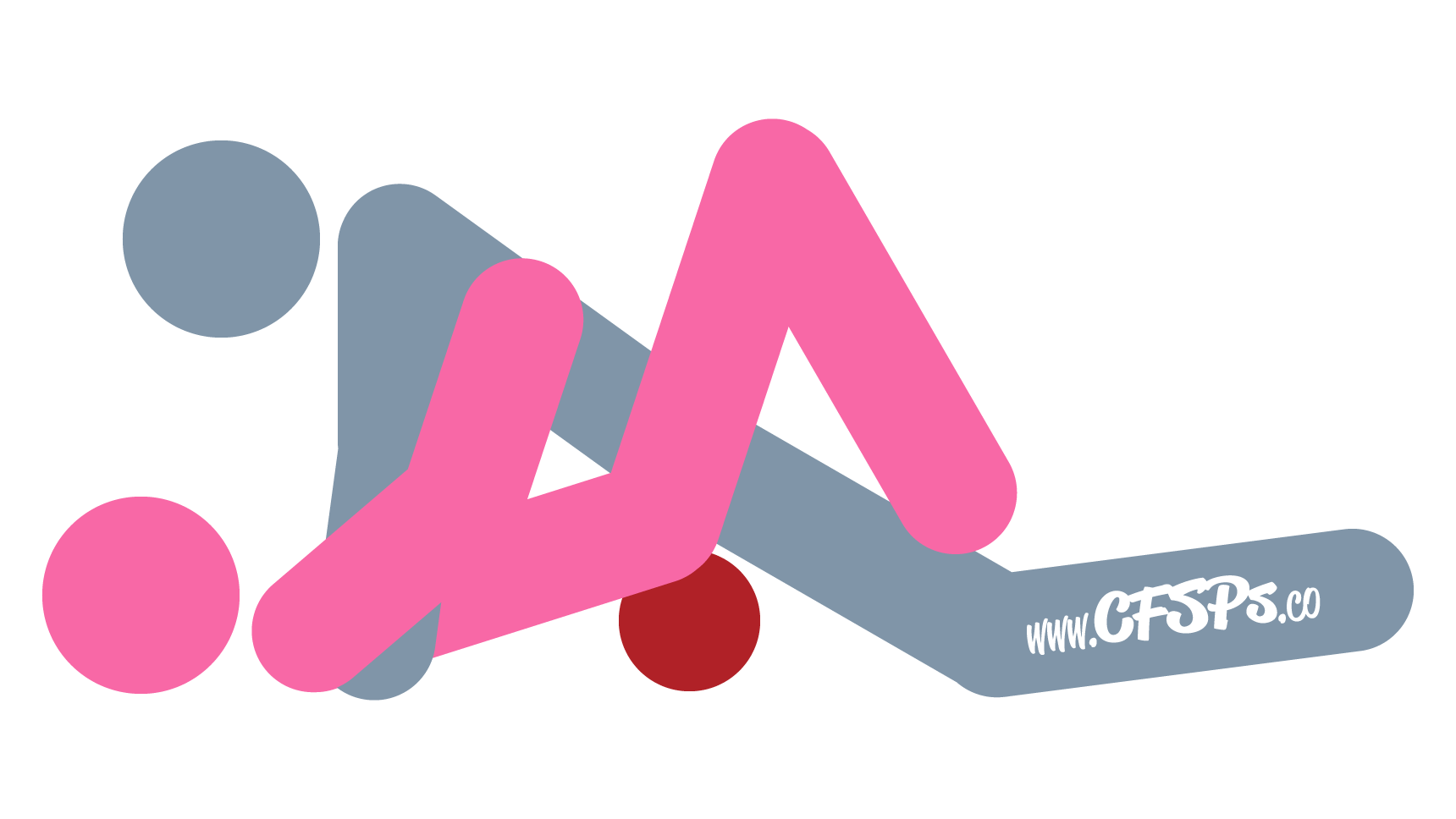 Getting Into the Circle Driver Sex Pose
This post contains affiliate links to trusted companies. Full Affiliate Link Disclosure
The wife lies on her back.
Her husband lifts her bottom and places a Liberator Whirl or Wing Sex Pillow under it.
The husband kneels before her and leans forward over her body while supporting his upper body with his arms.
Technique
He enters his wife and makes love to her.