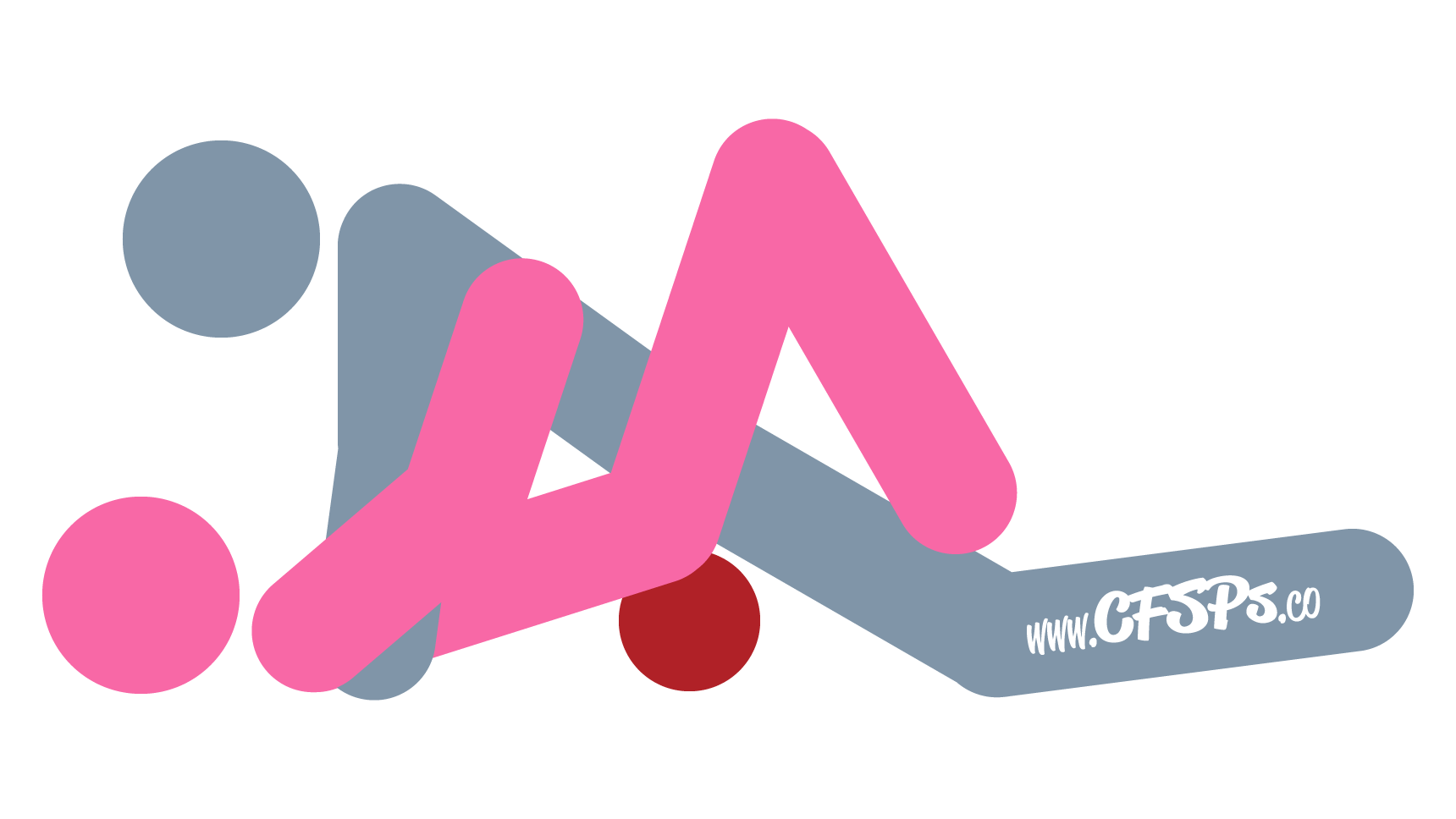 Getting Into the Circle Driver Sex Pose
This post contains affiliate links to trusted companies. Full Affiliate Link Disclosure
The wife lies on her back.
Her husband lifts her bottom and places a Liberator Whirl or Wing Sex Pillow under it.
The husband kneels before her and leans forward over her body while supporting his upper body with his arms.
Technique
He enters his wife and makes love to her.
Sex Tips & Techniques for More Stimulation
Clitoral Stimulation: Apply a drop of scream cream to your wife's clitoris so she can enjoy additional clitoral stimulation while you make love to her. Wear a vibrating ring on the base of your penis so the ring's vibrator will stimulate your wife's clitoris while you ride her into orgasmic euphoria.