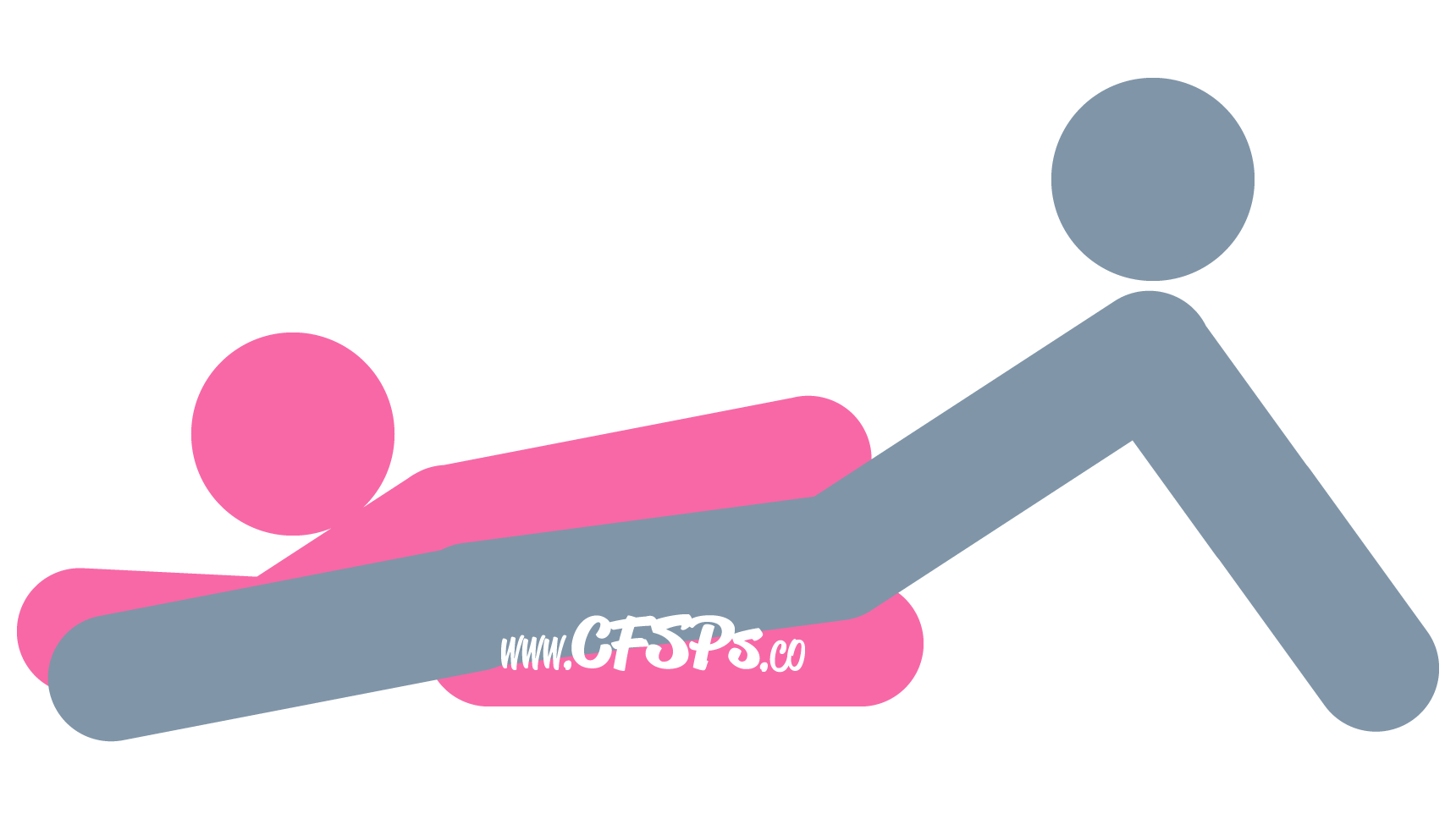 Trusted Sponsor
CFSPs' Deck of Sex Position Cards: A great tool for discovering new positions & adding variety to lovemaking!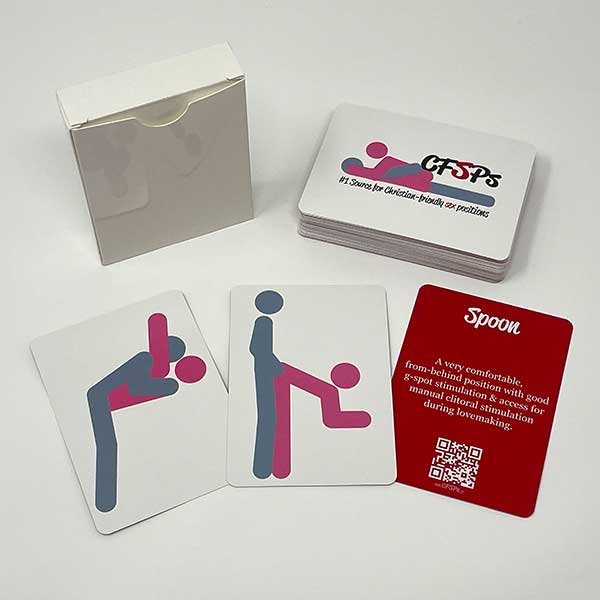 How to Get Into the Clapper Sex Position
The wife gets on all fours with her legs together and supports her upper body with her elbows on the bed.
The husband sits behind his wife with his legs spread open and uses his legs and arms to lift his pelvis and rest his butt on her calves.
His legs should be near each side of her and his upper body is supported by his arms stretched out behind him.
How to Perform the Clapper Sex Position
The wife lowers herself onto her husband and he penetrates her. She makes an up-and-down motion with her butt to have sex from behind. At this point, you'll realize why this sex position is called "Clapper." 😉