What is the Close-up sex position?
Scroll down for details about getting into this pose, and a tip plus-size couples will love.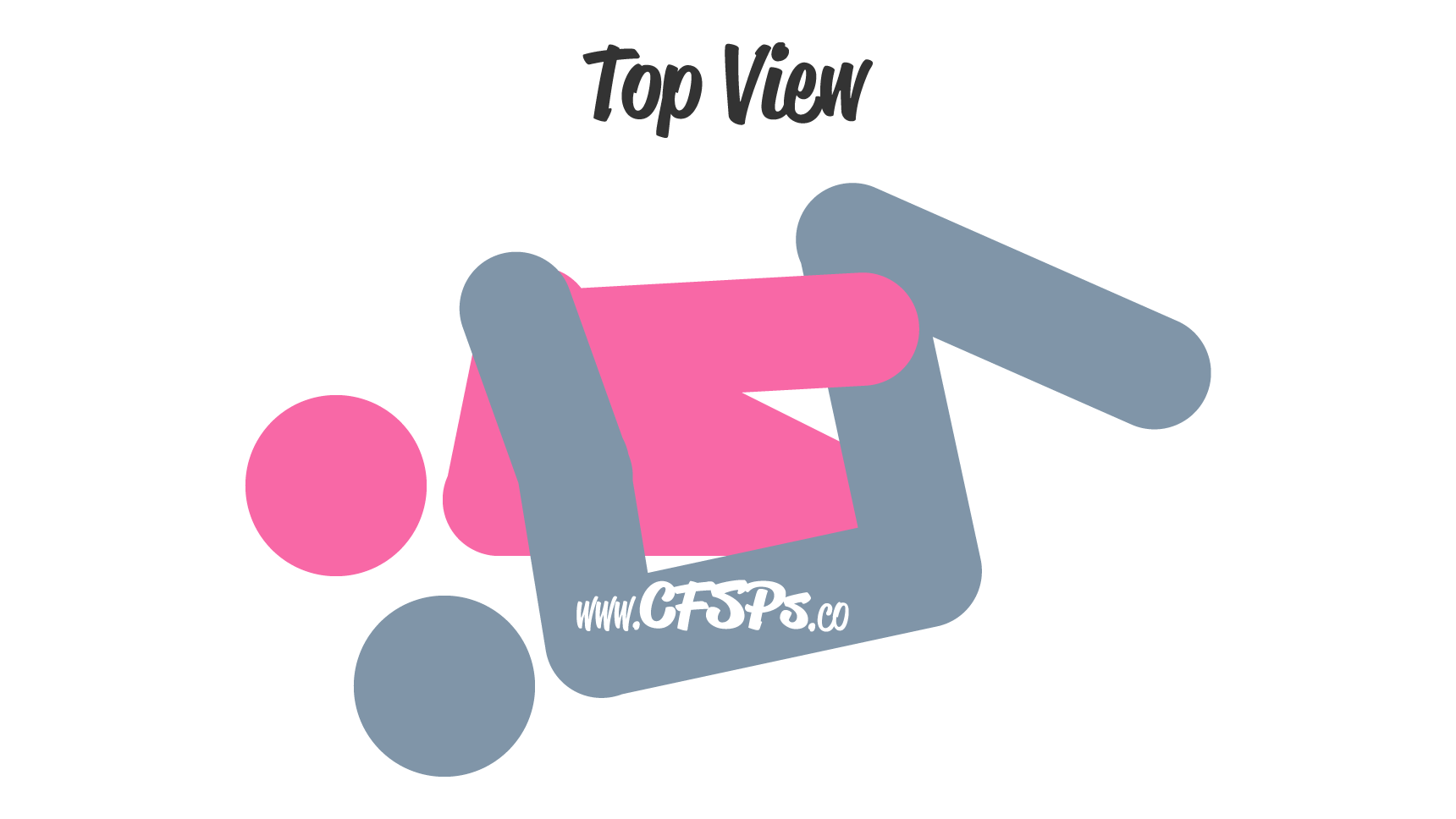 How to Have Sex in the Close-up Position
The wife lies on her side with her knees up to her chest.
Her husband lies on his side behind her and spoons her.
She then wraps her legs around the outside of her husband's legs. This makes for easier penetration for her husband.
The husband enters his wife and makes love to her from behind. The husband or wife can stimulate her clitoris with their fingers.
Sex Tips for Plus Size Women and Men
The Close-up spooning sex position is very nice, but if your wife has a pleasantly plump butt, it might be difficult unless you use these simple position adjustments.
Better Access: First, place a folded pillow between your knees. Next, tilt your pelvis back and arch your back a little to make your vagina easier for your husband to penetrate.
Recommended Reading: The Best Sex Positions & Techniques for Plus-Size Couples
Check out the best sex positions for full-figured people.