What is the Comfy sex position?
Scroll down for details about getting into this pose, a tip plus-size couples will appreciate, and techniques that enhance clitoral stimulation and create a tight fit.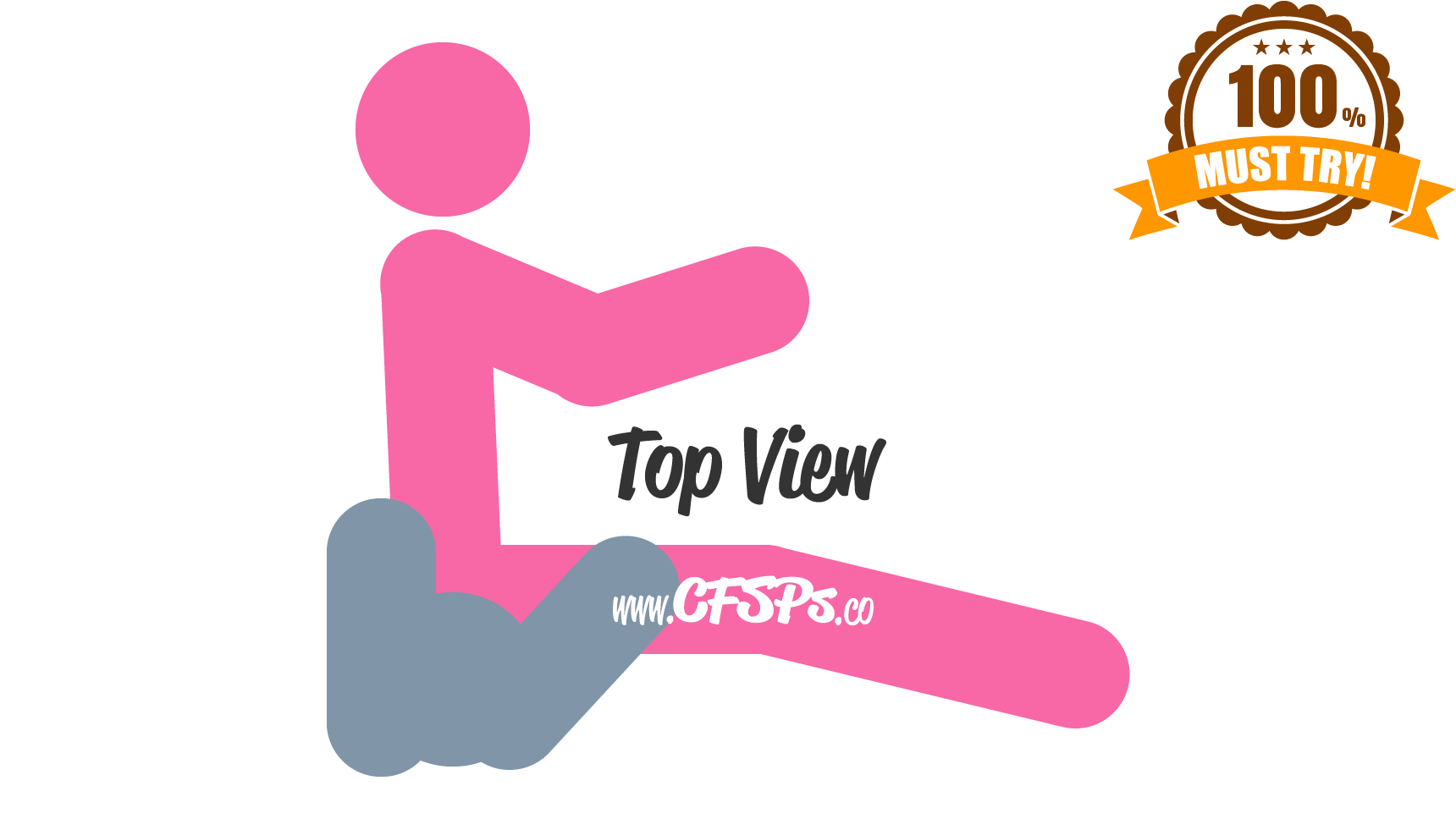 Trusted Sponsor
Unlock what's holding you back, open the floodgates to arousal, & learn how to go over the edge!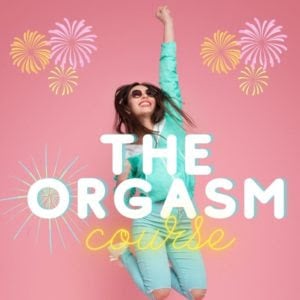 How to Have Sex in the Comfy Position
The wife lies on her side with a pillow under her head and her butt at the edge of the bed with her knees brought halfway up to her chest. Her body should resemble an "L" if you were looking down from the ceiling.
Her husband stands at the edge of the bed near her butt and places one hand on her butt and the other on her thigh.
The wife opens her legs a little so her husband can enter her and then closes her legs once he's in. They have sex from behind using different angles of penetration to stimulate other areas of her vagina. For g-spot stimulation, angle your penis towards her belly as you enter her.
Sex Tips for Plus Size Women and Men
Comfy is an ideal sex position for plus-size couples. The wife gets to lie on her side without the pressure of her husband being on top of her, and the husband gets a great view of his wife and is in a position where he can last longer during sex.
Better Access: If the husband is having trouble entering his wife from behind, she can place a pillow between her knees to open herself up a little and give him better access. The wife can also tilt her pelvis back and poke out her butt to make herself more accessible to her husband.
Recommended Reading: The Best Sex Positions & Techniques for Plus-Size Couples
Check out the best sex positions for pleasantly plump people.
How to Spice up the Comfy Sex Position

The wife can use her free hand to stimulate her clitoris with her fingers and a dab of scream cream or a vibrator while having sex with her husband.

Squeeze your thighs together while making love to your husband. This will squeeze his penis during intercourse and increase friction and stimulation both of you will enjoy.

Place one hand on your wife's butt and use the other hand to caress and rub one of your wife's breasts while having sex. Recommended Reading: Benefits of Breast Stimulation During Foreplay & Sex
Note: This pose is also known as The Screw or Corkscrew Sex Position.