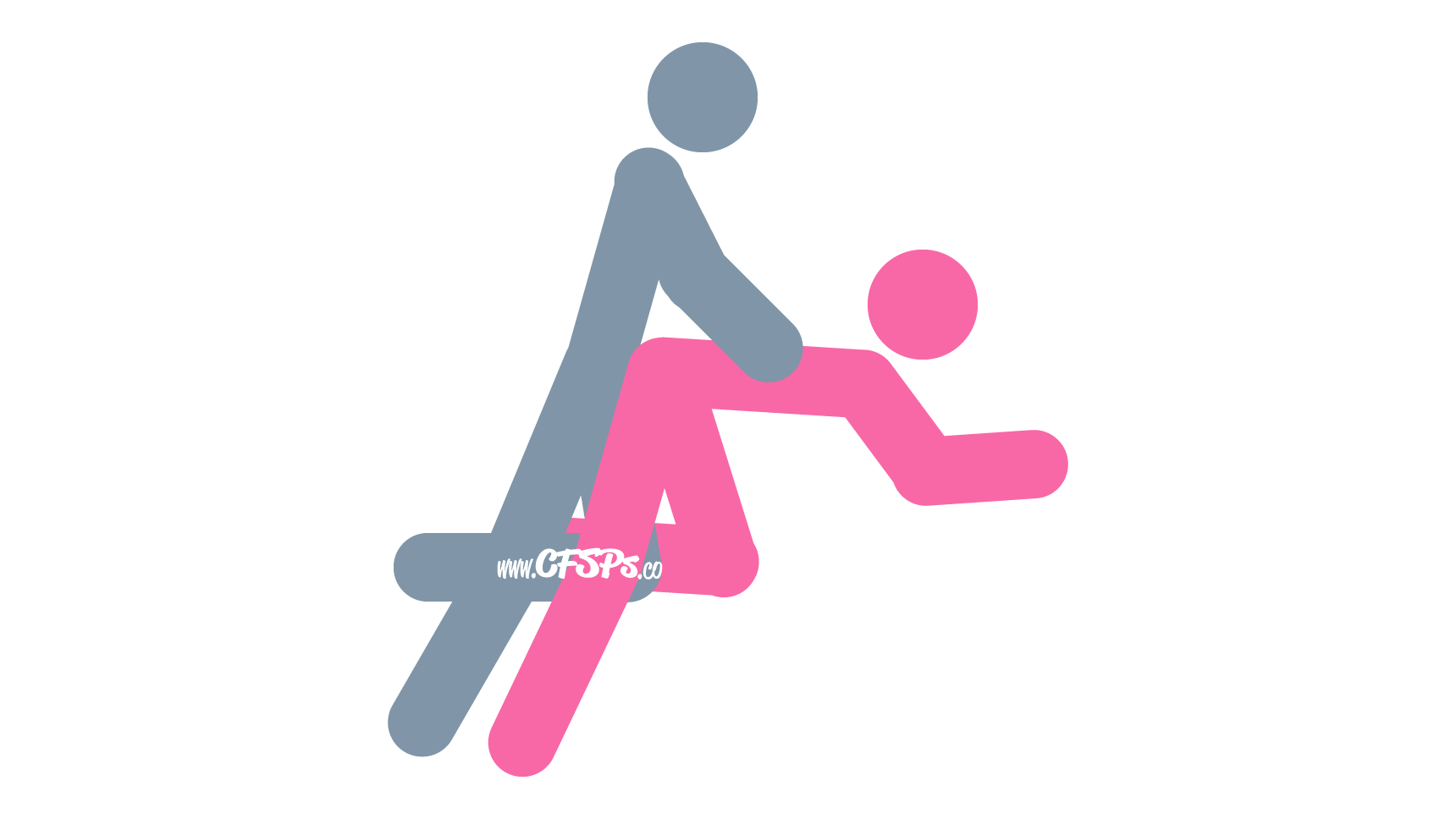 Getting Into the Couchtastic Sex Pose
The wife places one knee on the sofa near the backrest and her other foot on the ground near the sofa.
She supports her upper body with her forearms on the sofa's armrest or with her hands on the seat cushion.
The husband places one knee in the middle of the sofa near his wife's knee and his other foot on the ground near his wife's foot.
He leans forward a little and holds on to his wife's sides or butt.
Technique
The husband enters his wife and makes love to her with powerful thrusts. It helps if he pulls his wife towards him with his hands as he's thrusting into her.
Become a Better Lover: How to Increase G-Spot Stimulation During Sex
Sex Tips & Techniques for More Stimulation
G-Spot Stimulation: Help your husband stimulate your g-spot during sex by rolling your pelvis out toward him and arch your back a little bit. It also helps if you push back as he's thrusting into you. Recommended Reading: How to Increase G-Spot Stimulation During Sex
Clitoral Stimulation: Reach around your wife with one hand and stimulate her clitoris with your fingers and a bit of scream cream or a small vibrator. Check out our in-depth guide on Increasing Clitoral Stimulation During Sex!
Breast Stimulation: Place one hand on the couch's backrest then reach around and caress your wife's breast during sex. She can also wear a pair of nipple suckers or pinches, so they stimulate her nipples as they bounce and dangle around.