What is the Couchtastic sex position?
Scroll down for details about getting into this pose and tips that enhance clitoral and breast stimulation and generate powerful, satisfying thrusts that stimulate her g-spot.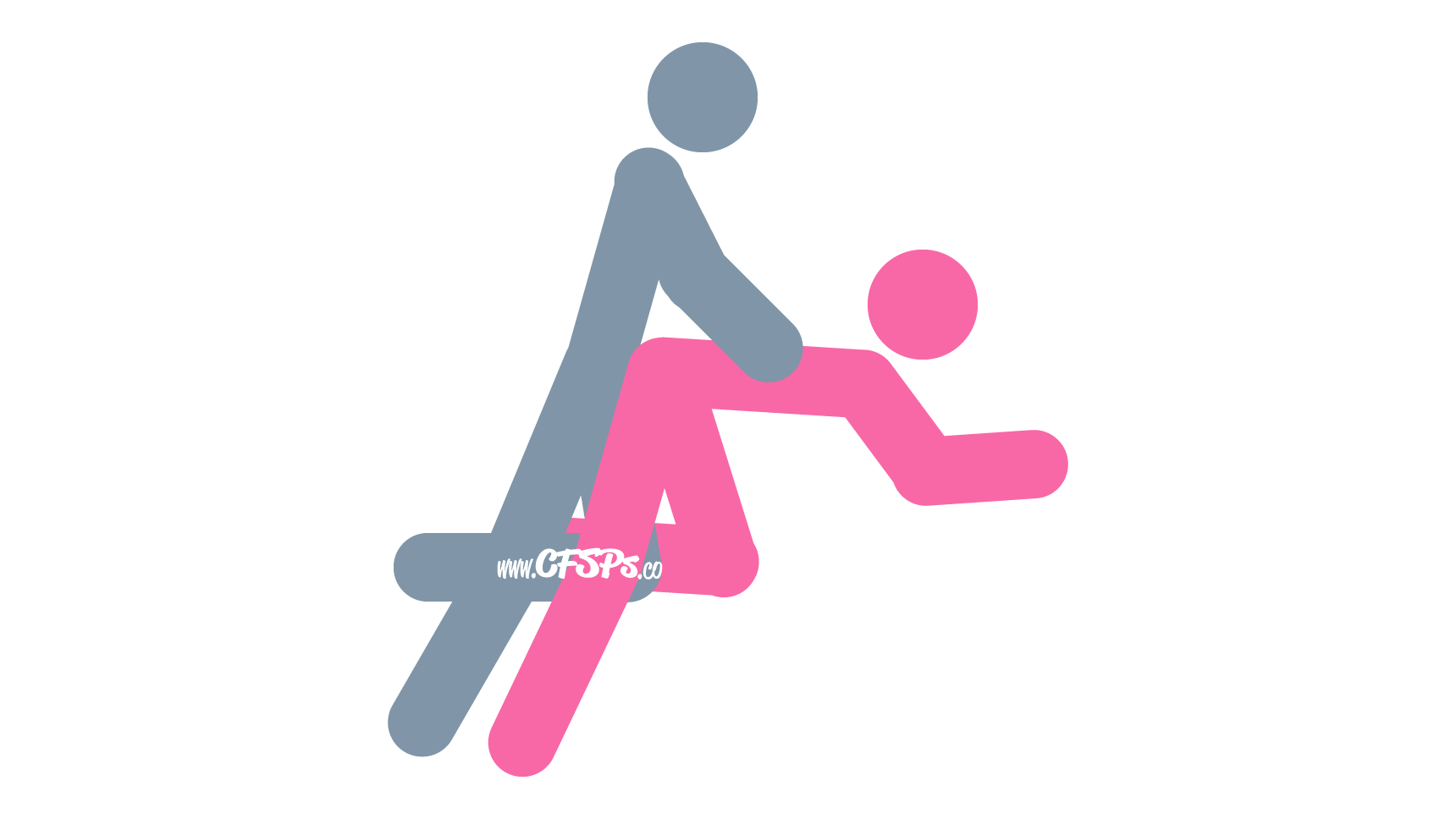 How to Have Sex in the Couchtastic Position
The wife places one knee on the sofa near the backrest and her other foot on the ground near the couch.
She supports her upper body with her forearms on the sofa's armrest or her hands on the seat cushion.
The husband places one knee in the middle of the sofa near his wife's knee and his other foot on the ground near his wife's foot.
He leans forward a little and holds on to his wife's sides or butt.
The husband enters his wife, and they have sex from behind with powerful thrusts. It helps if he pulls his wife towards him with his hands as he's thrusting into her.