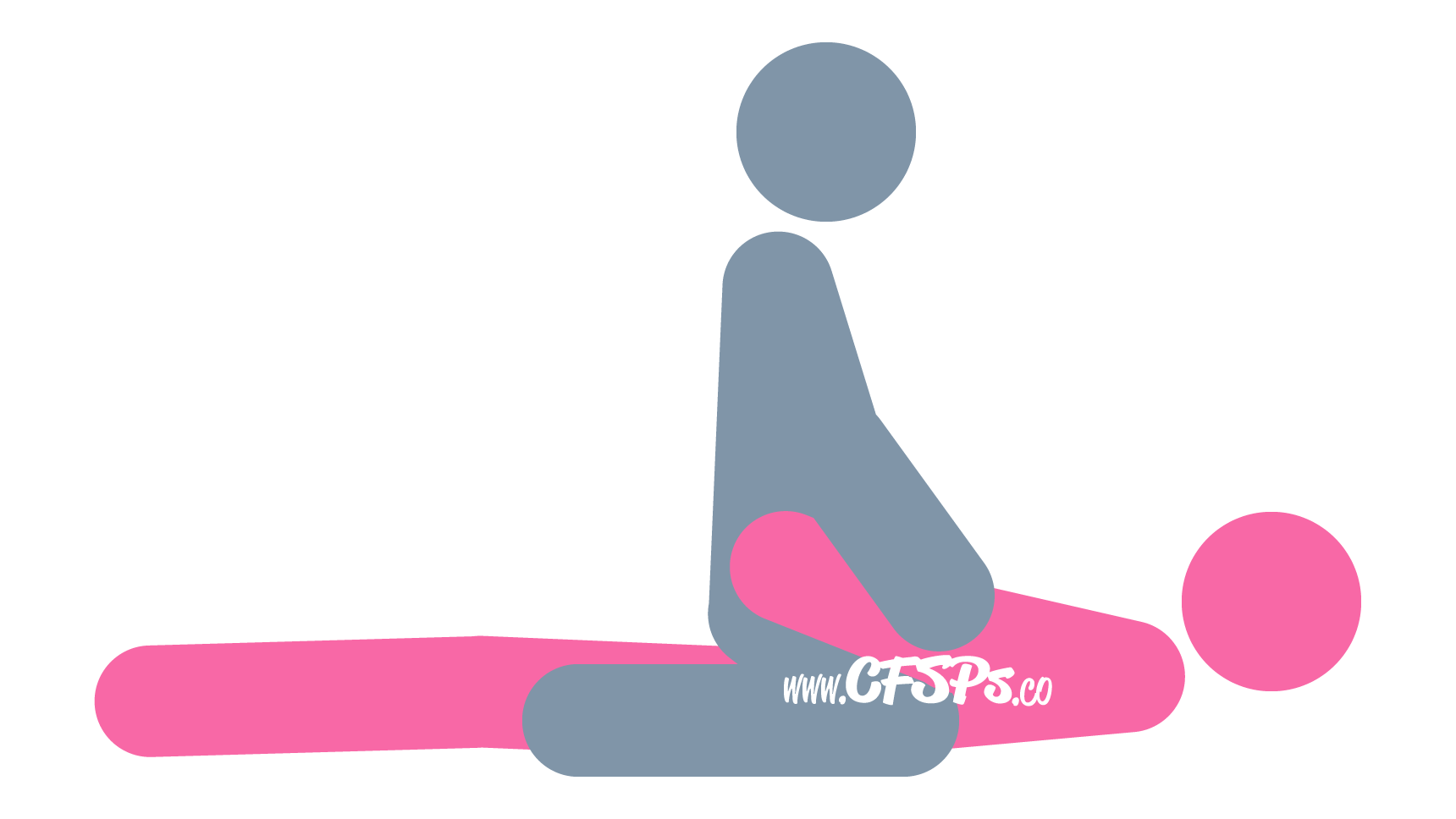 How to Get Into the Cowboy Sex Position
The wife lies on her back with her legs together and a pillow under her head.
Straddle your wife's pelvis while on your knees.
Sit up straight and place your wife's hands on the sides of your butt.
How to Perform the Cowboy Sex Position
Enter your wife and make a front-to-back motion with your hips to make love to her, and allow her to guide your thrusts with her hands.
Sex Tips for Full-Figured Couples
This post contains affiliate links to trusted companies. Full Affiliate Link Disclosure
The Cowboy Sex Position's unique posture can be enjoyed by overweight couples too with help from one little adjustment.
More Access: Place a firm, folded pillow or Liberator Wedge Sex Pillow with the high side facing her feet under your wife's butt while having sex in this position. Her lifted pelvis will enable easier and deeper penetration. If you use a wedge, it will tilt her pelvis back and allow better g-spot penetration too.
Recommended Reading: Sex Tips & Techniques for Plus-Size Lovers