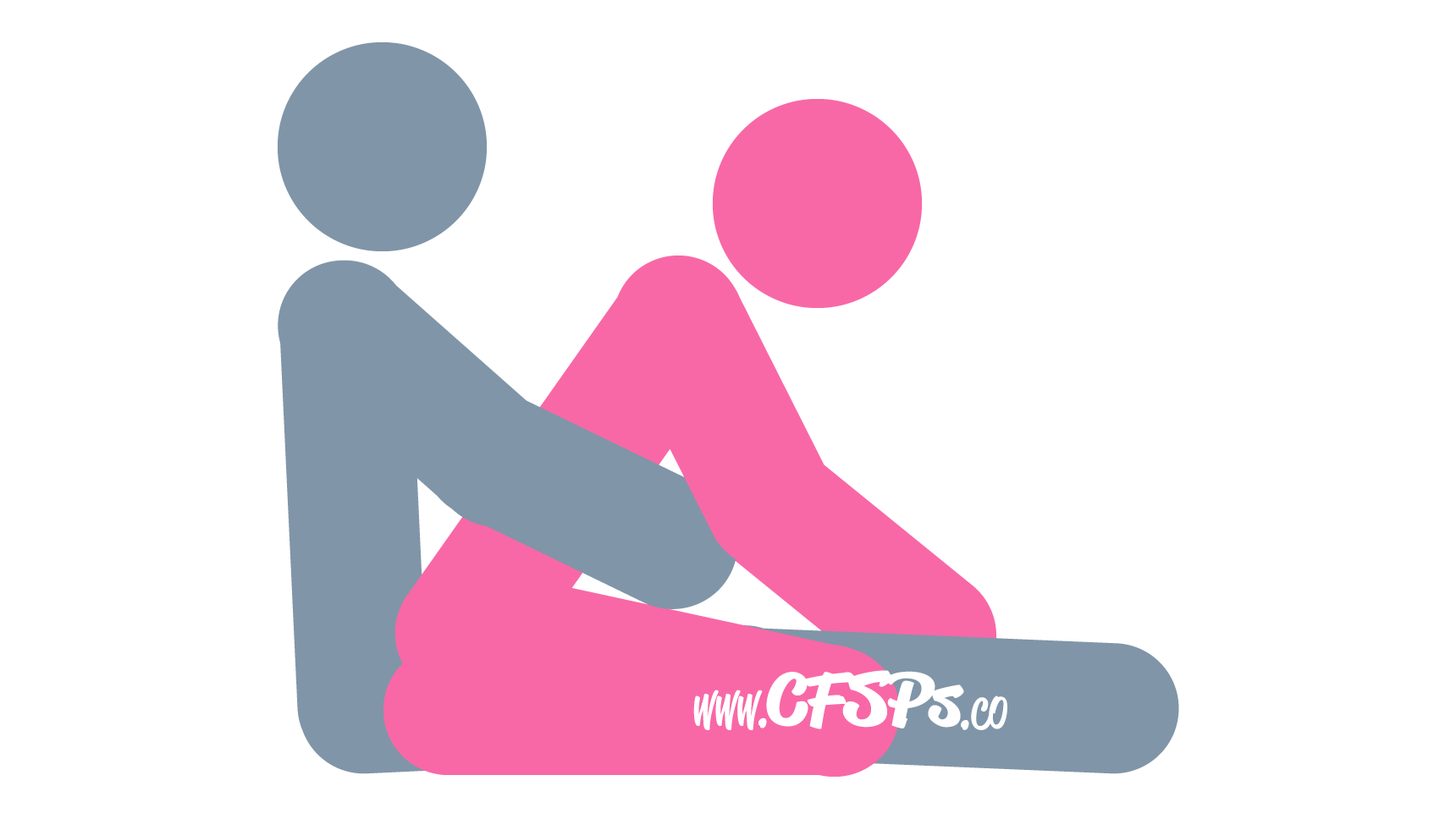 Getting Into the Cowgirl Squeeze Sex Pose
The husband sits with his legs straight out in front of him. His legs can be close together or opened a little bit.
The wife gets on all fours and straddles her husband's pelvis while facing away from him.
She lowers herself onto him and then supports her upper body using her hands on his legs.
Technique
The husband enters his wife and then she makes an up-and-down or a slight front-to-back motion to make love while the husband caresses and stimulates her breasts with his hands.
Become a Better Lover: How to Talk to Your Spouse About Trying Something New in Bed
Tips & Techniques for More Stimulation
Clitoral Stimulation: The wife or husband can reach down and stimulate her clitoris with their fingers and a drop of scream cream or a vibrator during sex. Check out our in-depth guide on Increasing Clitoral Stimulation During Sex!
Extra Breast and Nipple Stimulation: Wear a pair of nipple clamps so they gently squeeze and pull on your nipples while your breasts move around or rub a drop or two of tingling gel to stimulate her nipples more while caressing and rubbing them.