What is the Cowgirl Squeeze sex position?
Scroll down for details about getting into this pose and tips that enhance clitoral stimulation and add breast stimulation.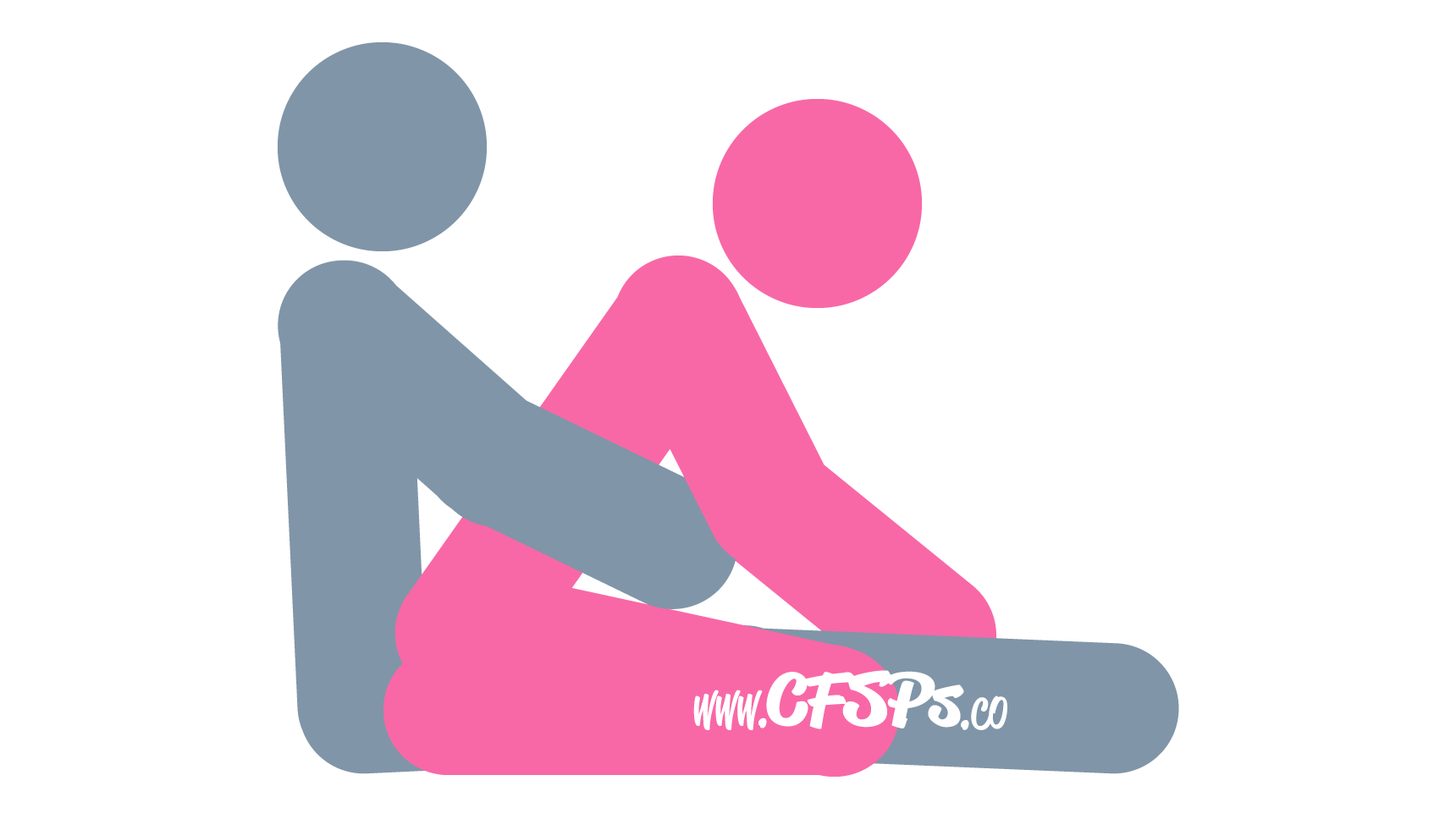 How to Have Sex in the Cowgirl Squeeze Position
The husband sits with his legs straight out in front of him. His legs can be close together or opened a little bit.
The wife gets on all fours and straddles her husband's pelvis while facing away from him.
She lowers herself onto him and then supports her upper body using her hands on his legs.
The husband enters his wife, and then she makes an up-and-down or a slight front-to-back motion to have sex from behind while the husband caresses and stimulates her breasts with his hands.
How to Spice up the Cowgirl Squeeze Sex Position