What is the Crisscross sex position?
Crisscross is a from-behind sex position that resembles an X while being enjoyed.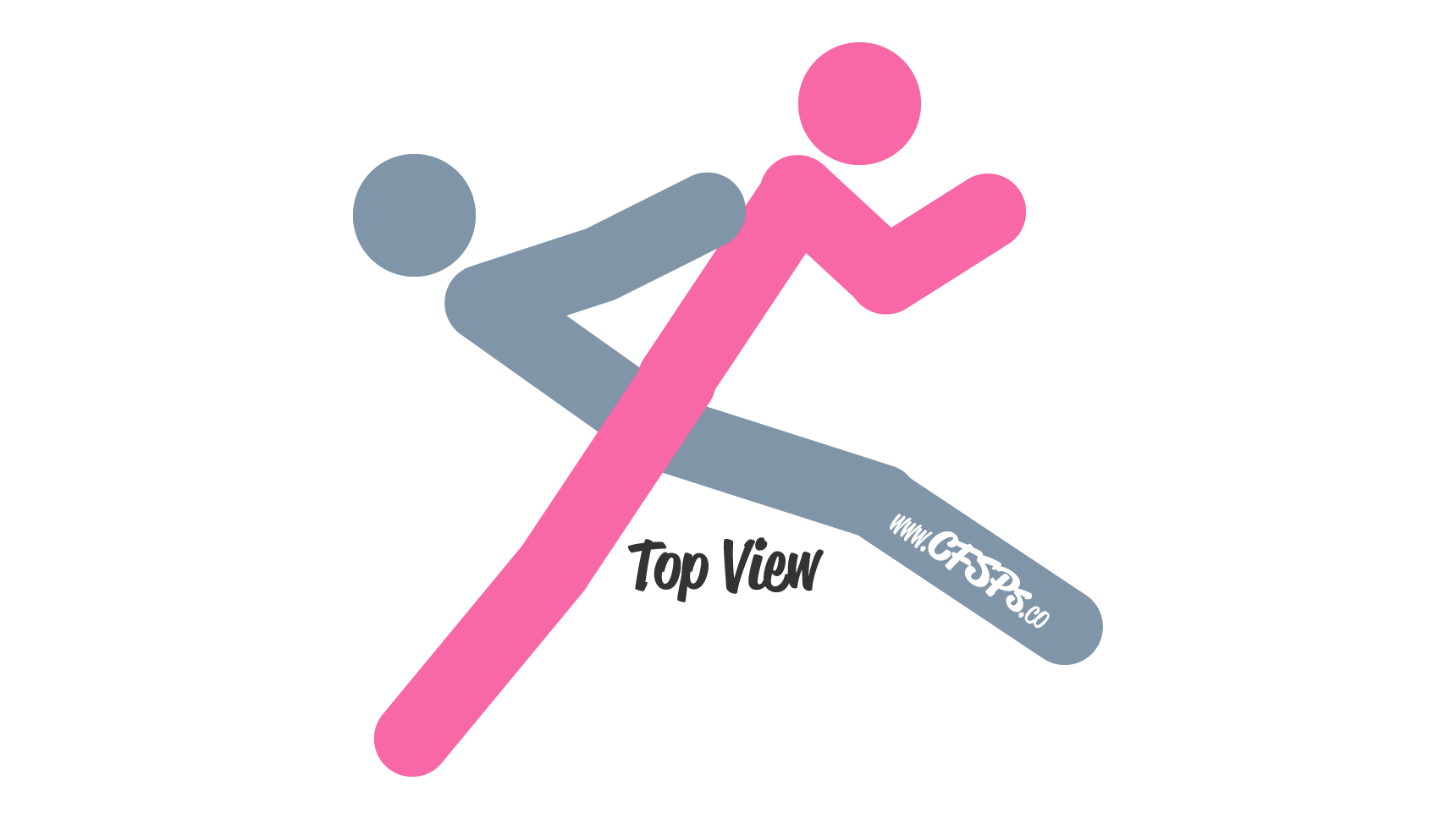 How to Have Sex in the Crisscross Position
The wife lies on her left side with a pillow under her head and her arms up high.
Her husband lies on his left side with a pillow under his head between her legs so that their pelvises meet.
Their bodies should resemble an X if looked at from the ceiling.
The husband holds on to his wife's waist or shoulders for leverage and uses a gentle rocking motion to have sex from behind.