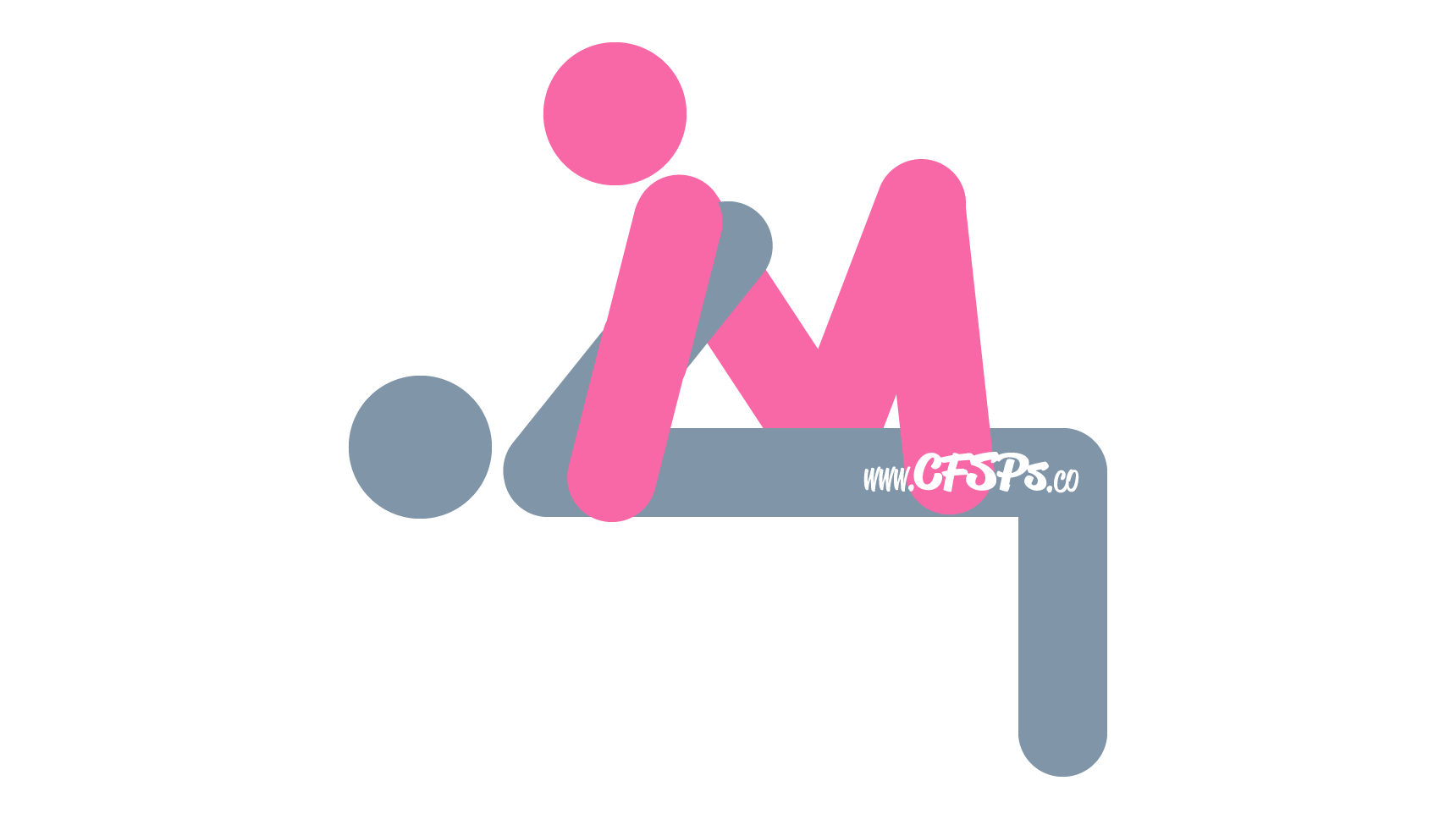 Trusted Sponsor
CFSPs' Deck of Sex Position Cards: A great tool for discovering new positions & adding variety to lovemaking!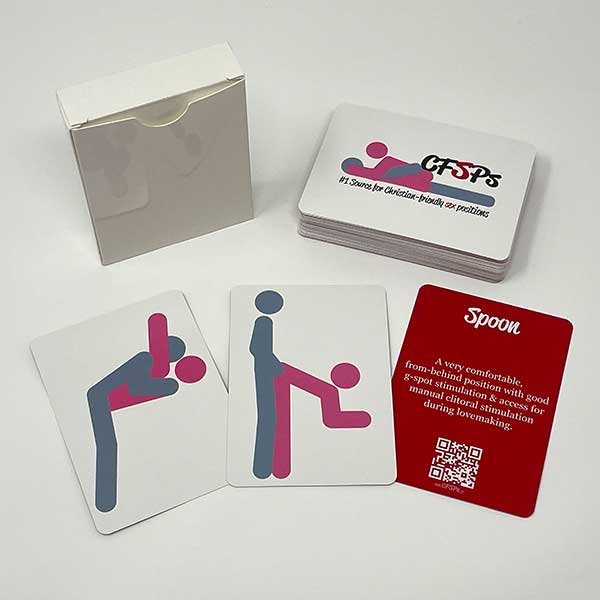 Getting Into the Crouching Tiger Sex Pose
The husband sits on the edge of the bed and then lies on his back with his feet on the ground.
His wife stands on the edge of the bed with her backside facing her husband and her feet on each side of his hips.
She squats down so that her husband can enter her.
Technique
She bounces up and down while squatting. She braces herself on his legs for support.
Sex Tips & Techniques for More Stimulation
Nipple & Breast Stimulation: Reach around and caress your wife's breasts with your hands and stroke her nipples with your fingers. Add a little tingling gel to her nipples to spice things up. She can also wear a pair of nipple suckers to suck on her nipples and make them more sensitive or wear a pair of nipple clamps to tug on her breasts and stimulate them during sex. Recommended Reading: Benefits of Breast Stimulation During Foreplay & Sex