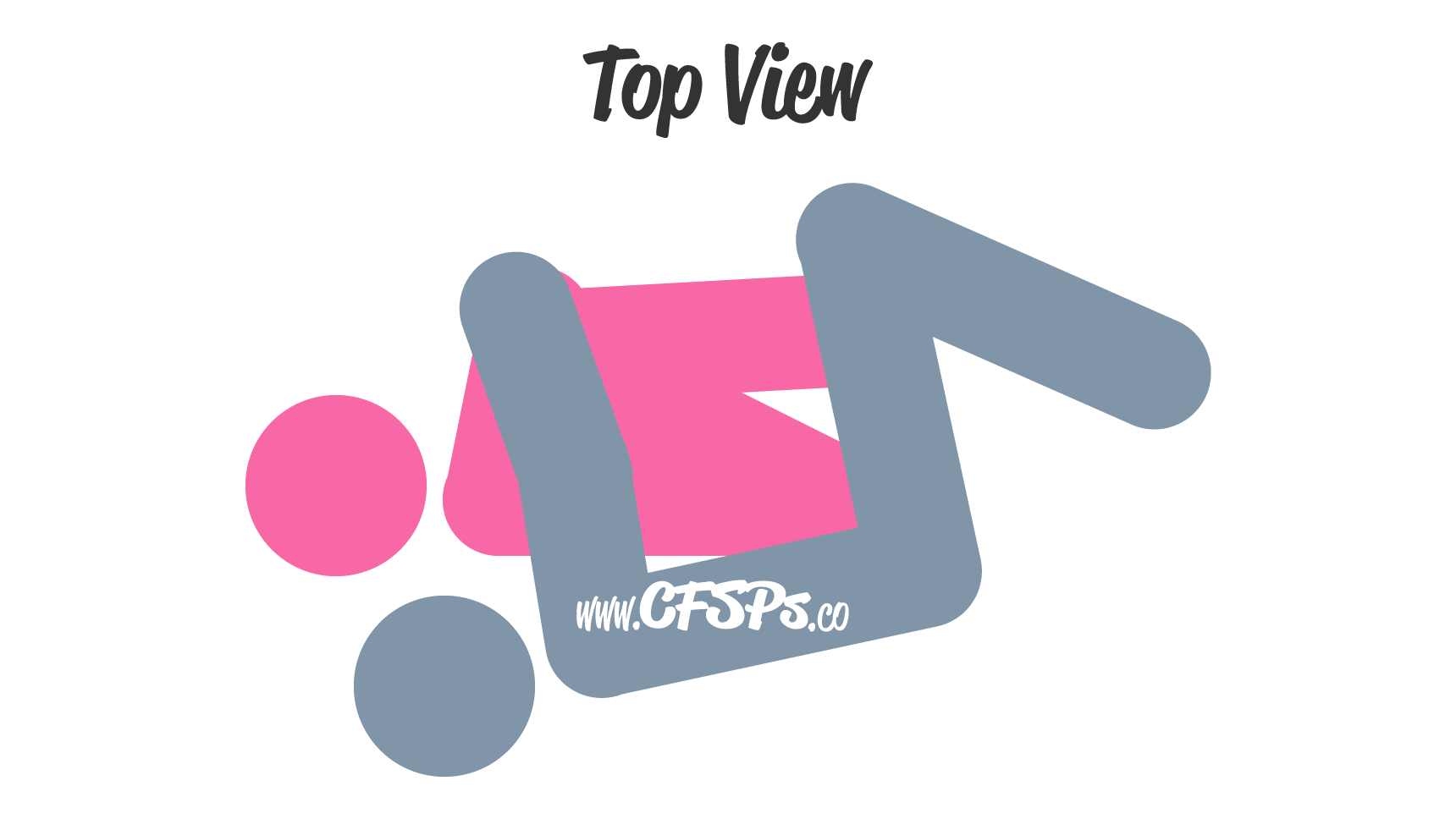 Getting Into the Curled Angel Sex Pose
The wife lies on her side and pulls her knees up to her chest.
Her husband lies on his side behind her and spoons her.
Technique
The husband enters his wife from behind and makes love to her. If he has trouble penetrating his wife, she should put a small pillow between her knees to give him easier access. While the husband makes love to his wife, he can take advantage of his easy access to his wife's clitoris and stimulate it with his fingers.