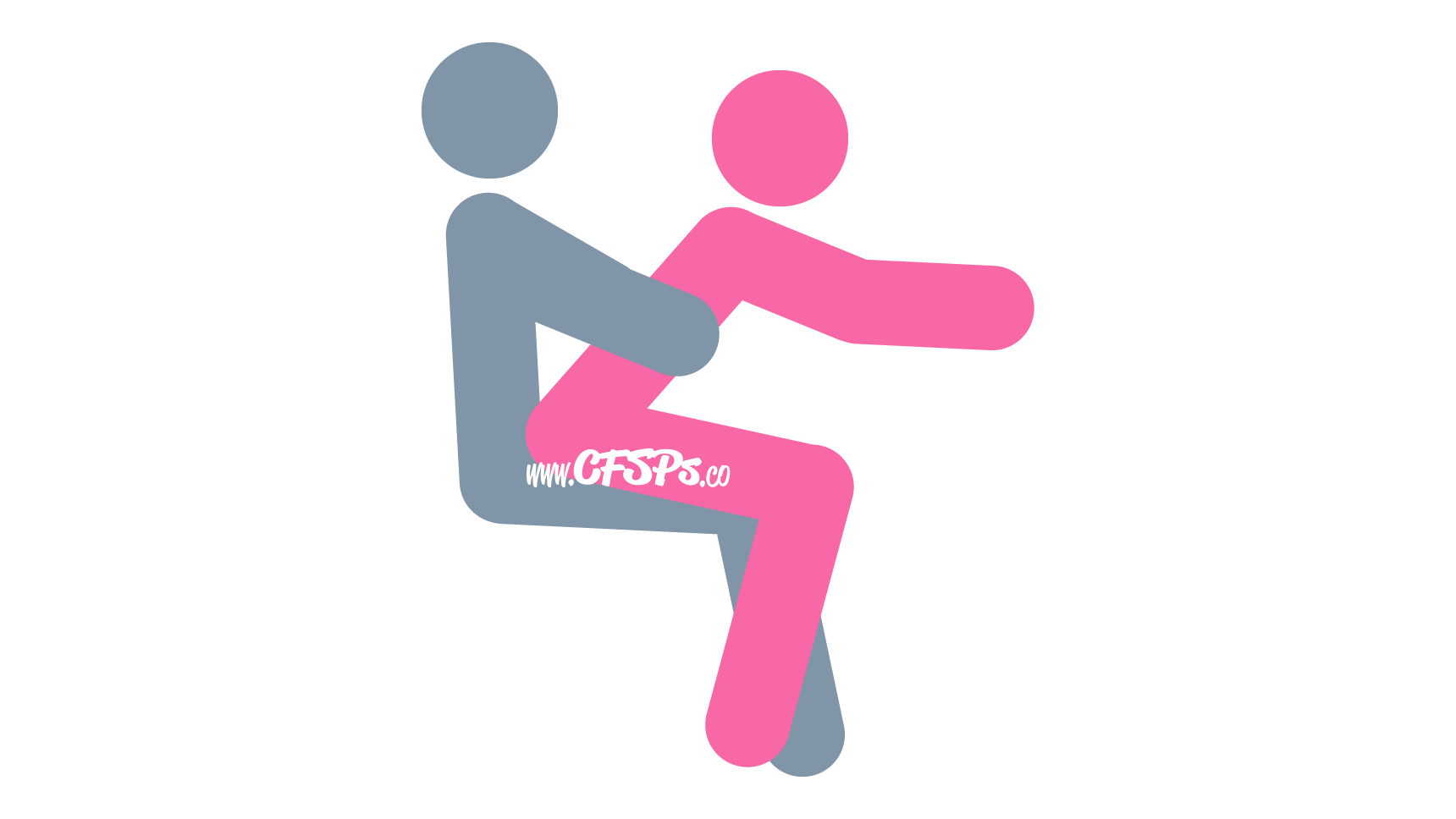 Getting Into the Dessert Sex Pose
Position an armless chair at the dinner table so that it's pushed back enough so your wife can stand between you sitting in the chair and the dinner table.
Sit in the chair with your legs closed and your feet resting on the floor in front of the chair.
Have your wife stand between the chair and table with her back facing you.
Have her straddle your pelvis with her legs on the outside of your legs and the chair.
She leans forward and rests her elbows on the table for support.
Technique
The husband enters his wife and she bounces her hips up and down to make love to her husband.
Become a Better Lover: How to Increase G-Spot Stimulation During Sex
Sex Tips & Techniques for More Stimulation
Breast Stimulation: Reach around your wife's body and hold or fondle your wife's breasts with your hands. Apply massage oil to them for an extra smooth, silky glide. She can also wear a pair of nipple suckers/clamps while making love for additional breast stimulation.
Clitoral Stimulation: Use your fingers and a little scream cream or a small vibrator to stimulate your wife's clitoris while she makes love to you. Wear a vibrating ring with the vibrator pointed down towards your testicles for additional stimulation for both of you. Check out our in-depth guide on Increasing Clitoral Stimulation During Sex!