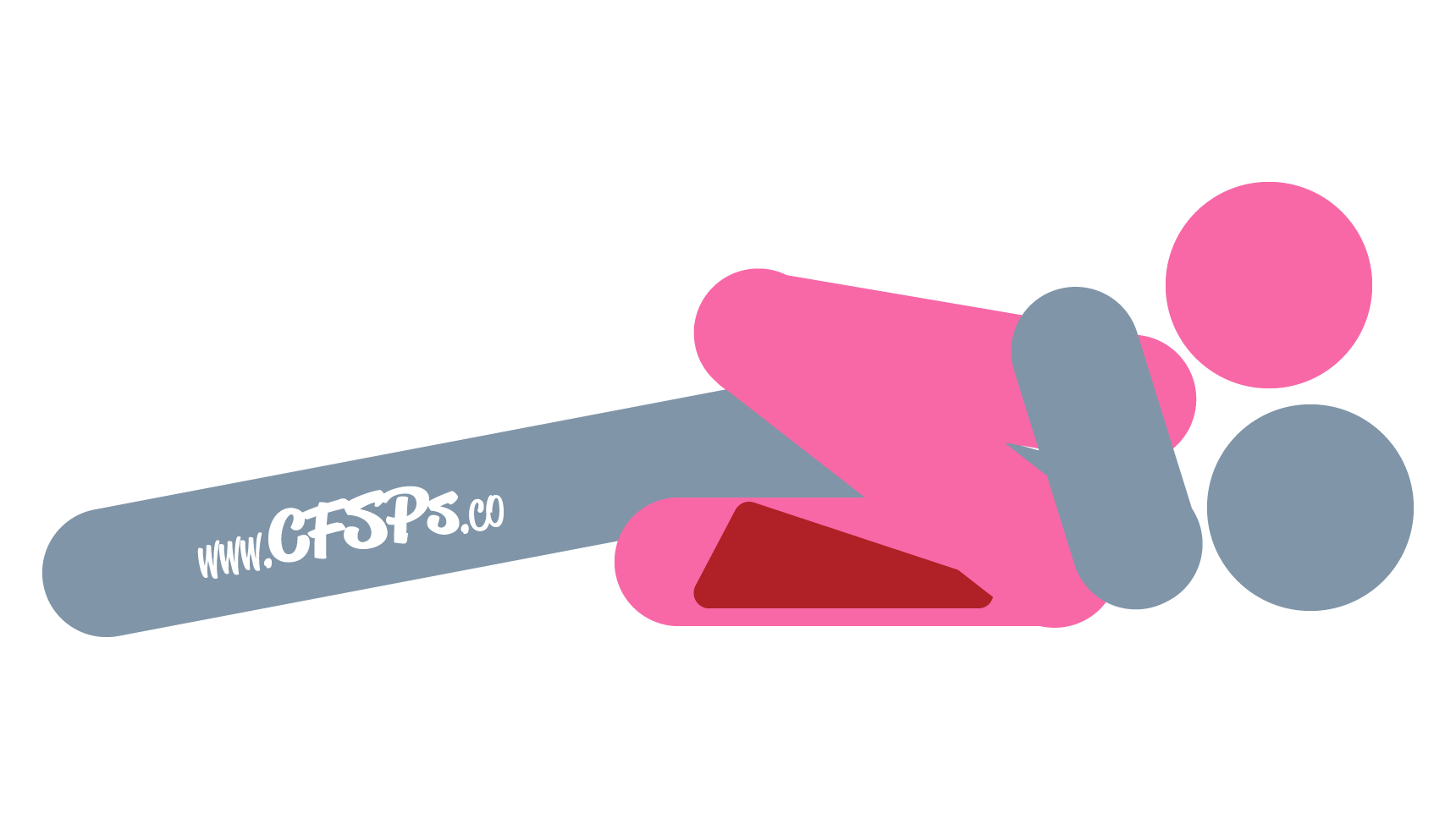 How to Get Into the Divine Lift Sex Position
This post contains affiliate links to trusted companies. Full Affiliate Link Disclosure
Hubby lies on his back with his legs together.
Here's the most important part of this sex position. Place a Liberator wedge under his bottom with the high side facing his feet to lift his pelvis a little. It's very important that you use something like a firm wedge to give solid and steady support for his pelvis while making love. A firm wedge makes all the difference in the world.
Hop on hubby's pelvis while facing him.
How to Perform the Divine Lift Sex Position
Allow your husband to enter you, lean forward and lie on his chest, and then move your pelvis up/down for deep penetration and/or front-to-back for clitoral stimulation to make love to him. His lifted pelvis allows his penis to go deeper and gives you easier control of the stimulation.
Tip: This position is great if your husband's belly gets in the way. Gravity will pull his belly away from his lifted pelvis and make him more accessible for you.