What is the Doggy on the Couch sex position?
Scroll down for details about getting into this pose and tips that enhance clitoral and g-spot stimulation and generate a tighter fit with deeper, more powerful thrusts.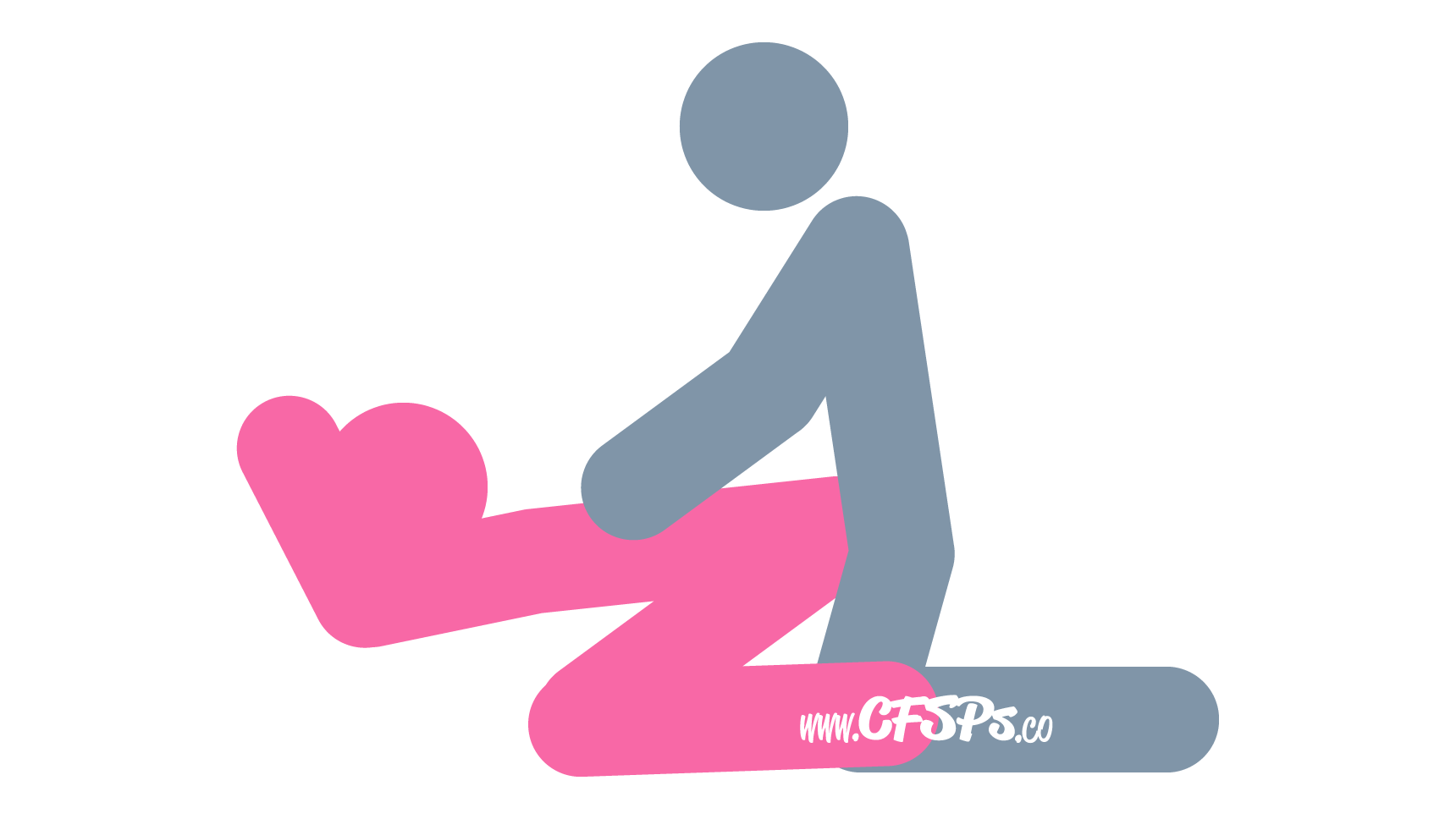 How to Have Sex in the Doggy on the Couch Position
The wife gets on her knees in front of the couch or recliner.
She leans forward and supports her upper body with her elbows on the seat cushion.
The husband kneels behind her between her legs.
The husband enters his wife and then places his hands on her hips for leverage while they have sex from behind.
How to Spice up the Doggy on the Couch Sex Position
This post contains affiliate links to trusted companies. Full Affiliate Link Disclosure

The wife or husband can reach down and stimulate her clitoris with their fingers and a few drops of scream cream or vibrator during lovemaking. Check out our in-depth guide on Increasing Clitoral Stimulation During Sex!

Place a pillow under your knees, so it lifts your pelvis and creates an angle of penetration that presses against your wife's g-spot during sex. She can help create more g-spot stimulation by arching her back and tilting her pelvis back towards you. Recommended Reading: How to Increase G-Spot Stimulation During Sex

Have your wife close her legs while you kneel on the outsides of them. This will create a tighter fit and more friction during intercourse.

Take a long scarf or a sex sling and pass it under one of your wife's arms, over the back of her neck, and under her other arm. Hold the two ends of the scarf and gently pull back on them as you thrust into her during sex for extra powerful stimulation.