What is the Dolphin sex position?
Scroll down for details about getting into this pose and tips that add clitoral stimulation.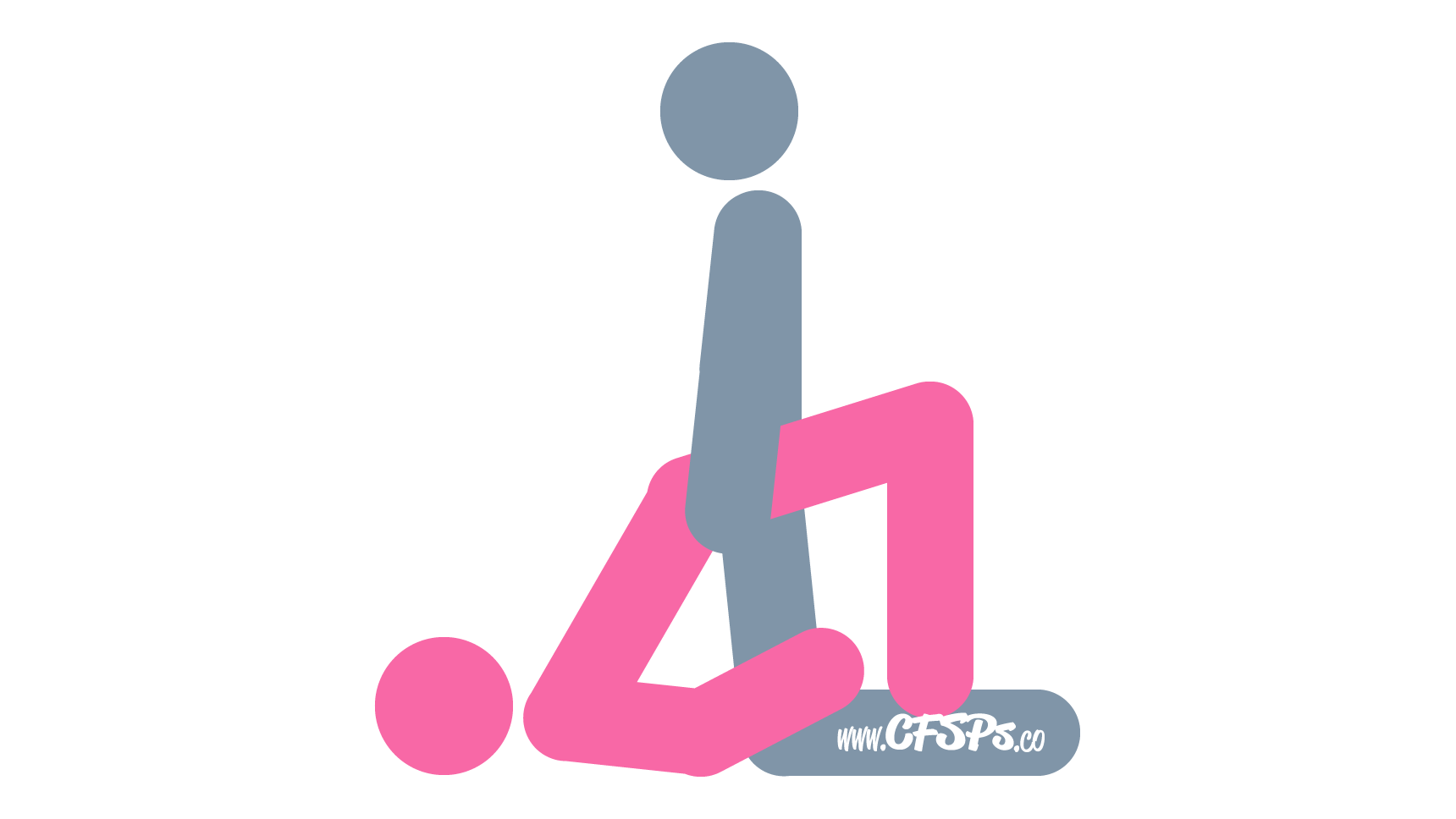 How to Have Sex in the Dolphin Position
The husband kneels before his wife.
She lies on her back and scoots toward her husband so that her bottom is at his knees.
She lifts her legs straight up so that her feet are at her husband's chest or head.
Now, here's the hard part. The husband uses his wife's legs to pick her bottom up to his pelvis. He'll have to pull her body closer to him when he picks her up so that her shoulders are closer to his knees.
The husband holds her pelvis up by holding on to her bottom.
She can help support her pelvis by resting her feet on the back of her husband's legs.
The husband enters his wife and makes love to her.
How to Spice up the Dolphin Sex Position

Apply a drop or two of scream cream to your wife's clitoris and use a free hand to manually stimulate her clitoris while making love to her.